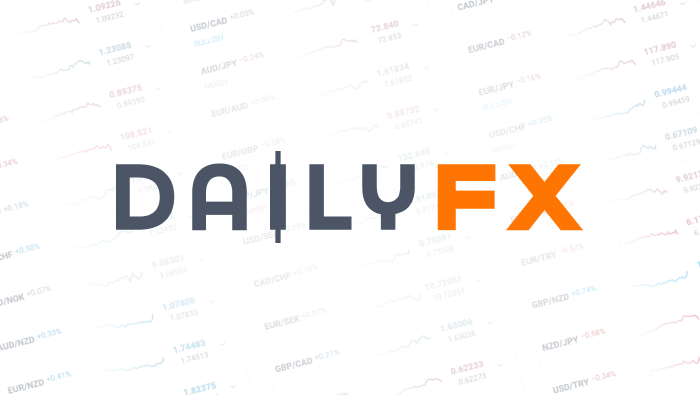 China's Market News: FX Regulator Eyes on Overseas M&A, Stock Delisting
This daily digest focuses on Yuan rates, major Chinese economic data, market sentiment, new developments in China's foreign exchange policies, changes in financial market regulations, as well as market news typically available only in Chinese-language sources.
- The volatility in China's capital flows is expected to be elevated after Yuan's official inclusion in the SDR basket.
- The FX regulator raises concerns on capital outflows driven by Chinese overseas mergers and acquisition sand US-listed Chinese firms returning home.
- Two leading Chinese steel firms merged and created the second largest steel producer in the world.
To receive reports from this analyst, sign up for Renee Mu' distribution list.
Market News
From Multiple sources: Sina News, SAFE, Ministry of Finance and Hexun News:
- China's foreign exchange regulator (SAFE) hosted a news conference for the month of September and addressed on Yuan's upcoming official inclusion in the SDR basket and China's capital flows condition.
Wang Chunying, an official with SAFE, said that the volatility in capital flows will be elevated after Yuan's official entry. The inclusion would encourage foreign central banks and private institutions to increase Yuan-denominated assets; yet, Ms. Wang also emphasized that this will be a long-term, gradual process.
In terms of capital outflows, the FX regulator has closely watched on two types of moves, as both will cost foreign exchanges: US-listed Chinese companies returning home and overseas mergers and acquisitions (M&A) by Chinese firms.
The Chinese government supports genuine overseas M&A by Chinese companies, said by Guo Song, another official with SAFE. At the same time, the FX regulator is aware of the impact of rapid rises in overseas investment to capital flows. According to China's Ministry of Commerce, Chinese companies have conducted 486 overseas M&A projects over the first eight months in 2016, with a total value of $61.7 billion. This has already exceeded the value of M&A projects completed during the entire 2015. Zhang Xiangchen, an official with the Ministry of Commerce saw the fast growing outbound investment by Chinese firms 'mostly normal'. Yet, he did point out that some firms may have followed the trend blindly.
Another issue in focus is that US-listed Chinese companies are looking to go private and then later relist back home. Mr. Guo said that the regulator supports Chinese companies with real need in returning to domestic exchanges, but will curb relisting solely driven by an arbitrage purpose. Beginning in 2015, Chinese companies listed in the U.S. started to return home, aiming at higher valuations in mainland China. Among 300 US-listed Chinese companies, five have completed relisting; another thirty are on the way back home. The most recent delisting case was Dangdang, a leading e-commerce, which has suspended trading in New York Stock Exchange beginning on September 21st.
Amid the large wave of businesses seeking relisting in A-shares, not only Chinese securities regulator raises concerns on the potential impact to domestic equity markets; the forex regulator also shows concerns on capital outflows led by companies' buyout deals for delisting from U.S. exchanges. In general, Chinese firms will need to fund the Dollar-denominated buyout deals through Chinese banks, which will cost foreign exchanges and may add pressure on the country's foreign reserves.
China Finance Information: a finance online media administrated by Xinhua Agency.
- China's two leading steel producers announced a merger deal on Thursday. This will create the second largest steel maker in the world. The deal is seen as a move to reform problematic state-owned enterprises in the manufacturing industry and improve their competitiveness. The Vice Chairman of China Iron and Steel Industry Association Chi Jingdong said that mergers among steel firms will be the new trend. It is expected that by 2025, ten largest producers will take up 60% to 70% of the total steel production in China.
-To receive reports from this analyst, sign up for Renee Mu' distribution list.
DailyFX provides forex news and technical analysis on the trends that influence the global currency markets.