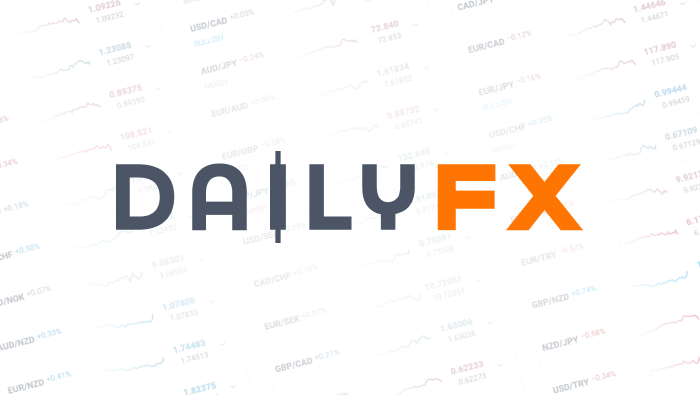 China's Market News: Chinese Yuan, Stock Index Flat Ahead of FOMC
This daily digest focuses on Yuan rates, major Chinese economic data, market sentiment, new developments in China's foreign exchange policies, changes in financial market regulations, as well as market news typically available only in Chinese-language sources.
- Yuan rate shows indecisiveness ahead of FOMC, despite the guidance from the PBOC.
- Chinese stock index traded in the narrowest range in 14 years as investors are await for Fed's decision.
- The PBOC designates Bank of China's New York Branch as the clearing bank in the U.S.
To receive reports from this analyst, sign up for Renee Mu' distribution list.
Yuan Rates
The PBOC guided the Yuan weaker against the U.S. Dollar on Wednesday ahead of the Fed rate decision. The Yuan fix was set by -143 pips or -0.21% lower to 6.6738. Following the release of the fix, a Doji candle for the USD/CNH was formed again, reflecting indecisiveness, as what were seen over the past few days. The pair has been consolidating in a narrow range as it approaches to the release of the Fed rate decision.
USD/CNH 1-Hour
Prepared by Renee Mu.
Market News
Sina News: China's most important online media source, similar to CNN in the US. They also own a Chinese version of Twitter, called Weibo, with around 200 million active usersmonthly.
- Shanghai Composite Index remained flat on Wednesday as Chinese investors are await for the Fed rate decision as well. The Index rose +0.10% over the session, with a tight trading range of less than 15 points. On Tuesday, the Index traded in an even tighter range of 12 points or 0.395%; this is the smallest range on a percentage basis in 14 years.
China Finance Information: a finance online media administrated by Xinhua Agency.
- China's Central Bank designates Bank of China as the official Yuan clearing and settlement bank in the U.S. This marks a milestone for the Yuan in its globalization process. Beginning in 2003, China started to set up Yuan clearing and settlement banks in major countries and regions across Asia and Europe. In 2014, the first clearing bank in North America was established in Toronto, Canada. In 2015, Yuan clearing banks were launched in South Africa and South America. However, a major piece was missing in Yuan's framework of internationalization - a clearing center in the U.S., one of the most important global financial centers. This June, during U.S. Treasury Secretary Jack Lew's visit in China, PBOC's released a plan of setting up a clearing bank in the U.S..
Yuan's clearing and settlement bank in the U.S. will not only promote the currency's use in the North American region, but also signals that Yuan's offshore institutions have expanded to and covered major countries. This has both practical and symbolic meaning for the Yuan while it will officially join the SDR basket in less than two weeks.
Bank of China's New York Branch is the largest Chinese financial institution in the U.S. with over $50 billion assets. Settlements of international payments made through the branch took up roughly a quarter of the total US-China trade.
- The PBOC approved four new foreign central banks and similar institutions to participate in China's interbank FX market. They are Central Bank of Jordan, the State Bank of Pakistan, the Arab Monetary Fund and the Central Bank of Iraq. As of now, 27 foreign institutions of this kind have received membership to conduct FX transactions in China's interbank market.
-To receive reports from this analyst, sign up for Renee Mu' distribution list.
DailyFX provides forex news and technical analysis on the trends that influence the global currency markets.