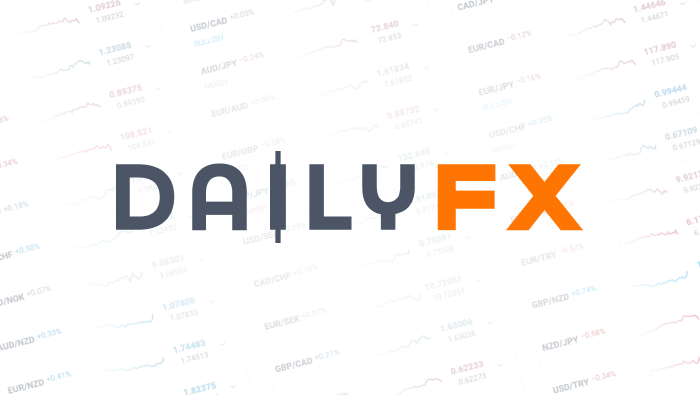 China's Market News: Private Capital Looking for Opportunities in China
This daily digest focuses on market sentiment, new developments in China's foreign exchange policy, changes in financial market regulations and Chinese-language economic coverage in order to keep DailyFX readers up-to-date on news typically covered only in Chinese-language sources.
- NDRC encourages private capital to participate in the 165 national projects addressed in the 13th five-year plan.
- Government-led purchases increased in financial and real estate stocks in the second quarter.
- Poland and the World Bank will issue Yuan-denominated and SDR-denominated bonds respectively in the coming week.
To receive reports from this analyst, sign up for Renee Mu' distribution list.
Sina News: China's most important online media source, similar to CNN in the US. They also own a Chinese version of Twitter, called Weibo, with around 200 million active usersmonthly.
- "The Chinese government encourages private capital to participate in the 165 national projects addressed in the 13th Fifth plenum (China's five-year plan)", said Vice Chairman of National Development and Reform Commission (NDRC), Hu Zhucai on August 23rd. Mr. Hu pointed out that currently Chinese private investors have doubts on where to invest; the five-year plan provides guidelines for them to find investment opportunities. In July, the growth of private investment dropped to 2.1% from 11.3% a year ago, indicating private investors are lacking investment opportunities. At the same time, private investment is crucial for the Chinese economy as it has accounted for approximate 60% of the country's GDP. Within such context, the Chinese government takes actions to help private capital to find investment opportunities.
Hexun News: Chinese leading online media of financial news.
- As of the end of July, 619 Public-Private-Partnership (PPP) deals have been signed with a total value of 1 trillion Yuan, according NDRC. PPP refers to cooperation between government agencies and private companies on projects focusing on infrastructure and public services. The PPP model has been promoted by the Chinese government as it can help to cut fiscal expenditures and also provide investment opportunities to private investors who are holding excessive of cash.
- Central Hujing Investment and China Securities Finance, two government-led institutions, have purchased stocks of 320 listed companies as of August 18th, according to the semi-annual reports of 928 listed firms. After Chinese equities plunged last August, the Chinese government stepped in and started to purchase stocks in the effort of stabilizing equity markets. Ever since then, the moves of government-led purchases have been considered to be the bellwether of the equity market. In the second quarter of 2016, among all the government-led purchases, financial stocks and real estate stocks increased the most, indicating these industries are the government's main focuses. On the other hand, manufacturing shares were significantly reduced among government-led holdings in the second quarter, hinting at low returns in these industries amid production cuts.
China Finance Information: a finance online media administrated by Xinhua Agency.
- World Bank plans to issue the first SDR-denominated bonds in China's interbank market on August 31st, which is worth 500 million SDR ($701.7 million). This will be the first SDR-denominated bond issued in the global market since 1981. On October 1st, the Chinese currency will officially join the SDR basket and the launch of SDR-denominated bonds in less than two months before the Yuan's entrance brings a symbolic meaning for China.
On August 25th, Poland will issue 6 billion Yuan of government bonds in China; this will be the first European country selling a government bond in Mainland China. As the Yuan officially becomes a reserve currency on October 1st, it is expected that foreign demand in Yuan assets will continue to increase gradually. The opening-up of China's interbank market provides access for foreign countries and institutions to hold Yuan assets.
As of August 22nd, 23 foreign central banks and national development banks have been approved by the PBOC to participate in China's interbank market; they are allowed to trade multiple products, including spots, forwards, swaps and currency swaps.
To receive reports from this analyst, sign up for Renee Mu' distribution list.
DailyFX provides forex news and technical analysis on the trends that influence the global currency markets.