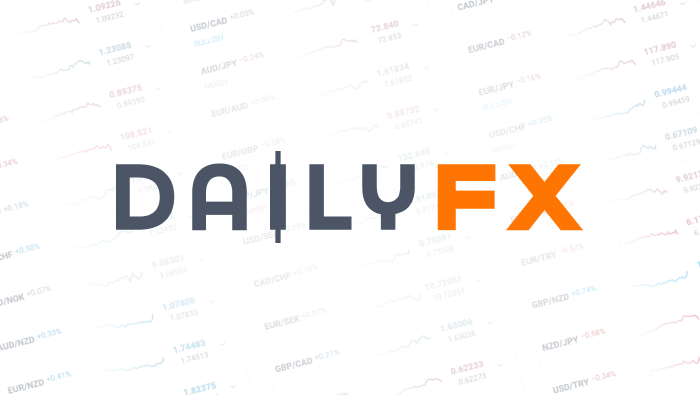 China's Market News: CSRC Widely Cut Ratings of Securities Firms
This daily digest focuses on market sentiment, new developments in China's foreign exchange policy, changes in financial market regulations and Chinese-language economic coverage in order to keep DailyFX readers up-to-date on news typically covered only in Chinese-language sources.
- 11 out of 30 Chinese provinces reported lower-than-expected GDP in the first half of 2016.
- China's securities regulator downgraded over 60% of securities firms in the effort of cracking down on illicit conduct in equity markets.
- The non-performing loans ratio of Chinese banks remained unchanged in the second quarter at 1.75%.
To receive reports from this analyst, sign up for Renee Mu' distribution list.
Sina News: China's most important online media source, similar to CNN in the US. They also own a Chinese version of Twitter, called Weibo, with around 200 million active usersmonthly.
- 30 out of 31 Chinese provinces (equivalent to states in U.S.) have released the regional GDP reports for the first half of 2016. 15 provinces reported faster economic expansion in the region than the target set at the beginning of this year; 11 provinces reported lower-than-expected growth in the region; 4 provinces reported growth rates consistent with targets. Liaoning province, with the on-going default crisis, was the only province reporting negative growth: The regional economy contracted -1.3% in the first quarter and -1.0% over the first half of 2016. The fiscal stress faced by Liaoning province could make it even harder for the local government to back up state-owned enterprises' debts. Midwest regions, on the other hand, demonstrated strong growth with the economic expansions in Chongqing, Xizhang and Guizhou all exceeding 10% growth rates.
- China Securities Regulatory Commission (CSRC) released the grading for 95 securities companies. 58 companies were downgraded compared to 2015, mostly due to violations in CSRC's rules. One of the major violations is that securities companies failed to complete due diligence when they took clients from third-party platforms, such as Hundsun's HOMS system. These platforms offered investors margin funding at higher leverage and were considered to have helped fuel the tumble in Chinese equities last July. Such a broad scope of downgrades show that the Chinese securities regulator has prioritized the crackdown of illicit conduct in order to rectify order in markets. This is consistent with the tightened rules launched earlier by four top regulators in the effort of curbing risks in Chinese financial markets. In the short-term, the downgrades could reduce securities companies' earnings and slow their pace of business expansion as they now need to meet higher capital requirements.
Hexun News: Chinese leading online media of financial news.
- The non-performing loans (NPL) to total loans ratio of Chinese commercial banks remained at 1.75% in the second quarter, according to the banking regulator. The total non-performing loans have increased +45.2 billion Yuan to 1.437 trillion Yuan as of the end of the second quarter. The capital adequacy ratio, a measure of a bank's capital in relation to its risk weighted assets, dropped -0.25% to 13.11%. The growth in banks' profits slowed down in the second quarter, to 3.17% from 6.32% in the first quarter.
China Finance Information: a finance online media administrated by Xinhua Agency.
- The National Reform and Development Commission (NDRC) addressed the progress made on production cuts on August 9th. The NDRC said that steel production in the first half of 2016 has dropped -1.1% compared to a year ago. The steel industry started to make profits since March as steel prices have improved. At the same time, China is still facing great challenges in reducing capacity: The steel industry need to complete 53% of the annual target in less than five months. In order to achieve the goal, NDRC said that from the mid-August, the commission will send out officers to local governments and firms and enforce production cuts on-site.
- Chinese institutional investors showed increasing interest in purchasing assets overseas, driven by risk aversion and speculation on U.S. Dollar strength. According to Wind Information, as of July 20th, 39 out of 109 QDII funds have put up restrictions on new subscription due to soaring demand. QDII, short for Qualified Domestic Institutional Investors, is a channel for Chinese domestic investors to purchase foreign assets if they meet certain standards set by the PBOC. Also, QDII funds are the best performer among all the funds in July with an average return of 2.96%; this is far above the 0.13% of common stock funds and the 0.92% of bond funds.
To receive reports from this analyst, sign up for Renee Mu' distribution list.
DailyFX provides forex news and technical analysis on the trends that influence the global currency markets.