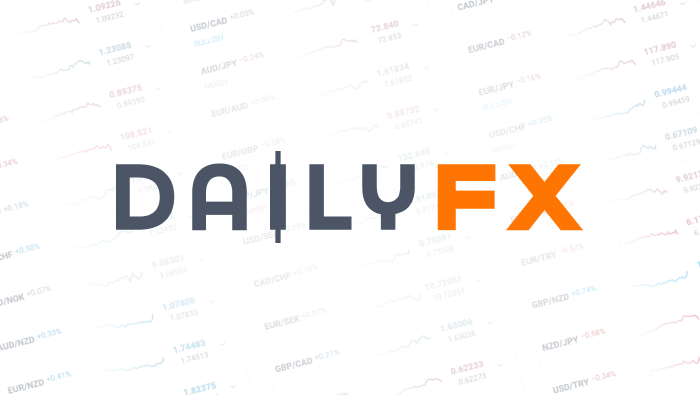 China's Market News: Foreign Central Banks Increase Yuan Assets
This daily digest focuses on market sentiment, new developments in China's foreign exchange policy, changes in financial market regulations and Chinese-language economic coverage in order to keep DailyFX readers up-to-date on news typically covered only in Chinese-language sources.
- China's foreign reserves rose $13.43 billion in June to $3.2052 trillion.
- Russia's Central Bank said that it has started to hold Yuan assets as foreign reserves since 4Q'2015.
- China's banking regulator said the non-performing loans issue will not be solved in the short-term.
To receive reports from this analyst, sign up for Renee Mu' distribution list.
SAFE News: China's foreign exchange regulator.
- The FX regulator announced on July 7th that China's foreign reserves increased by $13.43 billion in June to $3.2052 trillion, beating market expectations. The consensus forecast of the foreign reserves print from Bloomberg was a decline of $24.7 billion in June. In specific, China's gold reserves increased by $6.954 billion to $77.429 billion. China's foreign reserves has been on a roller coaster ride: it started to increase in March following four consecutive drops. Then the foreign reserves continued to rise in April but dropped again in May.
China Finance Information: a finance online media administrated by Xinhua Agency.
- Russia's Central Bank started to purchase Yuan-denominated assets in the fourth quarter of 2015 in the effort to diversify its foreign reserves and reduce its dependence on the US Dollar, according to Sputnik News. The Central Bank said on Monday that as of December 31, 2015, Yuan-denominated assets has taken up 0.1% of the total foreign reserves that the bank held. Three weeks ago, Singapore's Monetary Authority announced to include Yuan investments as its official foreign reserves. With the growing acceptance of Yuan assets and the recognition by IMF, we may see more central banks to include Yuan assets in their foreign reserves.
Hexun News: Chinese leading online media of financial news.
- The PBOC issued 15 billion yuan of 7-day reverse repos on July 7th, the lowest level since April 11th. After deducting the 130 billion yuan of reverse repos maturing on the day, the net liquidity withdrawal was 115 billion yuan. This is the fifth consecutive day that the Central Bank removes cash from the market. Shanghai interbank overnight borrowing rate continued to drop; it fell to 1.9970% on July 7th. This indicates further reduced liquidity pressure.
- The Chairman of the Supervisory Board of China Banking Regulatory Commission (CBRC), Li Xuejun, addressed on China's non-performing loans (NPL) issue on Thursday. He said that "the NPL issue first broke out in 2012 in the East Coast of China and expanded to national-wide in 2014. As of the end of May, the total NPL in banks has exceeded 2 trillion yuan and the NPL ratio surged to 2.15%. Many factors contributed to the NPL problem but the major driver is China's economic slowdown. Thus, it is impossible to solve the NPL issue in the short-term."
- The State Council announced the goal for production cut this year: the country will reduce steel production by 45 million tons and coal production by 250 million tons. The state agency requires local governments to assign detailed targets to producers in the region by July 15th. At the same time, local governments are not allowed to approve new steel or coal projects over the following three years.
Sina News: China's most important online media source, similar to CNN in the US. They also own a Chinese version of Twitter, called Weibo, with around 200 million active usersmonthly.
- The National Development & Reform Commission (NDRC) kept the gasoline and diesel prices unchanged on July 7th. This is the second consecutive time that the NDRC remains domestic oil prices unchanged. China's oil prices are not free floating. Instead, the NDRC guided oil prices every ten weekdays in accordance to moves in global oil prices.
To receive reports from this analyst, sign up for Renee Mu' distribution list.
DailyFX provides forex news and technical analysis on the trends that influence the global currency markets.