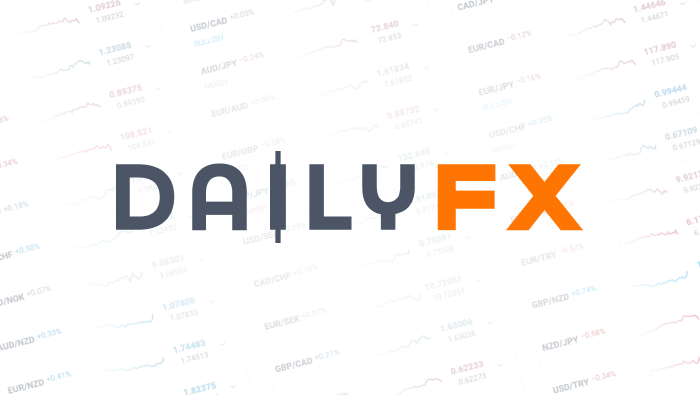 China's Market News: Yuan Drops, Stocks Rise After MSCI Rejection
This daily digest focuses on market sentiment, new developments in China's foreign exchange policy, changes in financial market regulations, and Chinese-language economic coverage in order to keep DailyFX readers up-to-date on news typically covered only in Chinese-language sources.
- MSCI delays including China's A-shares in their Emerging Market Index.
- The PBOC fixed the onshore Yuan rate to the weakest level since January 2011.
- Chinese stocks surged with Shanghai Composite up by +1.58%, ChiNext by +3.42%.
To receive reports from this analyst, sign up for Renee Mu' distribution list.
MSCI Decision (from multiple sources)
- MSCI announced to delay including China's A-shares in the Emerging Markets Index at 5 pm EST on June 14th, as the institution sees that more work needs to be done in liberalizing Chinese capital markets. Following the decision, the offshore Yuan rate (USD/CNH) dipped to 6.61366, the weakest since February 4th.
Five hours later, upon the open of Asian session, the PBOC fixed the Yuan rate 210 pips lower to 6.6001, the weakest since January 2011.
Chinese stocks, on the other hand, gained despite of the rejection. The Shanghai Composite Index rose by +1.58%, the Shenzhen Composite Index went up by +2.82% and the ChiNext jumped by +3.42%.
This is the third time that MSCI delays A-shares inclusion. MSCI said it will retain A-shares inclusion as part of its 2017 review and did not rule out a potential off-cycle announcement if 'further significant positive developments occur ahead of June 2017'.
Regarding the decision, the spokesman of China's securities regulator, CSRC, said that 'it will not impact the ongoing reforms and opening-up process of China's capital markets. Building up stable and healthy capital markets meets the country's need'. He also said that 'CSRC agrees and supports the idea of MSCI considering including A-shares. [Yet] it is a business decision by MSCI on whether to approve it or not'.
Xinhua News, the Chinese government's official news agency, commented that A-shares' inclusion in MSCI Index should be a driver to promote China's equity market, rather than to be the eventual goal. If some of the standards are too high for China's current condition, the country does not need to change its pace of development to reach them.
Financial Times, a newspaper administrated by the PBOC, issued commentary on June 7th showing a similar attitude: "we should stay calm regarding MSCI's decision'.
Following the MSCI's announcement, Chinese financial institutions also expressed their opinions.
China International Capital Corporation said that the negative decision is not a total surprise as the odds of inclusion were not extremely high.
Minsheng Securities said that the decision is a bit disappointing as China has improved a lot on the issues previously pointed out by MSCI. However, the decision shows that global investors have higher standards and thus China should continue to reform.
Hexun News: Chinese leading online media of financial news.
- The PBOC issued 65 billion yuan of 7-day reverse repos on June 15, with an interest rate of 2.25%. After deducting the reverse repos matured on the day, the net liquidity added was 10 billion Yuan. As it approaches to the end of the first half of the year, the PBOC has increased open market operations in the effort of reducing the liquidity risk. Last week, the Central Bank started to increase cash injections through Medium-term Lending Facility (MLF) before the 3-day national holiday.
- As of June 14th, 1025 listed Chinese companies have disclosed earnings pre-announcements for the first half year of 2016. 685 firms reported positive forecasts in earnings, which comprises 66.8% of these firms. 201 companies expected earnings will double their 2015 numbers.
---Written by Renee Mu, DailyFX Research Team
To receive reports from this analyst, sign up for Renee Mu' distribution list.
DailyFX provides forex news and technical analysis on the trends that influence the global currency markets.