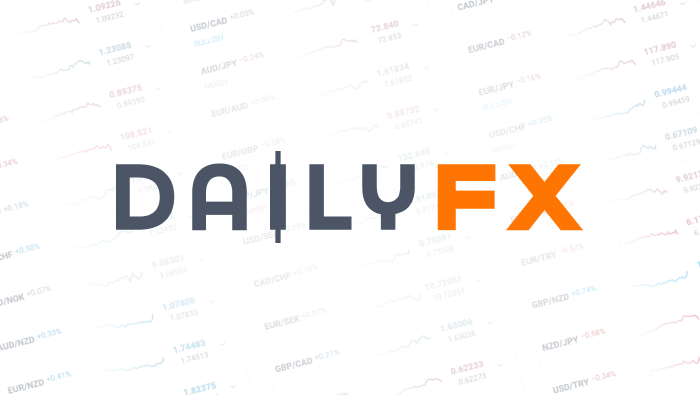 China's Market News: Production Cuts, Price Improvements
This daily digest focuses on market sentiment, new developments in China's foreign exchange policy, changes in financial market regulations and Chinese-language economic coverage in order to keep DailyFX readers up-to-date on news typically covered only in Chinese-language sources.
- China's crude oil production was cut by -7.3% in May on an annualized basis.
- Coal prices saw increases following a 15.5% production cut in May from a year ago.
- The electricity consumed by the manufacturing sector grew slowly in May.
To receive reports from this analyst, sign up for Renee Mu' distribution list.
Hexun News: Chinese leading online media of financial news.
- The PBOC added 75 billion Yuan of liquidity through 7-day reverse repos on June 14th, with an interest rate of 2.25%. The reverse repos maturing on the day were 50 billion yuan. Thus, the net liquidity added was 25 billion yuan. In addition, the Central Bank and the Ministry of Finance plan to sell 80 million yuan of 3-month Ministry of Finance' deposits to commercial banks on June 16th in an effort to add additional liquidity.
Sina News: China's most important online media source, similar to CNN in the US. They also own a Chinese version of Twitter, called Weibo, with around 200 million active usersmonthly.
- China's electricity consumption increased slightly in May to 473 billion kWh, up +2.1% from a year ago, according to the National Development and Reform Commission (NDRC). The electricity consumption is one of the three factors included in the Keqiang Index, which is designed to forecast China's GDP. The electricity consumption used by the agricultural sector, manufacturing sector and tertiary sector increased by +9.6%, +0.4% and +9.6% respectively. This shows that the manufacturing sector still lacks momentum compared to the other two sectors.
- China's crude oil production was cut by -7.3% in May from a year ago, according to the NDRC. The accumulated production in the first five months of 2016 has dropped by -3.7% compared to its 2015 counterpart. China's two largest oil producers, Sinopec and PetroChina, reported that daily sales in May dropped -1.34% to 761,000 tons, while oil inventory increased by 5.8% to 16.9 million tons. China's oil industry was hit hard by the plunge in global oil prices in 2015 as well as the over-capacity in domestic manufacturing sectors. PetroChina reported its worst-ever quarterly earnings during Q1 of 2016, with a net loss of 13.8 billion yuan. The oil producer has put up its three subsidiaries for sale on April 6th, May 12th and May 30th respectively.
- The NDRC approved 16 national fixed investment projects in May, which are worth 78 billion yuan. Compared to the projects approved in April, the total number of projects in May increased from 13 while the total value of projects dropped from 138.8 billion yuan. Irrigation, transportation, and high-tech projects were approved the most. This reveals the Chinese government's focus: One is in infrastructure projects which could not only improve the public service, but also create jobs and help the manufacturing sector. The other is on innovation projects which may bring new momentum to China's economy.
- Coal production dropped -15.5% in May to 264 million tons from a year ago, reported by the National Bureau of Statistics. China is a world's top coal producer and consumer. In the bid to control capacity, coal companies are required to reduce production. Coupled with the production cut, coal prices saw increases after a longer-term down-trend. Bohai-Rim Steam-Coal Price Index, a leading index, went up above 400 yuan/ton on June 8th, the first time since September 2015.
--- Written by Renee Mu, DailyFX Research Team
To receive reports from this analyst, sign up for Renee Mu' distribution list.
DailyFX provides forex news and technical analysis on the trends that influence the global currency markets.