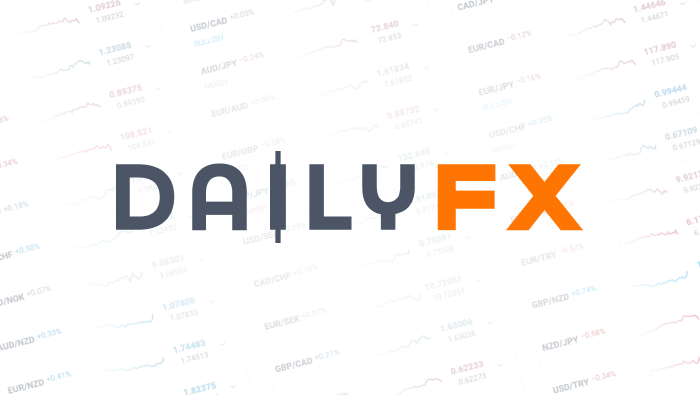 China's Market News: Chinese Media Warns of Post-Holiday Selloff
This daily digest focuses on market sentiment, new developments in China's foreign exchange policy, changes in financial market regulations and Chinese-language economic coverage in order to keep DailyFX readers up-to-date on news typically covered only in Chinese-language sources.
- Chinese 'big' shareholders have significantly cut holdings over the past 6 trading days.
- 3 billion yuan of government bonds were issued in London on June 8th.
- China's May CPI came out at +2% on an annual basis, below expectations.
To receive reports from this analyst, sign up for Renee Mu' distribution list.
Hexun News: Chinese leading online media of financial news.
- Big shareholders have significantly cut holdings over the past 6 trading days. Chinese stocks rebounded on May 31st, with a 3.9% gain on the Shanghai Composite Index. Following the move, 341 big shareholders reduced 11.91 billion yuan of their holdings from June 1st to 8th. This was almost half of the total amount of shares reduced during the entire month of May. The shares reduced through block trading platforms surged as well. On June 1st, shares reduced through these platforms hit a new high of 6.17 billion yuan. The daily reduction over the following days was also at elevated levels: 3.86 billion yuan on June 2nd, 4.74 billion yuan on June 3rd and 5.56 billion yuan on June 6th.
The significant reduction may be caused by two drivers: A) big shareholders were short of cash and reduced their holdings for increased liquidity, and B) they lacked confidence in companies' performance and thus closed their positions as stock prices improved. China's equity market is closed from June 9th to 12th for a national holiday. Big shareholders' reduction may lead to another round of selling after the market reopens on June 13th.
- China's Ministry of Finance issued 3 billion yuan of government bonds at the London Stock Exchange on June 8th. This is the first time that China issued Yuan-denominated bonds in an offshore market other than Hong Kong. The subscription ratio was 2.8. Investors from Europe, Africa and the Middle East took up 58% of the offering. Investors from the East Asia and Southeast Asia took up the remaining 42%. This marks another major step that China is taking in the effort of promoting the Yuan's global role and Yuan offshore centers.
Sina News: China's most important online media source, similar to CNN in the US. They also own a Chinese version of Twitter, called Weibo, with around 200 million active users monthly.
- The National Development and Reform Commission (NDRC) announced a pilot program designated to loosen restrictions on Chinese companies issuing bonds overseas. Under the current rule, Chinese companies are required to register short-term foreign debt at Stated Administration of Foreign Exchange in advance, or receive approval for long-term foreign debt from NDRC. In the pilot program, 13 financial institutions, six state-owned enterprises and two private-owned firms are allowed to issue bonds first, as long the offerings remain within the annual quota; and then report to regulators.
- China's Consumer Price Index (CPI) in May increased by +2% from a year ago while the Production Price Index (PPI) fell -2.8% over the same period. On a monthly basis, the CPI in May dropped -0.5%, mainly led by decreases in vegetable prices. Pork prices, a major contributor to CPI growth in previous months, continued to increase in May, with an increase of + 2.3% month over month. The core CPI gauge which is CPI excluding food and energy, increased by +1.6% from a year ago. Although the May CPI read fell below forecasts from Chinese and non-Chinese institutions, the PBOC has increased the CPI forecast for 2016 to 2.4% yesterday. This hints that consumer prices could grow faster in the second half of 2016.
People's Daily: the official paper of the Communist Party.
- The newspaper published an article that summarizes the deals reached during the annual U.S.-China Strategic and Economic Dialogue this week.
• The 250 billion yuan of RQFII quota is expected to be issued to US institutional investors by the end of 2016. China may increase the quota as needed in the future.
• China will set up a clearing bank in the US: The US Treasury and the PBOC will evaluate the Dollar-Yuan clearing and settlement system at least once a year.
• In terms of foreign investment in Chinese securities and funds, regulators will increase the limit for foreign institutions holding Chinese shares.
• China will allow qualified foreign institutions to participate in the private equity business. Regulators will issue detailed rules and requirements over the following periods.
Written by Renee Mu, DailyFX Research Team
To receive reports from this analyst, sign up for Renee Mu' distribution list.
DailyFX provides forex news and technical analysis on the trends that influence the global currency markets.