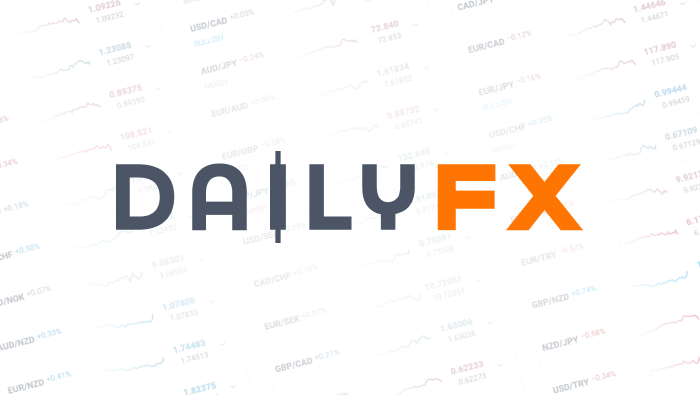 China's Market News: PBOC Lowers Exports Outlook, Raises CPI Forecast for 2016
This daily digest focuses on market sentiment, new developments in China's foreign exchange policy, changes in financial market regulations and Chinese-language economic coverage in order to keep DailyFX readers up-to-date on news typically covered only in Chinese-language sources.
- PBOC cuts exports forecast to -1% and raises CPI forecast to 2.4% in 2016.
- Mainland and Hong Kong officials' meeting increases the odds of launching a new capital flow channel.
- NDRC increased the domestic oil price for the fourth consecutive time on June 8th.
To receive reports from this analyst, sign up for Renee Mu' distribution list.
Hexun News: Chinese leading online media of financial news.
- China's Central Bank updated the forecast report – 2016 Macroeconomic Outlook on June 8th. Compared to the previous edition issued in December 2015, the Central Bank keeps the 2016 GDP forecast unchanged at 6.8%. The expected growth in fixed investment is raised to 11%. The expected growth in exports is lowered by 4.1% to -1%. Consumer Price Index (CPI) is increased by 0.7% to 2.4%.
China's General Administration of Customs published the trade data in May on Wednesday. Exports dropped to +1.2% from +4.1% in April. The gauge also fell below the consensus forecast of +1.5% by Bloomberg. Imports increased to +5.1% from -5.7% in the previous month.
- The odds of Shenzhen-Hong Kong Stock Connect (SHSC) to be launched by the end of July has increased after China's Vice Premier Ma Kai and PBOC's Governor Zhou Xiaochuan met the Chairman of Securities & Futures Commission of Hong Kong, Tang Jiacheng, on Wednesday. A source said that the officials exchanged opinions on Hong Kong's financial market. In terms of technical supports, a new trading system has been introduced at Shenzhen Stock Exchange on June 6th. The Vice President of the Exchange said that the SHSC will be operated under the new system.
- PBOC Chief Economist Ma Jun said that the transparency of Yuan rate formation has been significantly increased since the Lunar New Year (February 8th). The PBOC will try to reduce the Yuan's volatility in the short-term but may allow Yuan to depreciate or appreciate against a basket of currencies to a certain degree in a medium-term. Mr. Jun reiterated that referring to a basket of currencies does not mean pegging to the basket. According to PBOC, CFETS Yuan index and BIS Yuan index strengthened 0.03% and 0.39% respectively in May from April, while the SDR Yuan Index dropped 0.86%.
- The National Development and Reform Commission (NDRC) raised China's domestic oil prices on June 8th, the fourth consecutive increase. The gasoline prices were increased by 110 yuan/ton and the diesel prices increased by 110 yuan/ton.Oil prices in Chinese domestic market are not free-floating. The NDRC manages oil prices by issuing a guidance price every ten workdays.
Sina News: China's most important online media source, similar to CNN in the US. They also own a Chinese version of Twitter, called Weibo, with around 200 million active usersmonthly.
- "China's private investment lacks of momentum. The private sector is facing considerable difficulties", said by the Deputy Minister of Finance on June 7th. Private investment in China refers to investments made by private-owned companies and individuals, rather than state-owned companies (SOEs) or the government. The growth of private investment over the first four months of 2016 dropped to 5.2% from 12.7% in 2015. Also, the growth in private investment fell below the average of investment growth by 5.3%. The proportion of private investment to total investment dropped 3.2%, compared to its 2015 counterpart. Private investment is a leading indicator to evaluate China's economy as private-owned firms are more sensitive to the market change than SOEs. For instance, when banks tighten lending due to an economic slowdown and increased risks, they normally first cut loans to privately-owned companies.
Written by Renee Mu, DailyFX Research Team
To receive reports from this analyst, sign up for Renee Mu' distribution list.
DailyFX provides forex news and technical analysis on the trends that influence the global currency markets.