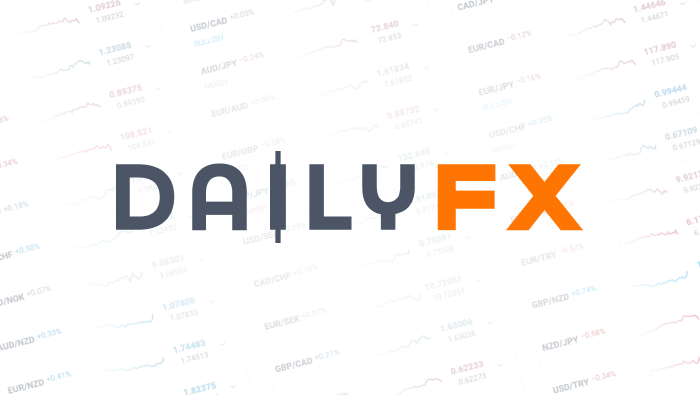 China's Market News: PBOC Unleashes Yuan Quota, Clearing Bank Plan in US
This daily digest focuses on market sentiment, new developments in China's foreign exchange policy, changes in financial market regulations and Chinese-language economic coverage in order to keep DailyFX readers up-to-date on news typically covered only in Chinese-language sources.
- The PBOC will issue 250 billion Yuan of RQFII quota to US institutional investors.
- China is ready for additional Fed rate hikes, said the PBOC Deputy Governor.
- The Central Bank lowered the threshold for large-scale certificates of deposits in the effort of promoting interest rate reforms.
To receive reports from this analyst, sign up for Renee Mu' distribution list.
Hexun News: Chinese leading online media of financial news.
- PBOC Deputy Governor Yi Gang said on June 7th that China will issue 250 billion Yuan of RQFII quota to US institutional investors. With the new quota, qualified US institutional investors will be allowed to purchase Chinese stocks directly.
Also, Mr. Yi said that China plans to set up an offshore clearing bank in the US in the effort of facilitating Yuan-denominated transactions. Currently, in the North American region, China only has one clearing bank in Toronto, Canada. This cannot meet the increasing Yuan business in the region. By contrast, China has already set up clearing banks in multiple major European countries, including the UK, Germany, France and Luxembourg.
In terms of Fed rate hikes, the Deputy Governor said that China's Central Bank is well-prepared.
Governor Yi made the above announcements at the annual U.S.-China Strategic and Economic Dialogue in Beijing. US Treasury Secretary Lew, who also attended the meetings, commented on the Yuan's rate regime during yesterday's session.
- Chinese Premier Li Keqiang said that China has the ability to maintain Yuan stability within a reasonable range at the meeting with the Secretary of the US Treasury, Jack Lew.
- "China's A-shares may fail the expectation on MSCI inclusion," Hexun News quoted Ming Pao, a Hong Kong leading newspaper. A source from MSCI said that there will be no press conference hosted on decision day. This move may hint a negative decision, just as was seen right before the rejection last June as MSCI canceled the press conference in Hong Kong and changed it to a phone conference. Also, Financial Times, a Chinese newspaper administrated by the PBOC, published commentary saying that "we should stay calm regarding the MSCI decision. If MSCI rejects A-shares again, it means that we need to continue to improve the equity market."
Sina News: China's most important online media source, similar to CNN in the US. They also own a Chinese version of Twitter, called Weibo, with around 200 million active usersmonthly.
- The net liquidity withdrawn by the PBOC through reverse repos on June 7 was 70 billion Yuan. 120 billion Yuan of 7-day reverse repos matured on the day, while the Central Bank issued 50 billion Yuan of new reverse repos. At the same time, PBOC injected 208 billion Yuan of cash through Medium-term Lending Facility (MLF) with 14 target financial institutions. 123.2 billion Yuan of MLF will mature in 3 months, 11.5 billion Yuan will mature in 6 months and 73.3 billion Yuan will mature in 1 year. MLF has been used as a major open market operation by the PBOC of recent.
- The PBOC lowered the threshold for individuals to subscribe to large-scale certificates of deposit (CDs) on June 6th. The minimum amount of large-scale CDs has been cut to 200,000 Yuan from 300,000 Yuan. The large-scale CDs are designated to promote market-driven interest rates. Unlike other types of CDs in China, large-scale CDs are tradable in the secondary market and thus have higher liquidity. However, these products have not attracted as many investors as expected since it was introduced a year ago, as interest rates were not significantly higher than other products but the initial investment was much higher. For example, bank wealth management products (WMPs) for individuals can be as low as 50,000 Yuan. The lowered threshold on large-scale CDs may not bring immediate increases in investment as the initial investment is still higher than many other WMPs. What is important is that it shows the Central Bank continues to reform their interest rate regime.
Written by Renee Mu, DailyFX Research Team
To receive reports from this analyst, sign up for Renee Mu' distribution list.
DailyFX provides forex news and technical analysis on the trends that influence the global currency markets.