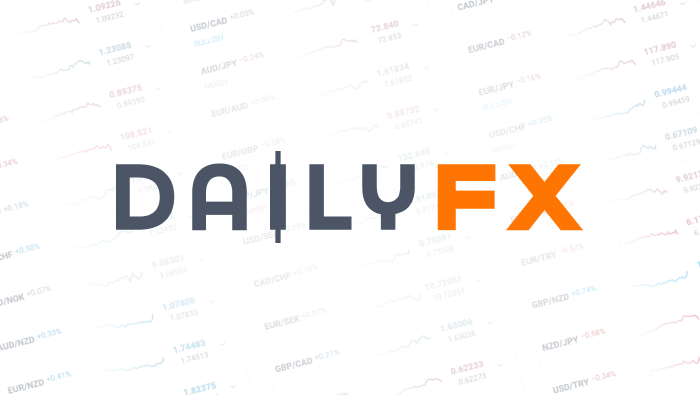 China's Market News: Top Officials Released Detailed Reform Targets
This daily digest focuses on market sentiment, new developments in China's foreign exchange policy, changes in financial market regulations and Chinese-language economic coverage in order to keep DailyFX readers up-to-date on news typically covered only in Chinese-language sources.
- The state-owned enterprises led by the central government are expected to cut production by 10% in two years.
- China's National Bureau of Statistics emphasized that the production cuts must be permanent.
- Chinese President Xi Jinping told that the country will keep the current birth-control policy for a long time.
To receive reports from this analyst,sign up for Renee Mu' distribution list.
Sina News: China's most important online media source, similar to CNN in the US. They also own a Chinese version of Twitter, called Weibo, with around 200 million active usersmonthly.
- The State Council released detailed targets of supply-side reforms on May 18th. The state-owned enterprises (SOEs) led by the central government are required to cut 10% of production within the next two years. Also, they are required to reduce costs; the total costs reduced by SOEs led by the central government over the next two years are expected to be 100 billion yuan.
Hexun News: Chinese leading online media of financial news.
- The spokesman of National Bureau of Statistics, Sheng Laiyun, commented on the outlook of China's economy: Mr. Sheng forecasted that China's economy will continue to stabilize and keep the growth potential over the long term. In terms of supply side reforms, he said that production cuts must be permanent. Some manufacturing firms tend to reduce productiontemporarily; when market prices improve, they begin to increase production again, which eventually causes the reforms to fail. Thus, Mr. Sheng reiterated that the government is determined to fully see through the reforms.
- Chinese President Xi Jinping addressed China's birth control policy. He said that the birth control policy is a fundamental state policy for China and will remain in place for the long term. He explained that the facts will not change for a long time that China's economy is under considerable population pressure as well as the fact that GDP per capita remains low compared to global averages. China is facing a demographic change with increasing aging population due to the 'one child' policy introduced after the baby boom in the 1960s. However, the cost of a large population exceeds the costs of an aging population. Thus, the country will not further loosen the birth control policy unless fundamentals change.
China Finance Information: a finance online media administrated by Xinhua Agency.
- According to an unnamed source, Shanghai and Shenzhen stock exchanges will soon issue new rules on trading halts and restarts. This is considered as a move to increase the odds of China's A-shares to be included in the MSCI index. In March, MSCI said that one criterion for such inclusion is that widespread halts cannot happen again. During the stock plunge last August, over half of the listed companies halted trading. As of May 17, there were still 303 companies suspended in trading with 10 companies having been halted for over 6 months.
- The Shanghai Composite Index dipped below 2800 on Wednesday; closing -1.27% lower at 2807.51. The Shenzhen Composite Index dropped by -2.16% to 9694.78. The ChiNext board dropped the most, by -2.93% to 2020.47. Chinese securities companies including Haitong Securities, Jufu Information and AVIC Securities warned of further drops in the coming session and that the Shanghai Composite Index could break the key level of 2800.
Written by Renee Mu, DailyFX Research Team
To receive reports from this analyst,sign up for Renee Mu' distribution list.
DailyFX provides forex news and technical analysis on the trends that influence the global currency markets.