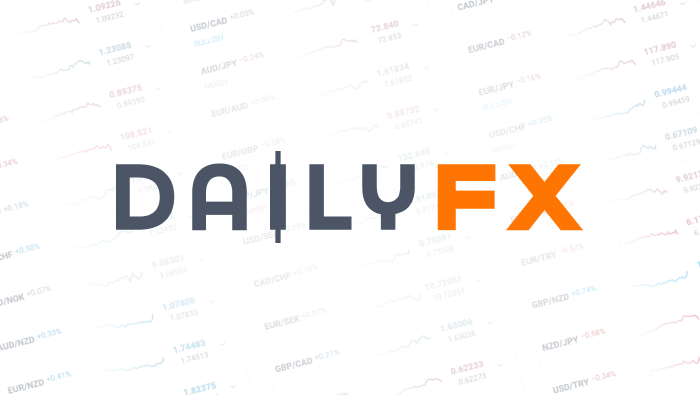 China's Market News: Commodities Rebound, Liquidity Drops
This daily digest focuses on market sentiment, new developments in China's foreign exchange policy, changes in financial market regulations and Chinese-language economic coverage in order to keep DailyFX readers up-to-date on news typically covered only in Chinese-language sources.
- The net liquidity withdrawal by PBOC on May 17th was 20 billion yuan.
- Black commodities rebounded on Tuesday from the session lows in last week.
- Evergreen Holding Group defaulted on 400 million yuan. This is the tenth Chinese default this year.
To receive reports from this analyst, sign up for Renee Mu' distribution list.
Sina News: China's most important online media source, similar to CNN in the US. They also own a Chinese version of Twitter, called Weibo, with around 200 million active usersmonthly.
- China's Central Bank issued 50 billion yuan of 7-day reverse repos on May 17th with an interest rate of 2.25%. As there were 70 billion yuan of reverse repos matured on the day, the net liquidity withdrawal from the market were 20 billion yuan. According to PBOC, 47.5 billion yuan of Medium-term Lending Facilities (MLFs) will mature on May 19th and 100.3 MLFs will mature on May 27th.
- Black commodities rebounded on Tuesday after many of them dropped to daily limit-downs last week. The coking coal soared +5.49%, coke +5.18% iron ore +4.90%, hot rolled steel + 3.45% and rebar +2.97%. Chinese commodities have been in the spotlight since April with rising prices and trading volume. However, it also raises market concerns that the sharply increased speculation may create price bubbles.
Hexun News: Chinese leading online media of financial news.
- Evergreen Holding Group, a Chinese company focusing on ship building and marine transportation, defaulted on 400 million yuan of short-term bonds on May 16th. This makes it the tenth company that has defaulted this year. Evergreen Holding said that the liquidity shortages were mainly led by the downtrend in the marine industry as well as investment losses overseas.
- China Banking Regulatory Commission (CBRC) issued a report showing that in the first quarter, the ratio of non-performing loans to totals loans for small and micro enterprises increased by 0.1% to 2.7% from the previous quarter. CBRC said the national targets of reducing overcapacity and cutting inventory have considerable impacts on the small and micro enterprises.
China Finance Information: a finance online media administrated by Xinhua Agency.
- Hong Kong Monetary Authority (HKMA) said on May 17th that the new dim-sum bonds (Yuan-denominated bonds issued in the Hong Kong offshore market) in the first quarter of 2016 were only 4.3 billion yuan. As the end of March, Yuan deposits in Hong Kong banks have dropped 12% from the end of 2015. Yuan settlement in the first quarter dropped roughly 30% to 1.1306 trillion yuan on a yearly basis. HKMA said that despite drops in Yuan-denominated assets, Hong Kong has a sufficient amount of the Chinese currency to maintain the offshore market functioning well.
Written by Renee Mu, DailyFX Research Team
To receive reports from this analyst, sign up for Renee Mu' distribution list.
DailyFX provides forex news and technical analysis on the trends that influence the global currency markets.