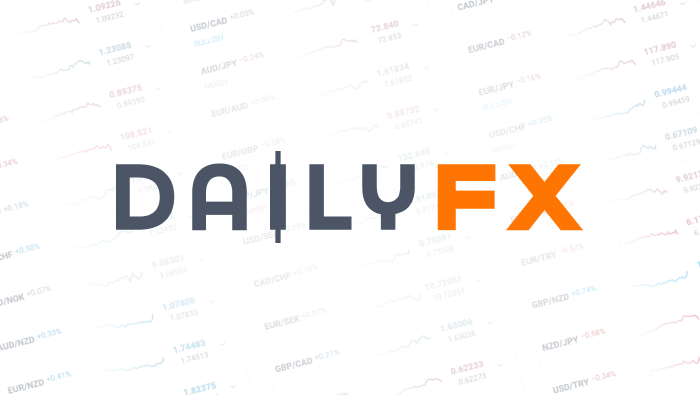 China's Market News: Widened Yuan Spread Raises PBOC's Concern
This daily digest focuses on market sentiment, new developments in China's foreign exchange policy, changes in financial market regulations and Chinese-language economic coverage in order to keep DailyFX readers up-to-date on news typically covered only in Chinese-language sources.
- On Wednesday, the spread between offshore and onshore Yuan rates widened to the highest level since February.
- The total non-performing loans of Chinese banks increased to 1.3921 trillion yuan in the 1Q'2016.
- NDRC addressed on the soaring steel prices and excessive speculation of recent.
To receive reports from this analyst,sign up for Renee Mu' distribution list.
Hexun News: Chinese leading online media of financial news.
- The spread between offshore Yuan (USD/CNH) and onshore Yuan (USD/CNY) widened to 398 pips on Wednesday, the largest divergence since February. The PBOC fixed the yuan rate 250 pips stronger to 6.4959 against the US Dollar on Thursday. The onshore Yuan rate closed at 6.5150 while the offshore Yuan still traded at a weaker level of 6.5437 as of 11:30 am EST. The spread between the two rates narrowed to 287 pips but remained elevated. Increasing Yuan short speculation in the offshore market may lead to PBOC intervention over the following days in addition to moves seen in the daily fix.
- China plans to invest 4.7 trillion yuan ($770 million) in transport infrastructure over the next three years. The fund intends to support 303 projects on railways, roads, waterways, airports and metro systems. This can be seen as a move to support China's manufacturing sector.
- Chinese commodities diverged on Thursday: Black commodities extended losses during the session. Rebar, iron ore and hot rolled steel dropped -3.62%, -3.37% and -3.08% respectively. On the other hand, crops performed well with a +5.25% increase in soybean and +3.98% in rapeseed.
Sina News: China's most important online media source, similar to CNN in the US. They also own a Chinese version of Twitter, called Weibo, with around 200 million active usersmonthly.
- As of the end of the first quarter, the total assets of China's commercial banks increased by 16.7% to 208.6 trillion yuan from a year ago while their total debts grew by 16.1% to 192.5 trillion yuan. The total liabilities of large commercial banks increased by 8.1% to 74.1 trillion yuan; the total liabilities of joint-stock commercial banks expanded 18.6% to 36.1 trillion yuan. The total reported non-performing loans (NPL) were 1.3921 trillion yuan, increasing by 117.7 million yuan from the previous quarter; the average NPL ratio increased from 0.07% to 1.75%.
- The spokesman of National Development and Reform Commission (NDRC) said the soaring steel prices in the spot and forward markets were mainly caused by speculation. This will not last for long as steel supplies and demand has not fundamentally changed and steel producers are still facing overcapacity.
Written by Renee Mu, DailyFX Research Team
To receive reports from this analyst,sign up for Renee Mu' distribution list.
DailyFX provides forex news and technical analysis on the trends that influence the global currency markets.