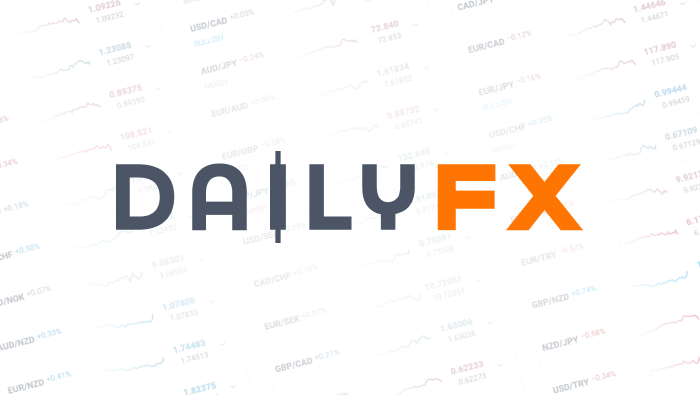 China's Market News: A Grand Shift in China's Economic Policies
This daily digest focuses on market sentiment, new developments in China's foreign exchange policy, changes in financial market regulations and Chinese-language economic coverage in order to keep DailyFX readers up-to-date on news typically covered only in Chinese-language sources.
- Chinese media interpreted a major economic policy shift from 'the authority's' commentary.
- China announced that they will launch major reforms on resource taxes beginning on July 1.
- State-affiliated think tank forecasted the economy to grow 6.7% in the second quarter.
To receive reports from this analyst, sign up for Renee Mu' distribution list.
Hexun News: Chinese leading online media of financial news.
- The commentary on the L-shaped economy issued by People's Daily has been in the spotlight in China and this has led to considerable discussion and interpretation.
Why the commentary is so important?
It is the third instance within a year that People's Daily quoted the'authoritative person' without mentioning any specific names. The previous two instances were on May 5th, 2015 and January 4th, 2016. All three commentaries were released right after China's Politburo meeting.
Who is

the unnamed

authority trying to talk to?
It is a message intended for both market participants and each level of regulators. On one hand, it intends to guide market moves; on the other, it gives instructions for regulators to achieve targets.
What are the key messages in the commentary

?
Temporary improved data in the first quarter does not mean recovery; B) Monetary policy will not be too loose; C) Capital markets should return to normal; D) Supply-side reforms will continued despite of high short-term costs, and E) it is too soon to say whether the economy faces more inflation risk or deflation risk.
- The foreign investment that China used over the first four months of 2016 increased by 4.8% to 286.8 billion yuan ($45.3 billion) from a year ago. The new foreign-invested enterprises set up during the first four months was 8298, increasing by 6.5% from a year ago. The high-tech service industry had the highest growth in foreign investment, with an increase of 108.6% to 32.5 billion yuan ($5.1 billion).
- China plans to spend 600 billion yuan to relocate 10 million people in poverty to more developed areas with better infrastructures by 2020. 250 billion yuan of the fund will come from the fiscal revenue and the rest will be financed through government debt. In 2016, the government plans to move 2 million people.
Sina News: China's most important online media source, similar to CNN in the US. They also own a Chinese version of Twitter, called Weibo, with around 200 million active usersmonthly.
- The State Council announced that they will launch reforms on resource taxes beginning on July 1, 2016, which marks another major step the country has taken in tax reform. The current resource tax is placed on minerals such as iron ore, copper and gold and is based on volume. Under the new tax rule, more natural resources will be included, such as water, forest and shoals; producers will pay the resource tax on the basis of prices. The reform aims to reduce excess burdens on companies, as well as give local governments more freedom to determine tax rates, as the resource tax is a major source of income for local governments.
- The State Information Center of China (SICC) forecasted that China's economy will grow by 6.7% in the second quarter of 2016. SICC is a leading think tank affiliated to the National Development and Reform Commission. The think tank said that the increased investment in infrastructures and real estate has helped to stabilize the economy. Also, the service industry has maintained stable growth. SICC expected that the service industry will expand by 7.5% in the second quarter.
Written by Renee Mu, DailyFX Research Team
To receive reports from this analyst, sign up for Renee Mu' distribution list.
DailyFX provides forex news and technical analysis on the trends that influence the global currency markets.