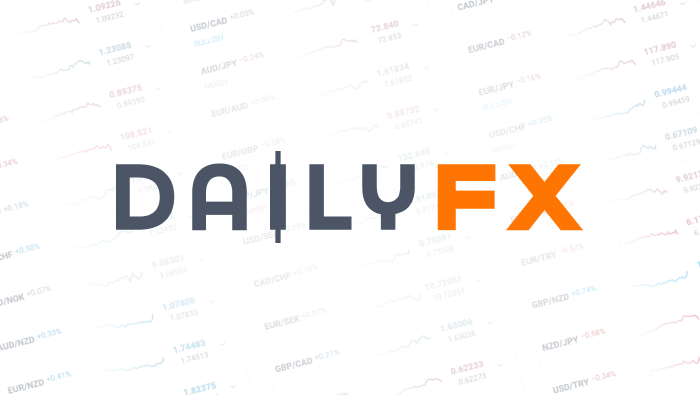 China's Market News:Big Shareholders Cut Holdings in Chinese Stocks
This daily digest focuses on market sentiment, new developments in China's foreign exchange policy, changes in financial market regulations and Chinese-language economic coverage in order to keep DailyFX readers up-to-date on news typically covered only in Chinese-language sources.
- Big shareholders of 20 listed companies reduced shares over the past two days.
- Chinese gold prices increased by 22% in the first four months and silver prices increased 28.2%.
- China's Central Bank added 130 billion yuan through reverse repurchase agreements on May 5th.
To receive reports from this analyst, sign up for Renee Mu' distribution list.
PBOC News: China's Central Bank.
- The Central Bank added 130 billion yuan of 7-day reverse repurchase agreements (repos) with an interest rate of 2.25% on May 5th. The reverse repos matured on that day were 110 billion yuan. The net liquidity added was 20 billion yuan.
Sina News: China's most important online media source, similar to CNN in the US. They also own a Chinese version of Twitter, called Weibo, with around 200 million active usersmonthly.
- Big shareholders of multiple companies announced reductions in holdings over the past two days. Seven listed companies released notices of big shareholders' cutting shares on May 4th and an additional 13 listed companies on May 5th. Chinese equity markets are highly sensitive to such bearish news, as over 80% of market participants are retail investors who are more likely to follow more news and rumors than fundamental analysis. The most recent regulation was issued on January 7 by China Security Regulatory Commission, mandating that large shareholders were not allowed to reduce holdings more than 1% of outstanding shares within 3 months.
- Gold prices in the Chinese market increased by 22% over the first four months of 2016 and silver prices increased by 28.2%. High volatility in Chinese equities led to increasing demand in safe haven assets. Four gold ETFs have outperformed other ETFs with an average increase of over 19% this year; one silver ETF increased by 12% over the same period. UBS SDIC Fund managersaid that the current silver prices are still undervalued compared to gold and major commodities.
China Finance Information: an online finance media outlet administrated by Xinhua Agency.
- The Ministry of Land Resources issued the land report for Q1'2016. The state-owned land used for construction dropped by 0.2% to 94,700 hectares in the first quarter from a year ago. The land used for manufacturing warehouses fell -2.7% to 24, 700 hectares on an annualized basis, and the land used for real estate dropped 4.4% to 23,600 hectares. This indicates continued contractions in both the manufacturing and real estate sectors. The land used for infrastructure increased by 3.7% to 46,400 hectares, showing the government extends spending in the effort to support the economy.
- The State Council announced milestone reforms on the salt monopoly on Thursday. The Chinese government will loosen controls over the salt industry and let the market play a bigger role. Salt producers are still required to license but they are allowed to set prices and decide how to distribute their products. The Chinese salt industry was under government control for 2600 years, and was once a major source of government revenue. Also, as salt is a necessity, a sustainable supply of the product is considered to be crucial for national security. That is why the government has loosened controls over prices but still keeps the licensing requirement.
Written by Renee Mu, DailyFX Research Team
To receive reports from this analyst, sign up for Renee Mu' distribution list.
DailyFX provides forex news and technical analysis on the trends that influence the global currency markets.