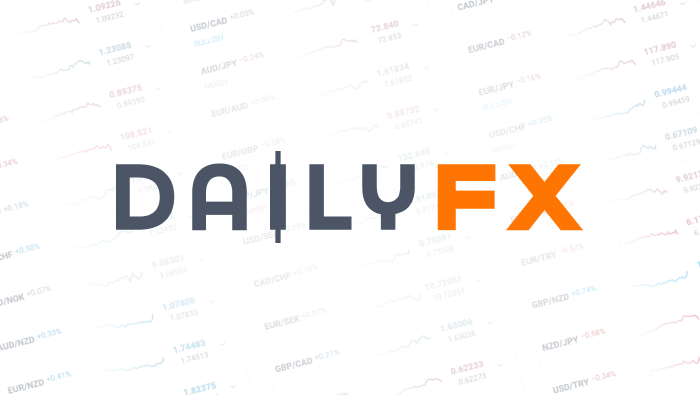 China's Market News: Landmark Tax Reform Unleashed to Support Private Sectors
This daily digest focuses on market sentiment, new developments in China's foreign exchange policy, changes in financial market regulations and Chinese-language economic coverage in order to keep DailyFX readers up-to-date on news typically covered only in Chinese-language sources.
- China launched landmark tax reform which is designed to replace business tax with value-added tax as of May 1.
- The national team led by Chinese government has become top-10 shareholders of 1212 listed companies.
- Pork prices remain at high levels, adding further concerns towards inflation.
To receive reports from this analyst, sign up for Renee Mu' distribution list.
Chinaforex News: a news agency administrated by SAFE
- The PBOC fixed the Yuan at 6.4565, which is the highest Yuan-rate set by the PBOC since December 12th.
China Finance Information: a finance online media administrated by Xinhua Agency.
- On May 1st, China launched one of the most important tax reforms since 1994: The business tax is now being replaced by the value-added tax (VAT) in construction, real estate and consumer services sectors. The tax reform aims to reduce burdens on private sectors by avoiding double taxation. It is expected to cut over 500 billion yuan in taxes in 2016 alone. The country plans to take two to three years to complete the nation-wide tax reform. As of 11am on May 1st, 23669 pilot firms have issued VAT invoices worth 2.75 billion yuan.
- As of the end of Q1'2016, the Chinese government has bought Chinese stocks through its investment firms and become top-10 shareholders of 1212 companies listed on the A-share equity market; comprising 43% of the total listed companies in China. Based on the closing prices as of April 29th, the total value of shares owned by the Chinese government's investment firms was 2.6 trillion yuan, making up 7.37% of the total A-share market capitalization, and 5.41% of the entire equity market. This national buyer team includes Central Huijin Investment, China Securities Finance Corporation and CSI Asset Management Plan and excludes social security funds and investment firms owned by the foreign exchange regulator (SAFE). For SAFE's investment in Chinese stocks, please click here.
- 29 provinces release reform plans on their local household registration systems. Most regions unified agricultural households with non-agricultural households. An individual registered as an agricultural household had to face stricter rules if the person wanted to move to another city from where he or she was born. This restricted the free flow of labor within the country. Under the new rules, many restrictions such as the above have been lifted and an individual moving from other cities will have greater access to health care, education and social benefits in the city where he or she lives now.
Hexun News: Chinese leading online media of financial news.
- In April, China's Central Bank added 760 million yuan through Standing Lending Facility (SLF) and 715 billion yuan through Medium-term Lending Facility (MLF). The net open position of SLF and MLF at the month end was 410 million yuan and 150 million yuan respectively. In addition to the liquidity needs in private sectors, the government's moves have contributed to the cash shortage of recent. Traditionally, from April to August, China's Ministry of Finance will withdraw national savings from commercial banks which the Ministry deposited at the end of the previous year. For instance, the peak withdrawals from 2009 to 2011 were 447.4 billion yuan in May, 385.3 billion yuan in June and 459.2 billion yuan in July.
- Pork prices remain at high levels, adding concerns on the inflation. According to Xinfadi market, a major wholesale market, the average pork price on April 29 was 24.9 yuan/kilogram. The average daily pig supply was 1538.86, dropping 24.55% from a year ago. Next Monday, China will release April CPI. The monthly inflation figure is expected to increase to 2.4% from 2.3% in March, according to Bloomberg. In order to curb the soaring pork and pig prices, the Ministry of Agriculture issued a measure on April 21 to increase pig production. It seems that the new measure may take a while to show impact.
Written by Renee Mu, DailyFX Research Team
To receive reports from this analyst, sign up for Renee Mu' distribution list.
DailyFX provides forex news and technical analysis on the trends that influence the global currency markets.