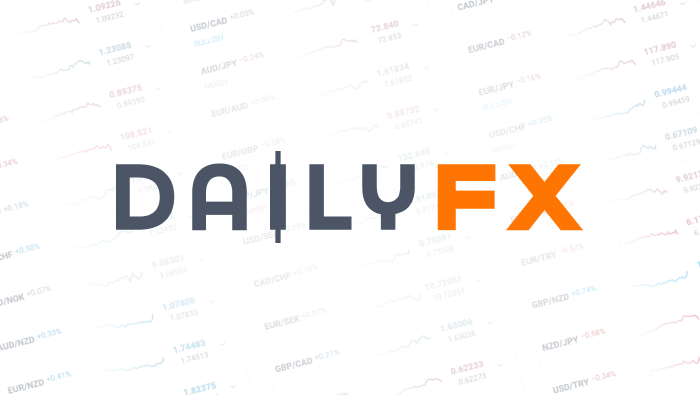 China's Market News: Earnings Reports Reveal Government Purchases
This daily digest focuses on market sentiment, new developments in China's foreign exchange policy, changes in financial market regulations and Chinese-language economic coverage in order to keep DailyFX readers up-to-date on news typically covered only in Chinese-language sources.
- The net profits of all listed companies dropped by -1.9% in 2015, and -1.0% in Q1'16 year-on-year.
- China's forex regulator has bought at least 42.85 billion yuan of A-shares through its investment firms.
- Xinhua News, the Chinese government's official news agency, said the country will not resort to large stimulus measures.
To receive reports from this analyst, sign up for Renee Mu' distribution list.
Hexun News: Chinese leading online media of financial news.
- As of April 30, all 2843 companies listed on the A-share equity market have reported their 2015 annual results along withQ1'2016 quarterly reports. Net profits of those companies dropped by an average of -1.9% in 2015 and -1.0% in 1Q'16 on an annualized basis; the return on equity (trailing twelve months) were 9.8% and 10.1% respectively. Based on DuPont analysis, the low return on equity ratios were mainly due to low asset turnover rates. Haitong Securities forecasted that the net profits of all listed companies will grow 0-5% in 2016.
- China's foreign exchange regulator (SAFE) has become one of the largest participants in the Chinese equity market through the Buttonwood Investment Platform (BIP), an investment firm 100 percent owned by SAFE. According to the companies' latest earning reports, BIP and its two subsidiaries have become top-10 shareholders of 23 listed firms, including major commercial banks such as Bank of China. Based on the closing price on April 29th, BIP owned 38.95 billion yuan of shares and its two subsidiaries owned 38.96 billion yuan. As Chinese listed companies only report holdings of their top-10 shareholders, the total shares bought by SAFE investment firms are likely higher than 42.85 billion yuan.
National Bureau of Statistics of China:
- China's manufacturing PMI gauge fell to 50.1 in April from 50.2 in March; below median expectations for a print of 50.3. The non-manufacturing PMI figure dropped to 53.5 from 53.8 in March. In terms of components of the indexes, production saw increases in the manufacturing sector and business activity was improved in the non-manufacturing sector. Yet, the employment conditions in both sectors dampened in April, with fewer workers being hired. In order to reduce overcapacity, manufacturing firms have been significantly cutting workers over the past few months.
China Index Academy: a Chinese agency that produce property reports.
- The agency published the April report of property prices in China's 100 cities. On a monthly basis, 71 cities saw price increases in April, 25 saw decreases and 4 were unchanged. The real estate prices in the cities surrounding the tier-one cities increased the most in April, indicating a type of spillover effect. On an annualized basis, Shenzhen had the largest increases in property prices; jumping by 60% compared to its 2015 level. At the same time, the housing prices in Chengdu, one of the largest 10 cities in China, dropped by -4.05% from a year ago. This means that China's housing sector is still showing uneven development, not only between large and small cities, but also between different large cities.
Xinhua News: Chinese government's official news agency.
- The news agency published an English article saying that China will not resort to large stimulus measures. "The country is still addressing the side effects of the previous stimulus package, such as overcapacity. The rapid increase in loans is temporary." This is a response to the market concern after the new yuan loans in the first quarter hit 4.61 trillion yuan, an all-time high level. The commentary is not an official statement but it gives government' thoughts on how China's monetary and fiscal policies should move next.
Written by Renee Mu, DailyFX Research Team
To receive reports from this analyst, sign up for Renee Mu' distribution list.
DailyFX provides forex news and technical analysis on the trends that influence the global currency markets.