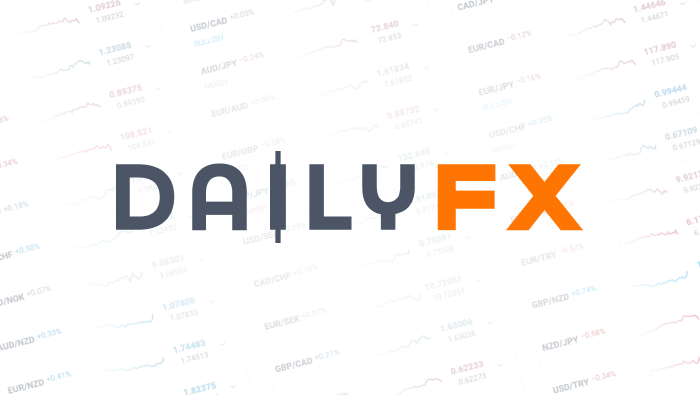 China's Market News: Liquidity Shortage May Trigger PBOC Rate Cuts
This daily digest focuses on market sentiment, new developments in China's foreign exchange policy, changes in financial market regulations and Chinese-language economic coverage in order to keep DailyFX readers up-to-date on news typically covered only in Chinese-language sources.
- China's Central Bank added 250 billion yuan on April 20th, the largest daily amount since the end of February.
- The March closing balance of loans issued by financial institutions increased 14.7% to 98.56 trillion yuan.
- China's gender imbalance improved slightly in 2015, while the aging population increased significantly.
To receive reports from this analyst, sign up for Renee Mu' distribution list.
Sina News: China's most important online media source, similar to CNN in the US. They also own a Chinese version of Twitter, called Weibo, with around 200 million active usersmonthly.
- China's Central Bank added 250 billion yuan into the market through 7-day reverse repurchase agreements (repos) with an interest rate of 2.25%. This is the largest daily injection since the end of February. This week there will be 551.0 billion yuan of Medium-term Lending facility (MLF) contracts to mature. These liquidity injections can thus be seen as the Central Bank's effort to offset the expiring MFL loans. However, according to Guoxin Securities, there are still 700 billion yuan of unmet demand in April. This leaves room for the Central Bank to further cut the reserve requirement ratio and/or inject further liquidity into the market.
- The Central Bank released the balance loans issued by financial institutions in March. The closing balance increased by 14.7% to 98.56 trillion yuan from a year ago. The closing balance of mortgages increased by 22.2% to 22.51 trillion yuan. The report also shows that loans issued to manufacturing firms have been gradually decreasing, while mortgages and loans issued to households for consumption have increased. This is consistent with China's evolution from a manufacturing driven economy to a consumption driven economy.
Hexun News: Chinese leading online media of financial news.
- China's gender ratio dropped to 105.02 in 2015 from 105.20 in 2010, according to the Statistics Bureau. It means there are 105.02 men to every 100 women in 2015. The sample used in the survey took up 1.55% of the entire population. Also, the aging population saw increasing: the proportion of the population aged 60 and over rose 2.89% in 2015. On the other hand, the population of potential workforce dropped over the same period: the proportion of the population aged between 15 and 59 decreased by 2.81%. The retirement age in China is 60. For employees in most Chinese organizations, it is not an option but a requirement to retire at that age.
- The Tax Department shows that the country's tax income in the first quarter increased by 9.8% to 2.979 trillion yuan from a year ago. In specific, the tax income from the tertiary sector increased 12% compared to its 2015 counterpart; it also contributed to 56.5% of the total tax income. Taxes collected from internet-related and information technology related service industries have grew 29.9% and 32.2% respectively. Those industries have shown fast development in China and are the new drivers to the economy, as well as major contributors to the government income.
China Finance Information: a finance online media administrated by Xinhua Agency.
- Shanghai Composite Index dropped 4% around the noon and closed at 2.3% lower yesterday. ChiNext board fell 6% over the same session. Chinese local research institutions gave a few explanations. China International Capital Corp, a leading investment bank said that recent defaults in the bonds market led to the volatility. Chinese stocks are likely to enter a retracement area over the following periods. Yinhe Securities said major indexes had increased over 17% since March. Within such a background, Chinese stocks dropped yesterday. Currently, investors are more concerned on the liquidity risk.
Written by Renee Mu, DailyFX Research Team
To receive reports from this analyst, sign up for Renee Mu' distribution list.
DailyFX provides forex news and technical analysis on the trends that influence the global currency markets.