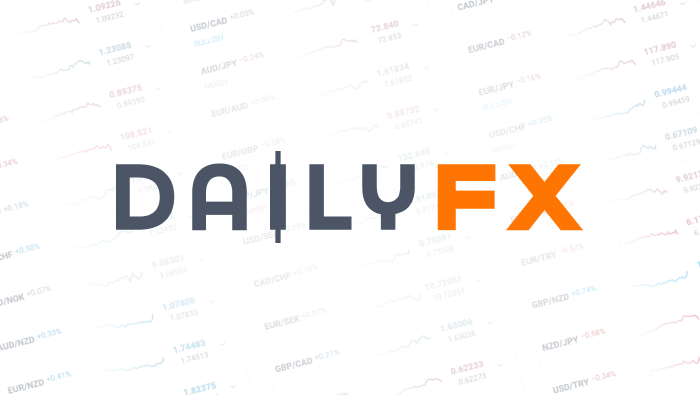 China's Market News: Shanghai Launches First Yuan-Denominated Gold Benchmark
This daily digest focuses on market sentiment, new developments in China's foreign exchange policy, changes in financial market regulations and Chinese-language economic coverage in order to keep DailyFX readers up-to-date on news typically covered only in Chinese-language sources.
- China launched the first Yuan-denominated gold benchmark on April 19; the first gauge was 256.92 yuan/kilogram.
- Hong Kong Stock Exchange will introduce four Yuan exchange rate futures in the largest Yuan offshore market.
- China and Russia may reach a deal as earlier as May to establish an offshore Yuan center in Russia.
To receive reports from this analyst, sign up for Renee Mu' distribution list.
Sina News: China's most important online media source, similar to CNN in the US. They also own a Chinese version of Twitter, called Weibo, with around 200 million active usersmonthly.
- Shanghai Gold Exchange launched the first ever Yuan-denominated gold benchmark on April 19th. The benchmark was set at 256.92 yuan/kilogram yesterday morning. The rate is set twice a day based on a few minutes of trading. The Deputy Governor of China's Central Bank, Pan Shenggong, said at the launch ceremony that the Yuan-denominated benchmark will promote the internationalization process of China's gold market. In addition, launching a benchmark denominated in Yuan will also help increase the global role of the currency.
- Hong Kong Stock Exchange (HKSE) announced the introduction of four Yuan exchange rate futures in the second quarter of 2016. The four futures include EUR/CNH futures, JPY/CNH futures, AUD/CNH futures and CNH/USD futures. As the Chinese Yuan has been de-pegged against the US Dollar and refers to a basket of currencies, the introduction of new Yuan futures will provide more tools for investors to hedge against exchange risks. Currently, HKSE provides USD/CNH futures. They have become the most actively traded Yuan futures in the world; the average daily open interest of USD/CNH futures in HKSE in the first quarter was 3128 contracts, tripling its 2015 counterpart. Details of the new Yuan futures contracts can be found here.
Hexun News: Chinese leading online media of financial news.
- China and Russia may reach a deal to set up an offshore Yuan center in Russia as earlier as this May. The two central banks have discussed details of the establishment and the process is almost finished. The Deputy Governor of Russian Central Bank, Sergey Shvetsov, said that the two parties were also discussing Russia issuing Yuan-denominated bonds in China and it is possible to begin as early as this year. The Russian Central Bank would like to issue at least $1 billion Yuan-denominated Federal Loan Obligations (OFZ).
China Finance Information: a finance online media administrated by Xinhua Agency.
- On April 18, Xinhua-China Price Index for 62% iron ore increased by 3 units to 57 from the previous week. The iron ore port inventories dropped by 1.7 million tons to 92.6 million tons. The iron ore measures are leading indicators for China's manufacturing industries, as iron is a commonly used resource in steel production. As China's manufacturing firms start to cut excess production, the weekly index dropped to the lowest level in history, to 38 on December 14, 2015. Despite the improvements of recent, it is still far below its peak level of 158 in 2013.
- The number of new accounts opened in China's equity markets over the last week has increased by 34.48% to 393,500 after two consecutive drops over the past two weeks. Also, the number of active trading accounts last week took up 17.97% of all accounts, increasing from 16.98% a week earlier. The significantly improved market activity measure is not necessarily driven by a shift in risk appetite; instead, the data point was mostly led by a smaller basis level due to fewer weekdays in the week with a national holiday.
Written by Renee Mu, DailyFX Research Team
To receive reports from this analyst, sign up for Renee Mu' distribution list.
DailyFX provides forex news and technical analysis on the trends that influence the global currency markets.