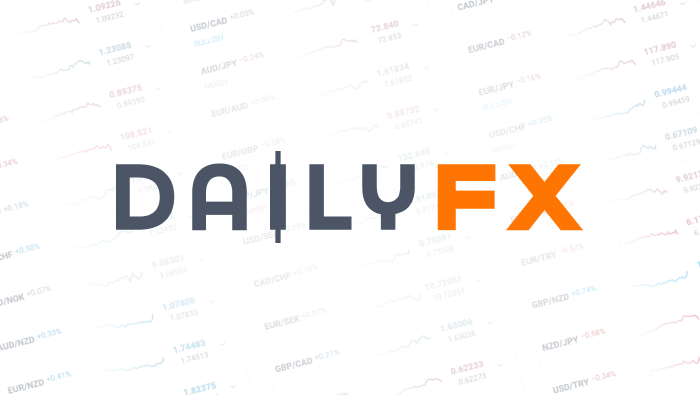 China's Market News: PBOC says Yuan's Daily Trading Volume is $300B
This daily digest focuses on market sentiment, new developments in China's foreign exchange policy, changes in financial market regulations and Chinese-language economic coverage in order to keep DailyFX readers up-to-date on news typically covered only in Chinese-language sources.
- A Chinese central bank official said the current daily trading volume of the Yuan is roughly $300 billion in both onshore and offshore markets.
- The banking regulators issued new rules to promote sectors that may generate new consumption.
- The central government expenditure is expected to increase +7% to ¥2.7355 trillion yuan in 2016.
To receive reports from this analyst, sign up for Renee Mu' distribution list.
China Finance Information: A finance online media administrated by Xinhua Agency
- Earlier, a People's Bank of China (PBOC) official said that the current daily trading volume of the Chinese Yuan is roughly $300 billion. Specifically, the trading volume in the offshore market is between $240-250 billion. He also said that it is hard to properly regulate the Yuan's offshore market, but a health offshore market is very important for the development of the currency.
In terms of the Chinese Cross-Border Inter-Bank Payments System (CIPS), the official said the regulator is promoting phase II projects, which are designated to improve the efficiency of Yuan's cross-bordersettlements. CIPS is a Yuan-denominated payment system designed to compete with the US Dollar-backed SWIFT.
PBOC News: China's Central Bank
- China's central bank and the China Banking Regulatory Commission published a joint announcement in the effort to provide financial supports to sectors that can generate new consumptions. For example, the regulators now allow automobile dealers to determine the down payment ratio for new energy cars and second-hand cars by themselves, as long as the minimum ratios remain above 15% and 30% respectively. China's economy is slowly transforming from one driven by foreign investment towards one driven by domestic consumption. The announcement is a detailed measure designated to promote this transition on a more micro level.
Sina News: China's most important online media source, similar to CNN in the US. They also own a
Chinese version of Twitter, called Weibo, with around 200 million active usersmonthly.
- The Finance Ministry published a detailed budget plan for 2016. The central government income is expected to increase by +2.2% to ¥7.057 trillion yuan; the central government expenditure is expected to increase by +7% to ¥2.7355 trillion yuan. The business tax is expected to drop -73.5% to 4 billion yuan due to tax reforms. Personal income tax is expected to increase +9.8% to 5.680 trillion yuan.
The spokesman of the Finance Ministry said that China will continue to adopt a proactive fiscal policy in 2016. The current debt-to-asset ratio of the government is 40%, relatively low compared to the global average. Thus, he believes that increasing fiscal deficit ratio to 3% is still safe for the country.
Hexun News: Chinese leading online media of financial news
- The National Development and Reform Commission said the franchising law will be introduced as early as in the third quarter of 2016. The new law is designated to promote the participation of private capital in the financial sector and defines legal standards for Public-Private-Partnership (PPP) projects. PPP refers to cooperation between government agencies and private companies on projects focusing on infrastructure and public services. The PPP model has become increasingly popular lately, as it can help the government to cut expenditures as well as help provide business opportunities to manufacturing and construction firms in a growing, but slowing, economy.
Written by Renee Mu, DailyFX Research Team
To receive reports from this analyst, sign up for Renee Mu' distribution list.
DailyFX provides forex news and technical analysis on the trends that influence the global currency markets.