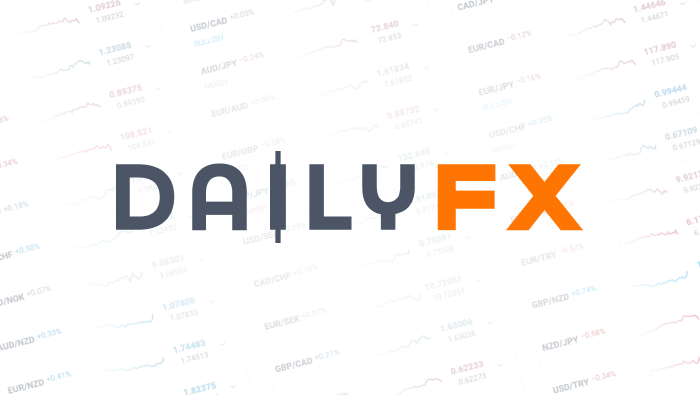 China's Market News: The Launch of A New Securities Board Is Cancelled
This daily digest focuses on market sentiment, new developments in China's foreign exchange policy, changes in financial market regulations and Chinese-language economic coverage in order to keep DailyFX readers up-to-date on news typically covered only in Chinese-language sources.
- Chinese media said that the introduction of a new board for strategic emerging industries has been removed from the national strategy.
- The oil price regulator announced that they will keep the domestic oil prices above $40 a barrel.
- Chinese total non-financial overseas investment in January and February hit $29.9 billion.
To receive reports from this analyst, sign up for Renee Mu' distribution list.
Sina News: China's most important online media source, similar to CNN in the US. They also own a Chinese version of Twitter, called Weibo, with around 200 million active usersmonthly.
- Sina News and other major media reported in headline on Tuesday night (local time) that the statement of 'introducing a new board for strategic emerging industries' has been deleted in China's 13th Five-Year Plan. The 13th Five-Year Plan is a national strategy covering from 2016 to 2020.
The news immediately led to heated online discussions. Some local analysts showed support for the deletion: China Galaxy Securities' Chief Strategist said that the new board is basically the same as the ChiNext board and is therefore unnecessary. Some believes it is a temporary pause: Yingda Securities' Chief Analyst said introducing the new board is part of a longer-term plan in Shanghai Stock Exchange. Once requirements are met, the stock exchange will launch the new board. Others, such as Essence Securities' Chief Economist, believes that deleting the statement in the Five-Year Plan is simply because the board will be launched soon enough so that there is no need to even to put this in this long-term plan. The securities regulator has not officially commented on the news.
- The regulator of State-Owned Enterprises (SOEs) said that 106 SOEs need major reforms as they are lacking competitive advantages and have low efficiency. He suggested the SOEs participate in mergers and acquisitions projects.
- 381 Chinese firms published their annual reports for 2015. Of those reporting, 233 firms reported increased revenue; 258 firms reported increases in net profits.
Hexun News: Chinese leading online media of financial news
- China Securities Regulatory Commission Vice Chairman Fang Xinghai said on March 15 that the regulator will further promote cooperation with Hong Kong. They plan to launch Shenzhen-Hong Kong Stock Connect, similar as Shanghai-Hong Hong Stock Connect, in 2016. He also emphasized Hong Kong's unique role as an international financial center and as the largest offshore Yuan center.
China Finance Information: a finance online media administrated by Xinhua Agency
- On March 14, China published an announcement to keep domestic oil prices unchanged, the fourth consecutive such message. According to the National Development and Reform Commission (NDRC), the average reference price - international crude oil prices over the past 10 weekdays - has dropped below $40 a barrel, the floor price. Thus, the regulator decided to keep current prices in the effort of protecting the domestic oil industry. NDRC adjusts domestic oil prices every 10 weekdays.
- Chinese non-financial overseas investment in January and February totaled 196.0 billion yuan ($29.9 billion), increasing 71.8% from the same period in 2015. Specifically, the analyzed industries have expanded to 18 out of 20 sectors. The industries that China invested in with over $1 billion have increased to 9 from 4 in last year. Projects under the One-Belt-One-Road strategy increased by 41.1% to $2.23 billion
Written by Renee Mu, DailyFX Research Team
To receive reports from this analyst, sign up for Renee Mu' distribution list.
DailyFX provides forex news and technical analysis on the trends that influence the global currency markets.