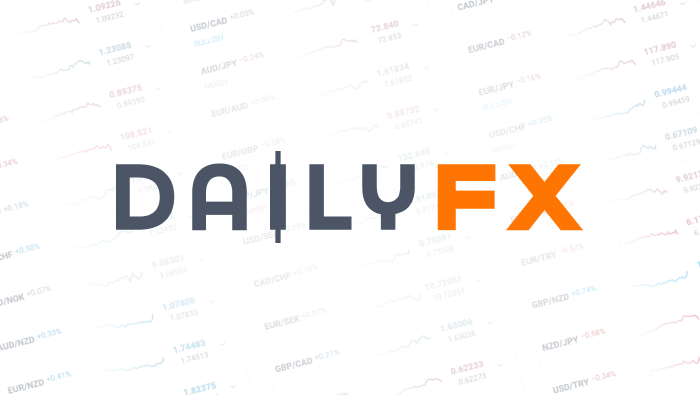 Yuan Outlook Awaiting Bank of Japan, FOMC
Fundamental Forecast for the Yuan:Neutral
What Are the Traits of Successful Traders? Get FXCM's Free New eGuide
Both the offshore (CNH) and onshore Yuan (CNY) rates gained against the US Dollar on Friday as China's Central Bank set the daily reference rate to the highest level this year at 6.4905. The move in Yuan's daily fixing reflects euro strength and dollar weakness following the ECB's rate decision and Draghi's speech. This means that China's Central Bank has been implementing the new rule: to let the Yuan move based on a reference rate to a basket of currencies, after de-pegging from the direct USD-rate on August 11, 2015. Looking forward, the Bank of Japan and Fed rate decisions next week will likely impact the two most important currencies in the Yuan basket. China's NPC and CPPCC will continue and the sessions and are expected to release more policies through Tuesday.
Under the Yuan's current exchange rate regime, Yuan's rate refers to a basket of currencies. The CFETS Yuan Index released by China's Central Bank last December has given some details about the basket of currencies. There are 13 currencies included in the CFETS Index: US Dollar (26.4%), Euro (21.39%), Japanese Yen (14.68%), Hong Kong Dollar (6.55%), Australian Dollar (6.27%), Malaysian Ringgit (4.67%), Russian Ruble (4.36%), British Bound (3.86%), Singapore Dollar (3.82%), Thai Baht (3.33%), Canadian Dollar (2.53%), Swiss Franc (1.51%) and New Zealand Dollar (0.65%). The weight of each currency is determined by the trade volume with China. The US Dollar and Japanese Yen both take a high proportion in the Yuan's basket given trade flows. Thus, FOMC and BOJ announcements can significantly impact Yuan rates: A) directly to the onshore and offshore rates after the decisions B) to the daily reference rates as PBOC will make adjustments accordingly to meet its target of keeping Yuan stable relative to a basket of currencies. The average change of the weekly CFETS index was 0.46% from its release to March 4. The largest weekly move was less than 1%.
In terms of domestic policies, the country has released annual plans during past NPC sessions. Increasing fiscal deficits have been set as a major tool in 2016. China as well as many other countries have been largely using monetary policy to stimulate the economy. However, the efficiency of monetary policy is seen as being lessened after the impact from the BOJ's negative interest rate move and yesterday's ECB decision. China faces the same situation: Despite the PBOC injecting liquidity on a daily basis and cutting both the reserve requirement ratio and lending reference ratio in February, new Yuan loans issued in February fell to 726.6 billion yuan from 2.51 trillion yuan in January. Even taking into account the holiday reason, the reading was still 473.4 billion yuan below the analyst expectations according to Bloomberg. Therefore, at the NPC meeting, China set a 3% target deficit ratio for 2016, which is 2.18 trillion yuan. It increased from the 2.39% deficit ratio with 1.62 trillion billion yuan in 2015.
At the same time, China's central bank will continue on the current path of monetary policy. On March 12, China's top policy makers will attend the press conference and take questions: PBOC's Governor Zhou Xiaochuan, Deputy Governors Yi Gang, Pang Shegngong and Fan Yifei will touch on issues regarding China's financial reforms and development. Topics about commercial banks' bad debt and state-owned enterprises reforms will be covered by China Banking Regulatory Commission Chairman, Shang Fulin and State-Owned Assets Supervision and Administration Commission officials. Also, the new Chairman of China's securities regulator, Liu Shiyu, will give his first official speech after he took the helm. Chinese government officials' talks in the coming week are likely to add volatility to the financial market.
DailyFX provides forex news and technical analysis on the trends that influence the global currency markets.