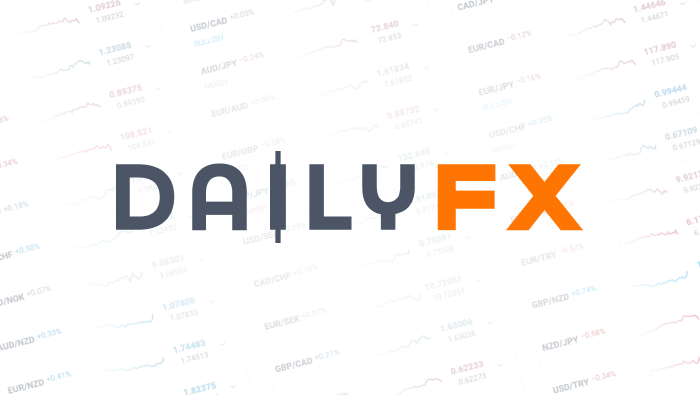 Fiscal Deficit, Housing Leverage Highlight NPC Sessions
This daily digest focuses on market sentiment, new developments in China's foreign exchange policy, changes in financial market regulations and Chinese-language economic coverage in order to keep DailyFX readers up-to-date on news typically covered only in Chinese-language sources.
- China's Central Bank Governor said 3% should be the threshold for fiscal deficit.
- The central government will tighten regulations on local government debt issuance.
- NPC leader said the high leverage in housing market has raised regulators' concerns.
To receive reports from this analyst, sign up for Renee Mu' distribution list.
Sina News: China's most important online media source, similar to CNN in the US. They also own a Chinese version of Twitter, called Weibo, with around 200 million active usersmonthly.
- Deputy Minister of Land and Resources said the fast growing housing prices in large cities have raised social concerns. The department will work with local governments to maintain housing prices within a reasonable range, such as by increasing available land and re-developing less-efficient real estate projects.
- China's Central Bank Deputy Governor, Yi Gang, said at NPC meeting that he supports an increase China's fiscal deficit; however, 3% should be the threshold.
- China's Central Bank Deputy Governor, Pan Shenggong, said that the Central Bank will reform the QDII program and further facilitate cross-border investment. QDII is a program that allows Chinese domestic investors to participate in the overseas markets. This is considered to be an optimal channel for capital flows.
In terms of Chinese citizens' annual quota for purchasing foreign reserves, the Governor said it will remain unchanged at $50,000 or equivalent of other currencies per year.
As discussed earlier, most China's Central Bank Governors and Deputy Governors are delegates of NPC or CPPCC and may comment on the central bank policy during the meetings. Some Governors spoke at yesterday's sessions (see links):
China's Central Bank Governors (PBOC)
PBOC

Name

SAFE

NPC/CPPCC

Governor
Zhou Xiaochuan
/
CPPCC Vice Chairman
Deputy Governor

Yi Gang

2009.7 – 2016.1 Executive
CPPCC delegate
Deputy Governor
Pan Sheng Gong

2016.1- Current

Executive

CPPCC delegate
Deputy Governor

Chen Yulu

/
NPC delegate
Deputy Governor
Guo Qingping
/
NPC delegate
Deputy Governor
Fan Yifei
/
/
Hexun News: Chinese leading online media of financial news
- NPC Standing Committee Chairman, Zhang Dejiang, said that the control on local governments issuing debt will be tightened. The debt approval process will become stricter and the use of funds will be more restricted.
- China's Premier Li Keqiang said that the government will promote emerging industries, improve employment conditions especially for college graduates and deal with air pollution.
- NPC Financial and Economic Committee Vice Chairman, Wu Xiaoling, said that overleveraging has led to the soaring property prices in large cities. Last month, the central government began to reduce the minimum down payment to 20% from 30%. However, some real estate agencies in the large cities provide even higher leverage to prospective home buyers. For example, they allow purchasers to borrow from the agencies and make the down payment, which amounts to even deeper levels of leverage.
- Local governments of small and less-developed cities continue to issue new policies designed to stimulate the housing market. Haikou, a city next to the South China Sea and the capital of Hainan Province, will allow Chinese citizens older than 18 (or older than 16 with stable income) to apply for affordable housing beginning on April 1. Details of the policy will be released soon.
Written by Renee Mu, DailyFX Research Team
To receive reports from this analyst, sign up for Renee Mu' distribution list.
DailyFX provides forex news and technical analysis on the trends that influence the global currency markets.