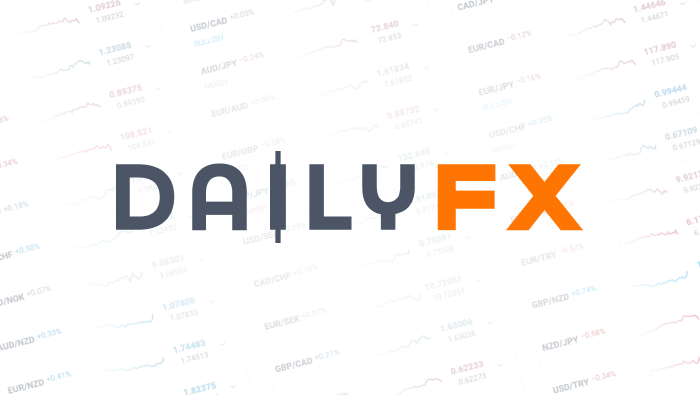 Moody's Downgrades China's Outlook: Chinese Rating Agency Disagrees
This daily digest focuses on market sentiment, new developments in China's foreign exchange policy, changes in financial market regulations and Chinese-language economic coverage in order to keep DailyFX readers up-to-date on news typically covered only in Chinese-language sources.
- China's top annual conferences, CPPCC and NPC meetings, will start on March 3.
- China welcomes foreign investment to participate mergers projects on stated-owned enterprises.
- Hong Kong and Shanghai plan to introduce a new channel to connect IPOs in the two markets.
To receive reports from this analyst, sign up for Renee Mu' distribution list.
Hexun News: Chinese leading online media of financial news
- Head's up: China's top annual sessions: National People's Congress (NPC) and Chinese People's Political Consultative Conference (CPPCC) will be held this week. NPC will start on March 5. CPPCC will start on March 3. Both will close on March 13.
Highlights: On March 5, China's Premier Li Keqiang will deliver a government work report to NPC deputies.
- CPPCC held a press conference on March 2, and the spokesman said the government still has confidence in the country's growth prospects. Yet, he also admitted that reforms such as in the health care system still have a long way to go.
Sina News: China's most important online media source, similar to CNN in the US. They also own a Chinese version of Twitter, called Weibo, with around 200 million active usersmonthly.
- After Moody's downgraded China's outlook to negative from stable, Dagong Global Credit Rating, a Chinese credit rating agency published commentary saying that it retains China's stable outlook and AA+ rating in domestic credit and AAA rating in international credit. The rating company expects that China's growth rate in 2016 will slow to 6.8% and the fiscal deficit will expand to 3.4%. Despite the increasing fiscal deficit, the credit rating company believes that China will remain solvent over the following periods; China's foreign reserve to total foreign debt ratio and to short-term foreign debt ratio were at relatively high levels. The ratios were 217.7% and 351.5% respectively at the end of 2015. Dagong Global Credit Rating was established following the approval of China's Central Bank and State Economic and Trade Division.
PBOC News: China's Central Bank
- China's Central Bank announced that China and Russia commercial banks have launched several currency swap trades since October 2015. In October 2014 two central banks signed a 150 billion yuan/815 billion ruble deal for bilateral currency swaps. The PBOC has been promoting Yuan's global role. One strategy is to sign bilateral deals with other countries such as Korea and United Arab Emirates.
China Stock News: Chinese leading online media of financial news
- The spokesman of Department of Commerce said on Wednesday that China encourages foreign investors to participate in state-owned enterprise (SOEs) reforms, such as through mergers projects. He compared the foreign investment in China to the global average: in 2015, foreign investment in China through mergers was $17.8 billion, accounting for approximately 14% of the total foreign investment in China. On the other hand, global foreign investment through mergers projects took up roughly 38% of the total global foreign investment. As China's foreign investment though mergers projects is still below global averages, the nation will continue to promote such investments.
- On March 2, Hong Kong Exchanges CEO, Li Xiaojia, revealed details for the first time of a new stock connect design between Hong Kong Stock Exchange and Shanghai Stock Exchange. The new stock connect will be an expansion of the current Shanghai-Hong Kong Stock Connect program in the primary market. Under the new design, mainland investors and Hong Kong investors will be able to participate in IPOs in the other market. For Hong Kong markets, investment from mainland will help increase market liquidity. For mainland investors, they will be given additional channels to allocate assets and diversify investment.
Written by Renee Mu, DailyFX Research Team
To receive reports from this analyst, sign up for Renee Mu' distribution list.
DailyFX provides forex news and technical analysis on the trends that influence the global currency markets.