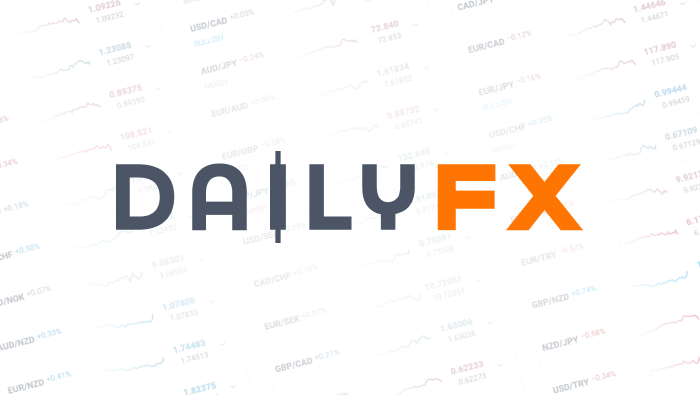 Yuan a Key Topic at Chinese Annual Conferences
Fundamental Forecast for the Yuan:Neutral
What Are the Traits of Successful Traders? Get FXCM's Free New eGuide
Both onshore Yuan (CNY) and offshore Yuan (CNH) rates moved little this week; both closed slightly lower against the US Dollar on Friday. Despite of the low volatility in the Yuan, the past week has been a 'big' week for China with Chinese securities regulator stepping down and China hosting the G-20 meeting. These events can bring lasting impacts: From March 3, Chinese top policymakers will host pivotal annual meetings and are expected to release annual government budget plan and policies, which could certainlydrive the Yuan. Also, top manufacturing figures for Yuan and its major trade partner, the United States, will be released next week.
At the two-week top annual conferences, Chinese government's annual budget and strategies will be discussed, revised and approved. New monetary policy, fiscal policy or reform plans could be released and then impact the Chinese currency. In addition, Chinese equity investors are looking for main themes of 2016 to be released from the top conferences. After another major selloff in the Chinese equity market on Thursday, Chinese investors are looking for a rebound driven by the top annual conference theme.
Xinhua News (Chinese government's official news agency) produced a summary on Friday of the historical performance of Chinese equities during each Top Annual Conference: Over the past 11 years, the Shanghai Composite Index gained in 7 instances and lost in 4 in the month following the Conference. This does not mean the Conference themes carry a positive or negative relationship with equity performance, but it will likely inspire market activity. More importantly, main themes of the year will be released during the Conferences. For example, environmental protection and agriculture were the two top topics during the 2015 Conferences. As a consequence, the CSI Environmental Index and CITIC Agricultural Concept Index rose by 39.45% and 82.72% respectively in 2015, which were significantly higher than the average 9.41% gain of the Shanghai Composite for the year.
The need to adopt a proactive fiscal policy has been reiterated by top Chinese officials over the past few days. At the G-20 meetings, China's Central Bank Governor Zhou Xiaochuan, the top monetary policy marker, also emphasized that monetary policy has been an effective tool but regulators also need to use fiscal policies to maintain the government's effectiveness in the long run. We may also see a detailed plan from the top conferences. A proactive fiscal policy means that China will increase government spending and borrowing in the effort of stimulating the economy. Normally, when government borrowing increases, it will add pressure on bonds' payments (interest rates), which may attract foreign capital flows. In-turn, increased capital flows can drive the currency higher.
Total debt issued by the Chinese government in January rose to 170.0 billion yuan, increasing by over 100% from a year earlier. On February 25, at the primary bond market, China Development Bank issued new 5-year and 10-year bonds which are treated as Chinese government bonds. The auction yields for both bonds came out higher than expected; bond auction multipliers were less than 3, indicating excess supply and lackluster demand. These figures show that China is already expanding in borrowing and yields have been increasing. However, for international investors, they may have concerns about Chinese domestic markets and they may take a wait-and-see approach. Increased yields will not necessarily bring in significant amount of capital to China immediately. In order to accelerate the speed and facilitate international investment, China's Central Bank has issued a new policy earlier in the week that allowed qualified foreign intuitional investors to buy Chinese bonds. If a significant amount of capital flows into Chinese bond market following the new policy, this could drive the Yuan higher.
Event risks for the Dollar/Yuan pairs will come from top economic reports such as China Manufacturing PMI report (Monday) and US ISM repot (Tuesday). It is well-known at this point that China's manufacturing industries are contracting and facing overcapacity issues. However, the February PMI report can illustrate how well China is dealing with the issue. On the other hand, US manufacturing industries are recovering. According to Bloomberg news' estimation, US February ISM Manufacturing figure is expected to increase to 48.5 from 48.2 a month ago. The opposing nature of these two trends in each country's manufacturing industries, should they continue, could drive the Chinese currency lower against its counterparty.
DailyFX provides forex news and technical analysis on the trends that influence the global currency markets.