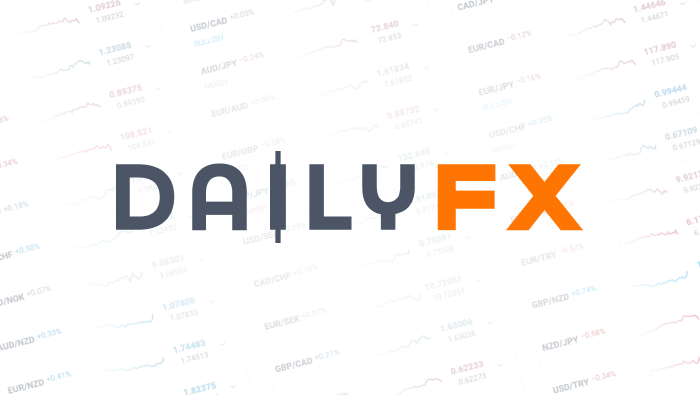 More Chinese Banks Will Securitize Non-Performing Loans
This daily digest focuses on market sentiment, new developments in China's foreign exchange policy, changes in financial market regulations and Chinese-language economic coverage in order to keep DailyFX readers up-to-date on news typically covered only in Chinese-language sources.
- Chinese media suspects that lifted restrictions on margin equity trading led to yesterday's price plunge.
- China encourages more banks to securitize their non-performing loans.
- A new rule is set to ban local governments from receiving loans for land-reserve projects.
To receive reports from this analyst,sign up for Renee Mu' distribution list.
Hexun News: Chinese leading online media of financial news
- The Shanghai Composite Index has dropped 6.41% during yesterday's session. Hexun News suspects that the equity plunge may have resulted from a couple of securities companies' announcements on February 24 with the decision to remove restrictions on margin equity trading, including margined short-sales. After the market plunged in the third quarter of 2015, the securities regulator required securities companies to tighten leverage for margin trading. According to Xinhua News, as of February 1, the margin trading balance outstanding in China's A-share market hit a 14-month-low. Hexun News suspects that once the restrictions on margin trading were removed or set to be removed soon, short sales would increase significantly and this drove the market lower.
To get more in-depth behind the moves in Chinese stocks yesterday, read our Currency Analyst, James Stanley's article China Takes Another 7% Hit: Trade the Pain in Japan.
Sina News: China's most important online media source, similar to CNN in the US. They also own a Chinese version of Twitter, called Weibo, with around 200 million active usersmonthly.
- China will allow two more banks to issue asset-backed securities (ABS) based on their non-performing loans, in addition to the original four state-owned banks. The six banks are Industrial and Commercial Bank of China, Agricultural Bank of China,Bank of China, China Construction Bank and Bank of Communications. The total ABS quota issued by the regulator of the six banks is 50 billion yuan. Non-performing loans in Chinese commercial banks have been increasing sharply. According to the banking regulator, as of 4Q in 2015, the total non-performing loans (NPL) of commercial banks reached 1.27 trillion yuan at an NPL ratio was 1.67%. Traditional methods, such as selling NPLs to the four stated-owned asset management companies, can no longer solve all the issues with non-performing loans so the banking regulator has introduced the ABS program to these pilot banks.
- Four state agencies including China's Central Bank issued a new rule to ban loan issuance to land-reserve projects. As land reserve projects are under the control of local government agencies, it basically prohibits local governments from borrowing from banks to purchase land or conduct other land projects. Local governments' borrowing has accounted for a large proportion of banks' non-performing loans. Also, local agencies that are running land-reserve projects are required to shut down or turn into more market-driven enterprises. The goal being to help to improve governments' efficiency and costs will be reduced without those unnecessary agencies.
- Nearly 400-500,000 workers in the steel and iron industry will need to be relocated while the industry is in the process of reducing over-capacity. According to China Steel & Iron Association, China's steel production in 2015 fell by 2.3% to 804 million tons; it was the first annual drop over 30 years. However, the average debt ratio of medium to large-sized companies was still over 70% in 2015 so they'll likely need to cut production even more. In order to reduce an additional 100 to 150 billion tons production over the coming five years, there will be roughly 400,000 to 500,000 employees that need to be properly relocated over the next five years or it could impact social stability.
China Stock News: Chinese leading online media of financial news
- China's Ministry of Finance published January fiscal figures on Thursday. The January fiscal income of the central government was 730.5 billion yuan, with a slight drop of 0.7% from a year ago. However, the fiscal deficit of the Chinese central government in January increased sharply; it rose 11.6% to 113.1 billion yuan. The January readings indicate that China has already adopted a proactive fiscal policy to stimulus the economy.
Written by Renee Mu, DailyFX Research Team
To receive reports from this analyst,sign up for Renee Mu' distribution list.
DailyFX provides forex news and technical analysis on the trends that influence the global currency markets.