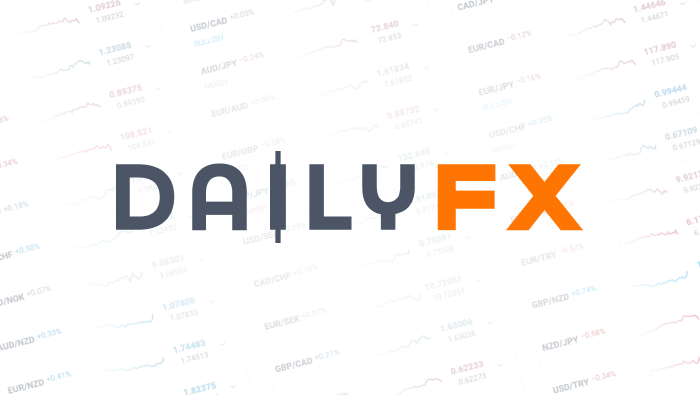 Yuan Climbs Higher after Onshore Markets Reopen
Fundamental Forecast for the Yuan:Neutral
What Are the Traits of Successful Traders? Get FXCM's Free New eGuide
In the past week, the onshore Yuan rate (CNY) had its biggest weekly gain against the US dollar since March 23, 2015. The offshore Yuan (CNH), on the other hand, closed at a slightly more bearish positon. The discrepancy between two markets comes from accumulated appreciation in the offshore market during the one-week onshore holiday for the Lunar New Year. In fact, if we take a look at the Yuan rates at the two markets on a daily basis, they have moved along similar trends over the past week. Looking forward, Yuan rates will mostly drive by domestic policies as well as event risks from major counterparties.
The daily reference rate set by China's Central Bank has a huge impact on Yuan rates in both onshore and offshore markets due to the Yuan's current formation regime. In the past week, multiple Chinese policy-makers made public statement on the Chinese currency and monetary policy. On February 19, China's Central Bank Deputy Governor said that Chinese monetary policy should be moderate and flexible in order to provide sufficient liquidity; yet the monetary policy should avoid being too loose which could weaken the currency. It sent out signals that the Central Bank is closely monitoring the Yuan and tends to maintain it within a reasonable range.
Chinese stocks extended gains this week after the domestic markets reopened. However, Chinese media suspects that gains in stocks may be temporary and the retracement is nearly over. Hexun News (a top leading media of finance news) published commentary on Friday saying that gains in stock prices seen over the past week might be holiday bonuses and not sustainable. The media also recommended Chinese investors to be cautious in trading equities next week. Amid uncertainty in the equity market, the Yuan is likely to be guided in a relatively stable manner and may not bring too much volatility.
A top event for China scheduled in less than two weeks is the annual National People's Congress conference and Chinese People's Political Consultative conference. State agencies including the Central Bank have submitted their plans for 2016, which will be discussed at the top national conferences. Most Chinese investors and traders are waiting for new national strategies and policies to be announced at the conferences before they make any major moves.
Major event risk for Yuan pairs next week will come from China's top counterparties, the US and Japan. US will release its fourth quarter GDP number, as well as Personal Consumption Expenditure along with some other key figures. Those reports can have direct impact on the Dollar/Yuan pairs in both on shore and offshore markets. Also, Japan will publish its January CPI reading, and last week, Japan reported worse-than-expected contraction in economy with a -1.4% of fourth-quarter GDP. This has put more pressure on the Japanese government to take additional steps to stimulate the economy. If the Bank of Japan decides to take additional easing steps, it will likely impact the Chinese currency as well.
DailyFX provides forex news and technical analysis on the trends that influence the global currency markets.