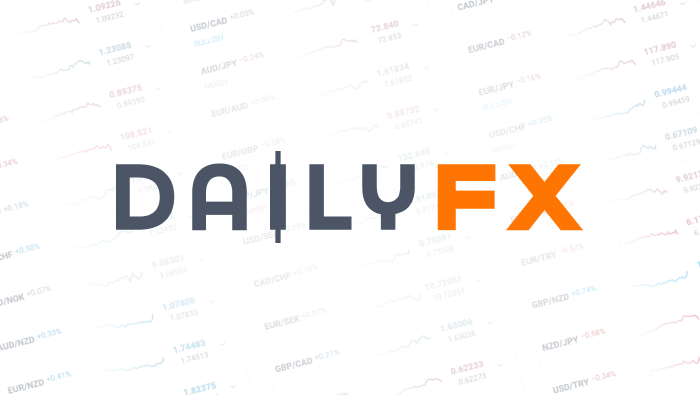 Chinese Media Looks for the Bottom in Stock Prices
This daily digest focuses on market sentiment, new developments in China's foreign exchange policy, changes in financial market regulations and Chinese-language economic coverage in order to keep DailyFX readers up-to-date on news typically covered only in Chinese-language sources.
- China's Central Bank said downward pressure on the Yuan has been easing of recent.
- The Central Bank announced that they will continue injecting liquidity after the Lunar New Year rather than tightening as they have previously.
- Chinese media speculates that moves by the National Security Social Fund may signal a bottom in Chinese equities.
To receive reports from this analyst, sign up for Renee Mu' distribution list.
Hexun News: Chinese leading online media of financial news
- China Foreign Exchange Trade System's (CFETS) analyst Gu Ji said on Wednesday that it was to be expected to see large movements in the Yuan against the US Dollar. Cross-border capital flows will be a top focus in 2016: It is expected that the Chinese currency will remain relatively stable this year. CFETS is a branch of China's Central Bank (PBOC) in Shanghai, and is authorized by the Headquarters in Beijing to publish Yuan reference rates on a daily basis. The analyst also said that Yuan trading has been quiet of recent. Devaluation pressure on the Yuan has been significantly eased compared to what was being seen before the Lunar New Year. This is the first time that CFETS officials have commented on Yuan rates in 2016. PBOC's Governor Zhou Xiaochuan and Chinese Premier Li Keqiang also talked about the FX market in early interviews upon the conclusion of the Lunar New Year holiday.
- China's Central Bank published an announcement saying it will extend open market operations which were introduced before the Lunar New Year. It will also increase the frequency of such operations to every business day. This is not uncommon for the Central Bank to temporarily increase liquidity before the Lunar New Year. On January 2014 and January 2015, PBOC's open market operations were 75 billion yuan and 55 billion yuan respectively according to Bloomberg. However, after the Lunar New Year, PBOC normally removes excess liquidity from the market: on February 2014 and February 2015, net liquidity removed from the market was 160 billion yuan and 142 billion yuan respectively. This year the Central Bank has chosen a different strategy according to the announcement.
- China's National Social Security Fund (NSSF) transferred a total amount of approximately 10 billion yuan on Wednesday to 18 local funds who it appointed to manage the fund and purchase stocks in the secondary market. The 10-billion-yuan investment is one of the regular investments that NSSF makes each year. However, the timing of transferring the fund this time is earlier than in the past years. Local analysts said that it may indicate that Chinese stock prices are close to a bottom and thus NSSF wants to enter long positions. Chinese investors always keep a close eye on NSSF's moves in equity markets and see this as a leading indicator. The Fund has reached 1.53 trillion yuan as of the end of 2014.
Xinhua News: Chinese government's official news agency.
- The State Oceanic Administration signed a deal with the Industry & Information Technology Ministry regarding China's development in oceanic exploration. The deal covers new projects on exploring marine mineral resources, upgrading machines for ships and marine construction and developing multiple usages of seawater. The Chinese economy has been slowing down over the past two years; thus the country is seeking new momentum to drive the economy. The Director of the Oceanic Agency said after signing the deal that China is still in the start-up and fast growth stage in marine technology-related industries. These industries could be new drivers for the Chinese economy.
Written by Renee Mu, DailyFX Research Team
To receive reports from this analyst, sign up for Renee Mu' distribution list.
DailyFX provides forex news and technical analysis on the trends that influence the global currency markets.