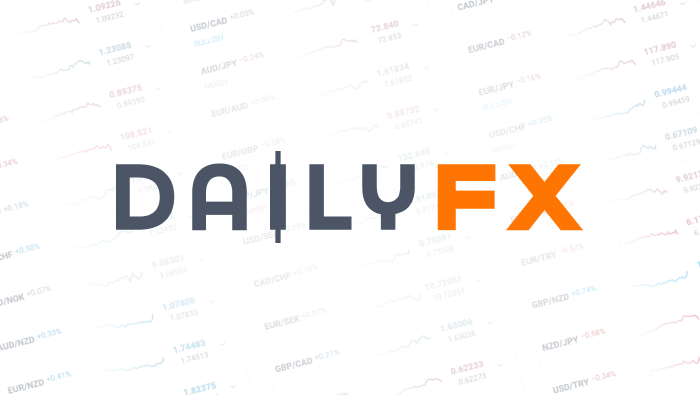 Chinese Media Reveals New Developments from Recent Policies
This daily digest focuses on market sentiment, new developments in China's foreign exchange policy, changes in financial market regulations and Chinese-language economic coverage in order to keep DailyFX readers up-to-date on news typically covered only in Chinese-language sources.
- China's Central Bank raised deposit rates for the housing provident fund to stimulate the property market.
- Chinese media revealed four new trends in government policies for 2016.
- Chinese industries are developing unevenly: the oil industry is contracting while the aerospace industry booming.
To receive reports from this analyst,sign up for Renee Mu' distribution list.
PBOC News: China's central bank.
- China's Central Bank introduced a new policy to continue adding stimulus to the property market. The Central Bank adjusted the interest rate for the housing provident fund to an annual rate of 1.15%. The original rates were 0.35% for demand deposit and 1.10% for 3-month deposits. The housing provident fund is a saving plan that Chinese workers can use to purchase homes. Employees save part of their wages into the fund every month and their employers add another part. However, deposit rates for the fund have been at such low levels that Chinese workers have had less incentive to make monthly payments to the fund, and then ended up delaying their home purchases. Under the new policy, as workers can receive higher gains from the fund, they are encouraged to save more regularly and use these funds to purchase homes. One of the top five targets in 2016 for China is to reduce the over-supplied housing inventory.
Sina News: China's most important online media source, similar to CNN in the US. They also own a Chinese version of Twitter, called Weibo, with around 200 million active usersmonthly.
- Sina News issued commentary regarding the government's recently released policies. It revealed four new trends for 2016: A) China's money supply will increase significantly in 2016. The monetary policy has changed from moderate to loose, and then from loose to "beyond imagination." B) Credit issuance to firms will be differentiated based on their industry and performance. C) It will be the peak year for banks to reduce bad-debts. The last time such an event took place in China was in 90s when state-owned enterprises started to reform. D) Non-performing assets and accounts receivable securitization process will be promoted in pilot regions.
- China's oil industry has been hit hard due to the global plunge in oil prices. China Petroleum & Chemical Corporation (Sinopec), a major state-owned petroleum company and ranks 24th on the Forbes Global list, said on Tuesday that they will shut down four oil fields. This is first time that this state-owned company has shut down those oil fields in over 50 years. Chinese regulators have been supporting domestic oil prices above the floor prices, and major oil companies have reported significant losses. For example, Sinopec reported the loss in January 2016 was 2.9 billion Yuan, and this is likely a contributing factor as to why they wanted to close down those four fields. As Chinese domestic markets are opening up, Chinese firms are more influenced by the global environment. In order to survive, they need to adapt and develop new strategies even for the big enterprises.
- The State Council is planning to implement ten new rules within this year to solve the land pollution issue. Sources of funds to deal with the pollution will mainly come from 10% of the land sales revenue. This involves income splits between the central and local governments, similar to the relationship of the Federal government and state governments in United States. Land sales contribute a major portion of local governments' revenue. In order to effectively implement the rules, the regulator needs to balance between different levels of governments. We've been discussed a similar condition when we discussed Chinese new fiscal policy on tax cuts.
- Overall tone on the stock market from Sina News: Mixed.
China Stock News: Chinese leading online media of financial news
- China's aerospace industry enters the golden period: On February 17, China Aerospace Science and Technology Group announced breakthroughs in their rocket launch tests. The Group also published an annual plan for the year of 2016: They will schedule over 20 tests on rocket launches, the highest number in history. According to China's 13th five-year plan (Fifth plenum), by the end of 2020, China will launch roughly 30 rockets into space annually and have a total amount of 200 spacecraft in use. China is also in the process of promoting industrial upgrades. High-tech industries and industries with growth potential are receiving increasing support from the government. While most manufacturing firms are facing overcapacity issues, the aerospace industry could become a new leading driver for China's economy over the next five years.
- Overall tone on the stock market from China Stock News: Mixed.
Written by Renee Mu, DailyFX Research Team
To receive reports from this analyst,sign up for Renee Mu' distribution list.
DailyFX provides forex news and technical analysis on the trends that influence the global currency markets.