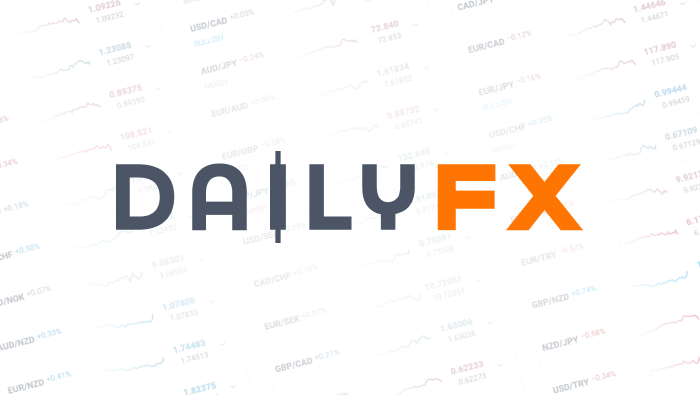 Chinese Top Officials Commented on FX and Equity Markets After Reopen
This daily digest focuses on market sentiment, new developments in China's foreign exchange policy, changes in financial market regulations and Chinese-language economic coverage in order to keep DailyFX readers up-to-date on news typically covered only in Chinese-language sources.
- China's central bank Governor said the current trade surplus make it unnecessary to devalue the Yuan.
- Chinese Premier supported the current polices on the FX and equity markets as they prevented systemic risks.
- Despite of the economic slowdown, Chinese insurance firms had record-high revenues in 2015.
To receive reports from this analyst, sign up for Renee Mu' distribution list.
PBOC: China's central bank.
PBOC's Governor Zhou Xiaochuan said in an interview that Chinese households' high savings is one of the new momentums to promote the future investment. Chinese manufacturing industries have great potential in development, despite that their competitive advantage has shifted through industrial upgrading programs.
He also discussed issues regarding Yuan rates. He said that from the global experience, GDP, especially increases in GDP, have no direct relation with the foreign exchange rates; instead, the current account balance is more relevant. China now has a good international balance and the capital flows are within a normal range. Yuan's rate has remained stable relative to a basket of currencies and it has no basis for continued devaluation. China has no intention to start a currency war to promote exports as the trade surplus has been already high; for example, the trade surplus in goods was nearly $600 billion in 2015.
In terms of recent decreases in foreign reserves, Mr. Zhou said no surprise that the financial markets have speculators, though they should not become the main leader to drive the market sentiment. Continued reforms in Yuan's exchange rate formation regime will help to deal with over-speculation. He also dismissed the rumor that China will tighten controls on the normal use of foreign exchange.
Sina News: China's most important online media source, similar to CNN in the US. They also own a Chinese version of Twitter, called Weibo, with around 200 million active usersmonthly.
- Chinese Premier Li Keqiang said that current policies on the equity market and the foreign exchange market are correct, which have helped to prevent systemic risks. As long as the employment condition remains stable, China's fundamentals will be stable. He disclosed an unemployment report for the first time as a proof for China's steady employment condition: the survey unemployment rate of all prefecture-level cities in January was 4.99%. Also, he emphasized the need to maintain the stability of financial markets. If the economic growth falls below a reasonable range, the Chinese government will not hesitate to take actions.
- Overall tone on the stock market from Sina News: Positive.
China Stock News: Chinese leading online media of financial news
- The total revenue from insurance premium in China hit 2.4 trillion in 2015, ranking the third in the world. Despite of the economic slowdown, the insurance industry had its highest net profit in 2015 with an estimated growth of 73%. All the insurance companies that have published their annual reports show increase in profits during the year of 2015. The fast development in the insurance industry was partly led by China's reforms on the health care system.
- January Foreign Direct Investment (FDI) to China has increased by 3.2% on a yearly basis. In terms of the industry, high-technology service industries had the largest growth, with an increase of 123.4%. In terms of countries/regions, investment from US, EU and Japan increased the most, growing by 463.6%, 30.9% and 22.8% respectively.
- Chinese box office earnings in the past 7-day holiday hit a record high of 3.05 billion yuan, indicating great potential in personal consumption. The entertainment industry has growing rapidly in the past two years and in 2016, it is expected to continue to grow with a high rate. China's industrial structure is changing: manufacturing industries have slowing down and are facing the over-capacity issue. However, new momentums have been seen in service industries such as the entertainment industry.
- Overall tone on the stock market from China Stock News: Mixed.
Written by Renee Mu, DailyFX Research Team
To receive reports from this analyst, sign up for Renee Mu' distribution list.
DailyFX provides forex news and technical analysis on the trends that influence the global currency markets.