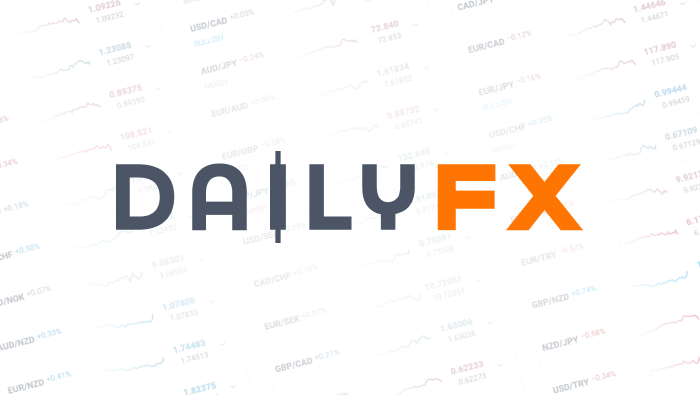 China Unveils New Policies to Ease Capital Flows, Promote Social Welfare
This daily digest focuses on market sentiment, new developments in China's foreign exchange policy, changes in financial market regulations and Chinese-language economic coverage in order to keep DailyFX readers up-to-date on news typically covered only in Chinese-language sources.
- China's foreign exchange regulator released loosened rules on capital flow controls.
- The State Council approved a new bill to create a national social security fund for the aging population.
- Taxes on public housing are set to cut, making it more affordable for low income families.
To receive reports from this analyst, sign up for Renee Mu' distribution list.
SAFE News: China's Foreign Exchange Regulator.
- The Foreign Exchange regulator announced new rules designed to ease capital flows. Foreign institutional investors are allowed to purchase more stocks and bonds in China through the Qualified Foreign Institutional Investors (QFII) program, which could be used as an indicator for China's capital flow controls. The announcement came out at a time when the Chinese stock market and currency markets are experiencing high levels of volatility and capital outflows from China continuing to increase. Thus, the relaxed restrictions on QFII regime indicate that China is not turning back on the path of opening its capital markets.
Sina News: China's most important online media source, similar to CNN in the US. They also own a Chinese version of Twitter, called Weibo, with around 200 million active usersmonthly.
- The State Council passed a draft bill to create a national Social Security fund. It is another step that China has made to develop their social welfare system. The investments to the fund will mainly come from the central government's fiscal income, state-owned capital and sovereign funds. The fund will be used to cover health care expenses of elderly citizens when as China's demographic ages further. It is expected that by the middle of this century, China will have nearly 500 million people above age 60. Despite the fact that the economy is slowing down and a lot of industries are in need of government support, China is continuing to make some long-term investments to prepare for the aging population.
- Overall tone on the stock market from Sina News: Positive.
Hexun News: Chinese leading online media of financial news
- The Ministry of Finance published new tax policies designed to support public housing rentals. The public housing will be exempt from land-use tax and property taxes. Low income families who receive housing rental subsidies from the government will be exempt from personal income tax. Currently, affordable housing offered by the state is the main source of housing for low income families in China. As the employment condition is dampened due to the economic slowdown, more families need government support to find affordable places to live.
- Overall tone on the stock market from Hexun News: Mixed.
China Stock News: Chinese leading online media of financial news
- Chinese Premier Li Keqiang approved a series of projects on Thursday to upgrade the power grid systems in the rural areas of the country. The development between rural areas and urban cities has been uneven in the past, and big cities in China have already been well-developed. However, the rural areas have greater potential for investment and consumption. Upgrading the power grid systems will not only improve the standard of living for local citizens but will also release the stored capacity in spending and help to achieve the five major tasks set by the country in 2016.
- Overall tone on the stock market from China Stock News: Mixed.
Written by Renee Mu, DailyFX Research Team
To receive reports from this analyst, sign up for Renee Mu' distribution list.
DailyFX provides forex news and technical analysis on the trends that influence the global currency markets.