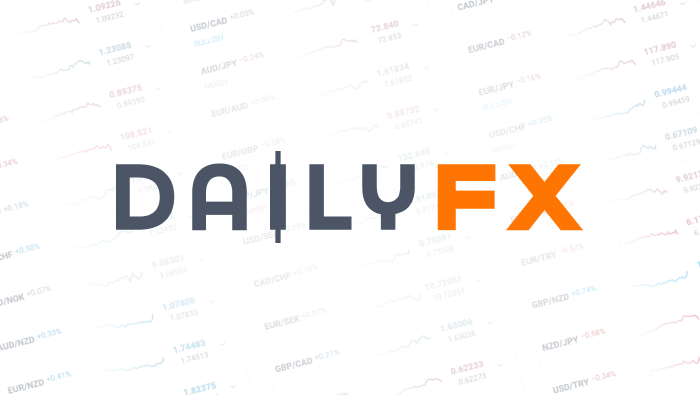 Chinese Media Has Sent out Four Consecutive Warnings to Yuan Shorts
This daily digest focuses on market sentiment, new developments in China's foreign exchange policy, changes in financial market regulations and Chinese-language economic coverage in order to keep DailyFX readers up-to-date on news typically covered only in Chinese-language sources.
- Chinese state media published 4 articles in a row to warn against Yuan and the HKD speculation.
- The State Council canceled 61 unnecessary licenses and certifications to facilitate employment.
- Beijing is set to cut pharmaceutical prices in 2016, marking another major leap in health care reform.
To receive reports from this analyst, sign up for Renee Mu' distribution list.
Sina News: China's most important online media source, similar to CNN in the US. They also own a Chinese version of Twitter, called Weibo, with around 200 million active usersmonthly.
- Chinese government's official news agencies published four articles to warn against speculation on the Chinese yuan and the Hong Kong Dollar.
On Jan. 23, Xinhua News published an English article:

Chinese

e

conomic

transition testing global i

nvestors

' wisdom, c

ourage

.
On Jan. 25, People's Daily overseas edition published headline: Short China Speculators will eventually be failed by the market.
On Jan. 26, People's Daily overseas edition published a front-page opinion: Declaring war on China's currency? Ha ha. It sent out direct a warning that George Soros' war on the Yuan and the Hong Kong Dollar cannot possibly succeed.
Late night on Jan. 26, Xinhua News published another article:

China stays confident in face of speculators

.
The fact that four pieces were published in a row indicates that the Chinese government is serious in dealing with currency speculators.
- China will keep the gasoline and diesel prices unchanged, according to a statement announced by National Development & Reform Commission on January 27. We explained in an earlier news piece that China is trying to maintain gasoline and diesel prices at a reasonable level so that people will still have incentive to develop renewable energy and unconventional oil and gas resources.
- Beijing, as a pioneer region, makes further steps towards health care system reform. The 15% price premium on both prescription and OTC drugs added by hospitals will be removed by the end of this year. This will make medicine more affordable to the general public. Also, Beijing is promoting cooperation between local clinics and state-level hospitals so that local citizens will have access to high quality health care services. China's social reforms including the health care reform are the foundations of the economic development. They will not only help to improve labor force quality but also release household savings and, in return, bring additional momentum to domestic consumption.
- Overall tone on the stock market from Sina News: Neutral.
Hexun News: Chinese leading online media of financial news
- The State Council lifted 61 license and certification requirements, which helps to remove unnecessary barriers to employment for individuals. Employees used to be required to pay for exams and certifications but benefited little from studying for the tests or holding the licenses. As a result, the state decided to cancel those unnecessary licenses and certifications. As of today, 272 license and certifications have been canceled by the state, taking up over 40% of all.
- Overall tone on the stock market from Hexun News: Neutral.
Written by Renee Mu, DailyFX Research Team
To receive reports from this analyst, sign up for Renee Mu' distribution list.
DailyFX provides forex news and technical analysis on the trends that influence the global currency markets.