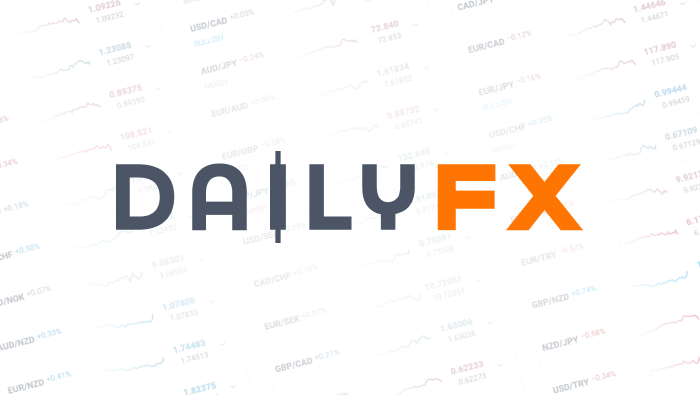 Chinese Media Eyes Critical China GDP Growth Figures Tomorrow
This daily digest will focus on market sentiment, new developments in China's foreign exchange policy, changes in financial market regulations, and broader economic coverage in order to keep the DailyFX reader up-to-date on news typically covered only in Chinese-language sources.
-China will start to implement RRR on offshore banks' domestic deposits from January 25.
- PBOC injected 55 billion yuan to the market through the Short-Term Liquidity Operations program.
- Chinese real estate sector shows uneven development in first-tier, second-tier and third-tier cities.
To receive reports from this analyst, sign up for Renee Mu' distribution list.
PBOC News: China's central bank
- China's central bank will start to implement a reserve requirement ratio (RRR) on offshore financial institutions' domestic deposit from January 25. The current 0% rate was set by the central bank on December 2014. PBOC said after one year's preparation, it is the time to implement a normal RRR rate on offshore financial institutions so as to complete the setup of Chinese RRR system. Also, the central bank mentioned that the new policy won't affect the yuan's liquidity despite the fact that the increased RRR may raise the cost of speculation on yuan-short positions.
Sina News: China's most important online media source, similar as CNN in the US. Also owns a Chinese version of Twitter, called Weibo, with around 200 million active usersmonthly
- Heads-up: the 4th quarter and yearly GDP ratios of 2015 are going to be released on January 19, local time. Economists said despite of improved fundamentals in the last few months, the overall economy is still lack of momentums to rebound. As a result, the yearly GDP is likely to break 7% for the first time since 1990.
- China's central bank continued to inject liquidity into the market. On January 18, PBOC issued a total amount of 55 billion yuan through Short-Term Liquidity Operations (SLO) tool. The interest rate of the 3-day loans is 2.10 percent. This is the third time in two weeks that China's central bank pumped liquidity into the banking system. The previous two times are through Medium-term Lending Facility (MLF) tool and Reverse-Repos tool.
- Stock market: Shanghai Composite Index rose 0.44%. The market may be seeing early signs of rebound.
Overall tone on the outlook of stock market from Sina News: Positive.
Sohu News: Chinese top three online media
- Chinese real estate sector shows uneven development in different cities. According to a report released by National Bureau of Statistics on January 18, the housing prices in the first-tier and second-tier cities have been recovering from the low level of the beginning of 2015. In last December, 39 out of 70 large-to-median cities are seen increased housing prices. At the same time, most third-tier cities still face high inventory issues, with declined real estate prices on a yearly basis.
- Stock market: A-share stocks hit high and pulled back. Analysts warned investors of blind optimism.
Overall tone on the stock market from Sohu News: Mixed
Hexun News: Chinese leading online media of financial news
- Chinese tungsten and rare earths industries lost significantly in 2015. Tungsten and rare earths are important raw materials used in the production of various electronic goods and hard metals. The price of tungsten dropped by over 40% in 2015 and the price of rare earths fell to a five-year low level. This is certainly bad news for Chinese raw material firms as China is responsible for roughly 90% of world's mined output of rare earth and 80% of tungsten. However, it may be good news for China's downstream industries as China also consumes approximately 70% of global production. For international consumers, it is not necessarily good as China is trying to reduce export and put quota so as to preserve the raw material.
- Stock market: ChiNext board rose nearly 3%. Positive news may drive the market rebound.
Overall tone on the outlook of stock market from Hexun News: Positive.
Written by Renee Mu, DailyFX Research Team
To receive reports from this analyst, sign up for Renee Mu' distribution list.
DailyFX provides forex news and technical analysis on the trends that influence the global currency markets.