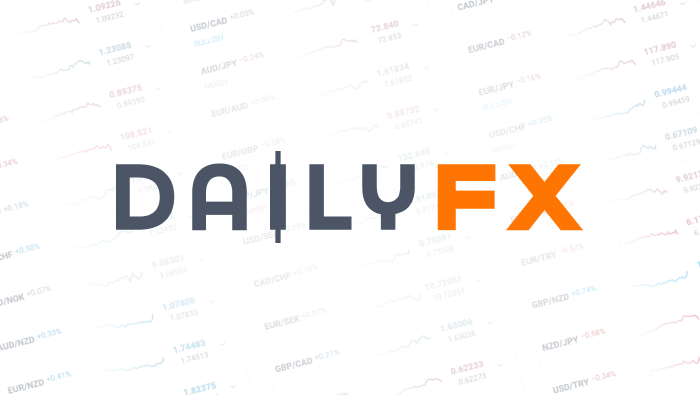 Keep an Eye on China's Securities Regulator's Speech Tomorrow
This daily digest will focus on market sentiment, new developments in China's foreign exchange policy, changes in financial market regulations, and broader economic coverage in order to keep the DailyFX reader up-to-date on news typically covered only in Chinese-language sources.
-Chinese media are looking for clues from China Securities Regulator's speech to be delivered on Jan 16.
- PBOC injected 100 billion yuan to the market through the Medium-term Lending Facility program.
- Health care and pension cost has become one of the major expenses to Chinese employers.
To receive reports from this analyst, sign up for Renee Mu' distribution list.
Hexun News: Chinese leading online media of financial news
- Heads-up: the Chairman of China Securities Regulatory Commission, Xiao Gang, will deliver an important speech on January 16. The speech will be given at the National Securities and Futures Supervision Conference, the most important conference for securities regulators. It is a critical time for the Chinese equity markets after recent sharp sell-offs. Traders and investors will want to keep a close eye on his speech to see if the regulator will introduce any new policy to intervene the equity market.
- Hexun Marketwatch says that the C wave is seen at the stock market, a signal for short. Its technical analysts claim it is unlikely the Shanghai Composite index will stay above 2850; it is more likely heading lower to 2500.
Overall tone from Hexun News on the stock market: Bearish
Sina News: China's most important online media source, similar as CNN in the US. Also owns a Chinese version of Twitter, called Weibo, with around 200 million active usersmonthly
- China's central bank pumped additional liquidity into the market. On January 15, PBOC lent out a total amount of 100 billion yuan to 9 financial institutions through the Medium-term Lending Facility (MLF) program. The term of loans is 6 months with a 3.25% interest rate. The central bank also guided the financial institutions to support small-sized companies and agriculture companies.
- The equity market dropped for over 18% in the first two week of 2016. There are barriers before the prices can rebound.
Overall tone on the stock market from Sina News: Mixed
Sohu News: Chinese top three online media
- Personnel and total compensation costs continue increasing for employers due to fast-rising health insurance, pension, and other benefit premiums. These items take up over 40% of overall personnel costs for companies. As a result, reforms in the health care system have been undergoing. The rates for insurance are likely to be reduced in 2016 so that it is more affordable to individuals and companies.
- Coal and iron industries dropped the most in the last trading day. Looking into next week, market sentiment, policy change, and key events (China Vanke reopens in trading) will lead the trade at the market.
Overall tone on the stock market from Sohu News: Mixed
Written by Renee Mu, DailyFX Research Team
To receive reports from this analyst, sign up for Renee Mu' distribution list.
DailyFX provides forex news and technical analysis on the trends that influence the global currency markets.