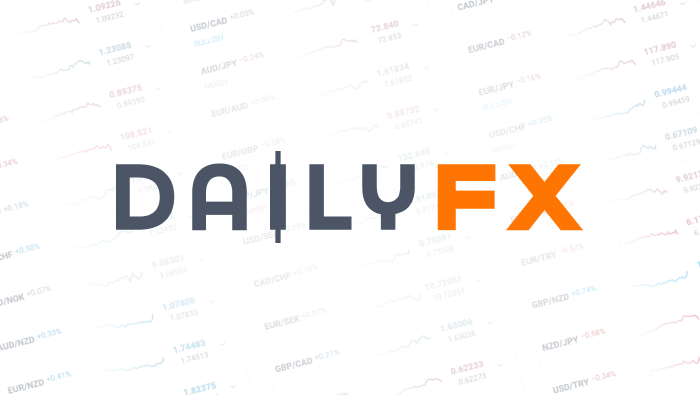 Yuan Enters Retracement Phase, Eye on Domestic Policies
Fundamental Forecast for the Yuan: Neutral
What Are the Traits of Successful Traders? Get FXCM's Free New eGuide
The onshore yuan exchange rate (USD/CNY) ended 10-days of declines before it closed at 6.4800 on Friday. The offshore yuan rate (USD/CNH) fell for 0.4% during the Fed-rate-hike week less significant compared to the 1.3% loss one week ahead. One on hand, the Fed's decision has already been priced-in to the yuan pairs before the official announcement, similar as to other dollar pairs. On the other hand, China's central bank was closely managing yuan's volatility through the mid-point rate and trading band. Looking forward, as the big decision is over and the US and European markets enter the holiday season, for the yuan, it will have some time to take a breath for corrections; the domestic policies will be key drivers.
Chinese regulators published new rules to loosen capital outflows last Thursday. State Administration of Foreign Exchange now gives more freedom to business in Shanghai's free trade zone on foreign exchange settlement. That means it is easier for them to take out non-yuan funds out of China under current half-controlled regulation system. Remember, the new rules come out at a time that China's foreign reserves are declining and more capital tends to flow out to US for a higher return. Thus, it is a strong signal that China is not turning back from opening up its capital markets. This is good news for the traders because yuan's rate formation regime will become more market driven.
In addition to loosened controls, China's central bank continues to promote the cross-border use of yuan. In the past three days, PBOC approved new quota for investors from two new countries to purchase yuan-denominated assets in China and signed deals with three new countries regarding yuan settlement in trade. Also, in the coming week, Korean will issue yuan-denominated bonds in China's domestic bond market. It will be the first time that a foreign government issues sovereign bonds in China. If we say yuan joining SDR has more symbolic meaning, all the above actions China did leads to more real effects, to make yuan one step closer to serve as an international currency. For traders and investors, it means that more yuan-denominated products will be available and they will also have more access to participate in yuan's trading through the increasing onshore and offshore centers.
In summary, the yuan trading in the next week is expected to be less active under a quite global environment. But at this resting period, traders will want to keep an eye on the development of yuan policies in China, as it will pave the way for the yuan to become a real global currency.
DailyFX provides forex news and technical analysis on the trends that influence the global currency markets.