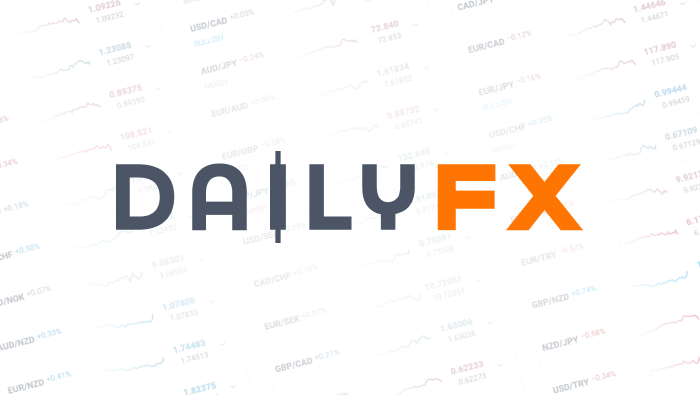 China Takes Important Steps Ahead of Key IMF Decision
This daily digest will focus on new developments in China's foreign exchange policy, changes in financial market regulations, and broader economic coverage in order to keep the DailyFX reader up-to-date on news typically covered only in Chinese-language sources.
- China allows a Canadian province to issue yuan-denominated bonds at its domestic market.
- PBOC may approve the first government issuing yuan's bond in this mid-December.
- South Korea passed the China-Korea Free Trade deal with about 90% cut in tariffs on both sides.
PBOC News
(China's Central Bank)
- British Columbia, a province of Canada, has registered at China's interbank bond market to issue an amount of 6 billion yuan bonds. Previously, international development agencies, foreign non-financial corporations and foreign commercial banks have issued bonds in China's interbank market.
British Columbia's insurance bonds in China indicates that China is further expanding the scope of eligible foreign bond issuers and promoting the opening up of its domestic bond market and the cross-border use of its currency.
Sina News
(China's most important online media, similar as CNN in the US. Also, it owns a Chinese version of twitter, called weibo, with around 200 million active usersmonthly)
- Korea is planning to issue Yuan-denominated bond in China within 2015. It will be the first time that a foreign government issues bond in China's domestic market. More specifically, Korean government plans to issue a total amount of up to 500 million euro foreign exchange stabilization bonds. The issuance date can be as early as in mid-December.
As China is seeking a more important role of yuan on the world stage, it continues to open up its capital market and promote the development of yuan's products.
- On November 29, China's Insurance Association published the "2015 Employee Pension Index of China's Large-to-Medium Cities". The report shows that the aging problem has put more and more pressure on China. More specifically, there is a huge gap in the pension which is less likely to fulfill the needs after the baby boom generation retires. According to estimation, by the end of 2020, China's population aged over 65 years will take up 18.9%. The peak year will come in 2052. By that time, the ratio will hit 35% with an amount of 487 million aged people. In order to solve this problem, the report suggests that China should promote commercial insurance with tax deductions, which may help labor forces to prepare enough before they retire.
The current retirement age in China is 60. For employees in most Chinese organizations, it is not an option but a requirement to retire at that age. Aging population becomes an increasing problem for China after it had baby boom in 1960s and then adopted a strict birth-control policy for the next 40 to 50 years. Thus, solutions such as commercial insurance are important for China to make smooth social transitions.
Hexun News
(Chinese leading online media of financial news)
- South Korean congress approved the China-Korea Free Trade Deal on Monday. Korea is the fourth largest trading partner to China and China is South Korea's largest trading partner. Once enters effect, the FTA will eliminate tariffs on 91% of goods exported from Korea to China and 92% of goods exported from China Korea. The amount of the reduced tariffs will be approximately $42 billion dollar on Korea and $73 billion dollar on China.
China's economy is in a transition period from export-driven to domestic consumption driven. FTAs help China to adjust its role in trade in the new stage.
Written by Renee Mu, DailyFX Research Team
DailyFX provides forex news and technical analysis on the trends that influence the global currency markets.