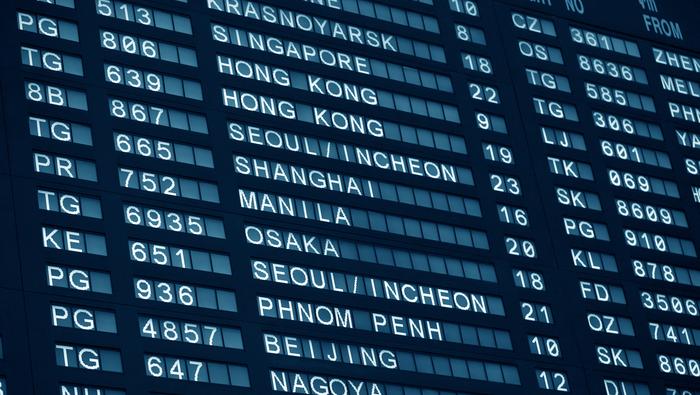 Be Kind, Don't Rewind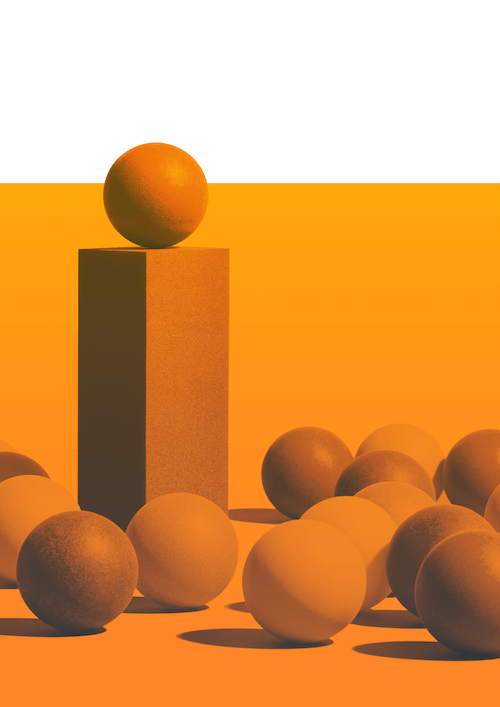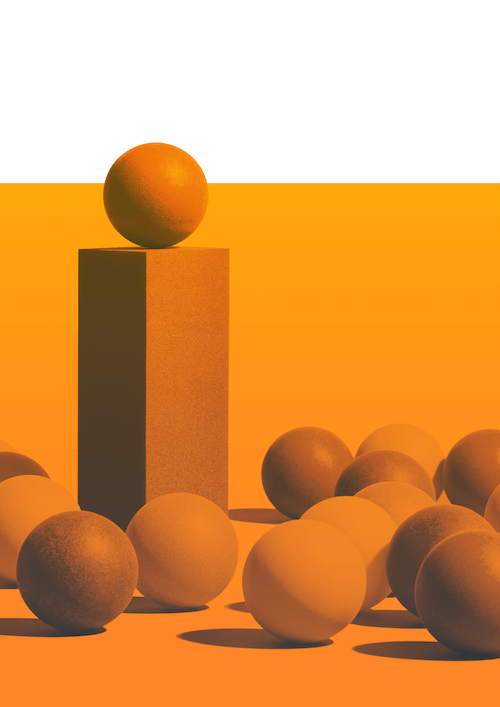 Recommended by James Stanley
Get Your Free Top Trading Opportunities Forecast
Each year at DailyFX we do this article series on top mistakes, and I think it can provide some great benefit to our readers because we're sharing roadblocks that we've stumbled upon and how we learned to get over them. Learning from others is one of the most logical ways of moving forward, after all, particularly in a field with as much nuance as Foreign Exchange.
As a rule I don't let any single trade really stand out. I control my risk so that this will never be the case. Sure, I get hit by the same tape bombs as everyone else, watching my best laid plans fly out of the window.
I just don't care about them anymore. Nobody cares to hear my sob stories and I certainly don't care enough to whine about them. After 20 years in financial markets I've just accepted it as a part of the game. And the more absurd the situation, the more I find myself laughing these days. As a trader, it's my job to be able to navigate around these 'surprises' because it's simply an inevitable part of trading in global financial markets.
But – as I opened in this article, I do think there's a great value that can be shared with our readers from these pieces so it's an opportunity to share our 'improvements for next year.'
Mine is pretty straight-forward, to simply put less emphasis or focus on fundamental analysis and a heavier weighting towards techs. In many ways, this is a 'getting back to basics' for me. I started off as mostly a technical trader and I've never left the dark art of charting. But I did take on a heavier implementation of fundamentals in the effort of broadening out my approach. The goal was to give me more trade ideas: The result was adding in more noise.
And I can't even say that this is something that's negatively impacted me. I'm closing the books on a very decent year where I was on top of the US Dollar move through most of 2021, along with moves in Q1 and Q4 in the Yen to go along with a number of other 'wins'. But I can't say that it was as enjoyable as prior years when I had a much simpler approach.
In years past I didn't worry about projection all that much. I knew that my system would alert me to the scenarios that I wanted to be involved in. A rate decision was simply a vol opportunity, regardless of what rates markets were saying that Central Bank would do. The technicals on the chart would price that in anyways, so, in a way, I was assuming a simple, base-level form of market efficiency that I still believe holds true.
But, perhaps a more valuable take-away as a lesson isn't necessarily what I'm going to do next year, but what I've shared in this article regarding mistakes.
Trading is an incredibly difficult game to be great at. And part of being great means bearing through the periods where you won't even feel good and, in some cases, you'll feel the opposite of great. This is where most traders quit or walk away, and that's understandable; losing in trading does bear a financial cost, after all. But if you've found yourselves in markets there's a reason for it. Maybe it was the idea of fast money that you now know doesn't hold true. But, if you think about it, trading is very much alike any other trade, pun intended, that a person can go through.
To be a plumber or an electrician, a person can spend years as an apprentice simply trying to learn the ropes. Trading, for whatever reason, is one of the few endeavours that someone can begin with the expectation of instantly being great. Because, after all, it doesn't take an inordinate amount of skill to punch a few buttons. And if you get on the right side of the market, it can even feel incredibly easy to be 'good.' It's with time that this beginner's luck wears off and that's the true test avails itself. And with such a complex problem as trying to forecast the future with imperfect information, it can be dizzying to know what to look at or how to use it, and that's where experience comes in, helping to silence the noise and hone the focus.
You're going to make a lot of mistakes along the way. If you dwell on them, if you allow one bad trade to become more than it already is, you're not going to be doing yourself any favors and, if anything, you're going to compound your frustration and animosity with markets. This is why so many people quit. If it were easy, everyone would do it.
So be kind to yourself, prioritize your own mental health because the sport of trading is single player game where you're also your own opponent. Accept that mistakes will happen, and in many cases, they'll happen again and again. Just take note, learn from them and move forward, try to learn what you can so you don't commit the same mistake twice but as long as you're learning something – that's a lesson and not a mistake.
The key is to remember that surprises can happen in both directions. While it's the tape bombs that run your stops that really stand out, the human brain isn't wired to instantly offset that with the time that prices popped in your direction and hit the limit before you even woke up for the day. That brief amount of joy is easily offset by an equal or even lesser amount of 'pain.'
But, just like this article turned into being two lessons, surprises are around every corner. The key is continuing to move forward so that you can find them, while trying to mitigate the downside of the stumbles along the way.
DailyFX provides forex news and technical analysis on the trends that influence the global currency markets.