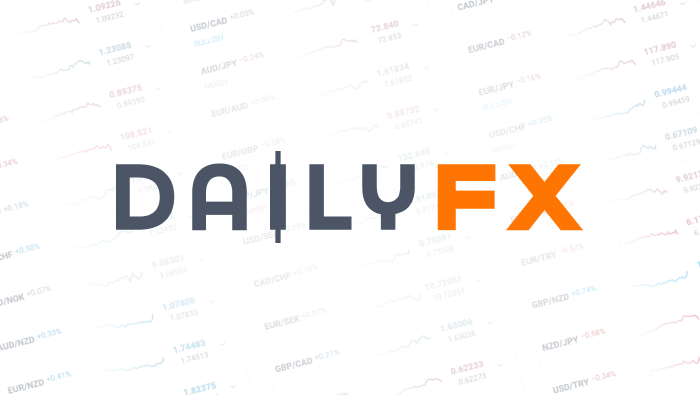 How to Start Trading: Top Tips and Guides for Beginners
What's on this page
Getting Started in Trading the Markets
'A Journey of a Thousand Miles Begins with a Single Step' - Lao Tzu.
To start a journey in life, however difficult and long it may seem, you need to take the first step, and that step-in trading is all about learning and understanding your chosen market/s. There are no short cuts available if you are to achieve your goals. This guide is not a short cut – there are no short cuts - but it will hopefully give you ideas, directions and areas to look at and master that will make your journey easier and more enjoyable - if you decide to take that first step.
Essential Knowledge for Trading the Markets
Three very different but equally important areas for traders to understand and master are fundamental and technical analysis and trader psychology. Mastering each discipline is essential in helping you make informed, timely and rigorously qualified trading decisions.
Fundamental analysis

in the foreign exchange market for instance is a top-down look into financial markets using - but not exclusively - economic data, central bank guidance, global trade patterns, interest rate movements and shifts in political policies to help forecast future price moves.
Technical analysis

on the other hand is 'looking at charts' using different analytical techniques and indicators over various time frames to try and identify historical patterns and trends that may help traders predict future price action.
Trader Psychology

is the understanding of different emotions and how they affect your trading performance. Every trader has a different emotional make-up and it is important that you understand your strengths and weaknesses before you hit the trade button.
When you fully understand these disciplines, you will need to know How to Combine Technical and Fundamental Analysis before entering any trade set-up.
How to Start Trading Forex
To begin your forex trading journey – from beginner all the way through to expert level – visit the DailyFX Free Online Forex Trading University. Here you will find hundreds of constantly updated articles on fundamental and technical analysis and many, many more important topics that are an essential part of a trader's tool box. This course is suitable for traders of all experience and background and each lesson can be easily referred to when required. This resource center covers all aspects of fundamental and technical analysis and digs deep into trader psychology to give you a more thorough understanding of markets and emotions.
One of our most popular blogs, which pulls together a wide range of these topics and may help you avoid a variety of common pitfalls, is a trader's mea culpa - Three Things I Wish I Knew When I Started Trading Foreign Exchange.
How to Start Trading Stocks
One of the world's largest markets, traders should be comfortable trading both single stocks (equities) and major equity indices. Traders will need to know what makes equities and indices move, where they can trade these asset classes, how indices movements are calculated and market opening hours. You can find links to all necessary information and live prices at our Major Indices Page.
How to Start Trading Commodities
Commodities offer traders another rich source of opportunity with global fundamental shifts and economic data important drivers of price action. The Major Commodities Page is a gateway to all of our up-to-date forecasts, analysis, news and prices.
We also produce regular videos for you to watch in your own time covering fundamental and technical analysis along with essential articles on risk management, lessons on avoiding common mistakes, becoming a better trader and a wide range of other trading-related topics. While admitting to bad practices is tough and against human nature, understanding why you make mistakes and what steps you can take to avoid making them again is required knowledge for all traders.
Making your First Trade
When you are ready to make your first trade, it is essential to have a detailed trading plan to base and record your trades on. This will enable you to look back at trades you have made, detailing how and why you made them and what the outcome was, so you can learn from both profitable and loss-making trades. This step is essential to help you become a disciplined trader. To help you keep up-to-date with market moves and sentiment shifts, we run a wide range of webinars every day covering the most important market releases and movements to help traders have a more in-depth understanding of markets. We also produce a comprehensive and real-time economic calendar, so you can see all major economic data releases on one page as they happen. We also produce a real-time Retail Sentiment Indicator that shows retail trader positioning and sentiment shifts and what it means for traders.
And remember, the more you learn, the better you'll get!!
We are interested in your trading strategies and views. You can share your thoughts and analysis with us using the comments section at the end of the article or you can contact the author via email at nicholas.cawley@ig.com or via Twitter @nickcawley1.
--- Written by Nick Cawley, Analyst
DailyFX provides forex news and technical analysis on the trends that influence the global currency markets.