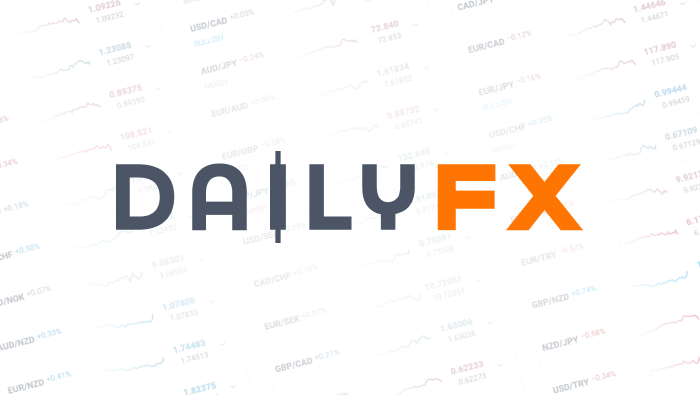 Yuan Likely to Consolidate as PBOC Maintains Neutral Monetary Policy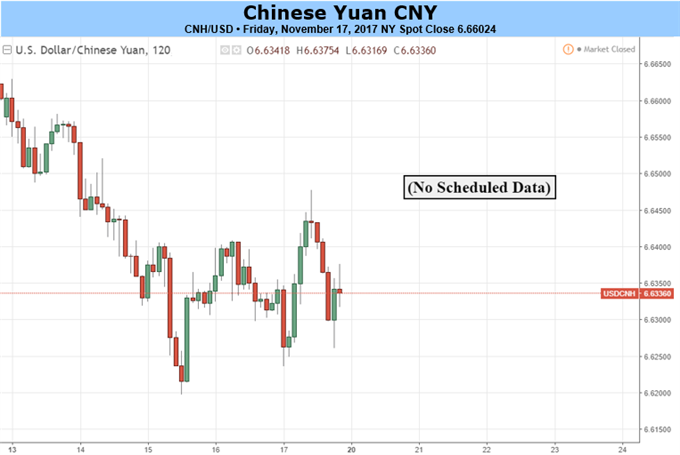 Fundamental Forecast for CNH: Neutral
The PBOC will continue the current

monetary policy

, which has neutral impact to the Yuan.

The regulator watches capital flows and told it would counter against cycles through FX market.

A high level of broad credit and soaring real-estate

prices

prevent the PBOC to cut rates.
New to FX? Learn how put your ideas into action with FREE guide!
The Chinese Yuan gained against the U.S. Dollar and six other G10 currencies this week, while lost to the Japanese Yen, Euro and Swiss Franc. Looking forward, China will have a light calendar next week after major October prints have been released; the focus is now shifting to Chinese regulators' monetary and financial policies. On Friday, the PBOC revealed its plans for the following periods. These measures could bring a significant impact to the Yuan.
China's Central Bank will continue the neutral monetary policy, according to its third-quarter (3Q) report. The policymaker has been using reverse repos, Medium-term Lending Facility and Standing Lending Facility to adjust liquidity in the short term. In the report, it is clarified that these temporary adjustments aim to smooth the credit level but will not affect PBOC's long-term monetary policy. This means that China's benchmark interest rate will continue to hold unchanged, which has neutral impact to the Chinese Yuan.
An important development is that the Chinese regulator has moved from a one-policy system (monetary policy) to a dual-policy system (monetary policy and macro-prudent policy). Monetary policy is used to smooth economic cycles while macro-prudent policy is to counter against financial cycles. Amid increasing risks in China's financial markets, the PBOC has set to curb financial risks as a priority in regulation. This could impact the FX market in both direct and indirect ways.
A direct way: The Central Bank has included cross-border capital flows into its macro-prudent assessment. It told in the 3Q report that it will conduct adjustments to counter against cycles through the FX market. This means that when capital outflows see increases, the regulator could guide the Yuan stronger in the effort to slow down outflows. In fact, the regulator has already introduced a "counter-cyclical" factor in May in calculating Yuan's daily reference rate. As a result, traders will want to keep a close eye on capital flows, which can be reflected by changes in foreign reserves.
An indirect way: The regulator watches two gauges for financial risks – broad credit and real-estate prices. Broad credit originally included banks' loans and their investment in bonds, equities and other qualified assets; in late 2016, wealth management products were added into broad credit due to its increasing volume. The PBOC's target is to curb both the amount of broad credit and housing prices, which both have been rising at a relatively fast pace. With these expansions, the regulator is unlikely to loosen monetary policy, despite of the economic slowdown. In turn, the Yuan will not likely bear downward pressure caused by interest rate cuts in the near future.
DailyFX provides forex news and technical analysis on the trends that influence the global currency markets.