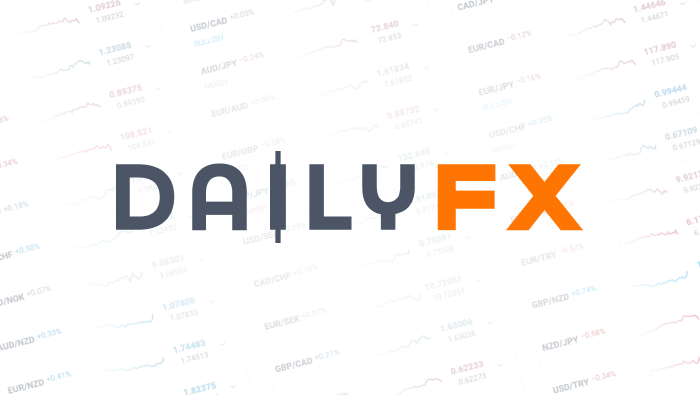 Yuan Eyes on Chinese PMI, More Weakness Likely
Fundamental Forecast for the Yuan: Bearish
The USD/CNH continued to consolidate in a range this week; it failed to set a lower low or a higher high. Looking forward, event risks could add volatility to the pair: Chinese official PMI and Caixin PMI gauges as well as the U.S. Non-Farm Payrolls report will be top focuses. Also, investors will want to be aware of thin markets for the Yuan trade on Monday, as both mainland China and Hong Kong will close for a holiday. The PBOC will suspend releasing the daily guided level for the Yuan rate on Monday as well.
China's manufacturing companies may still face considerable pressure in production and sales amid the economic slowdown. Despite the fact that China's growth rate improved to 6.9% in the first quarter, the condition may not last long, according to a report released Friday by the Chinese Academy of Social Sciences, a research center for China. From Q2 to Q4, China's GDP is expected to expand 6.7%, 6.6% and 6.5% respectively, at a falling rate; the annualized GDP growth for 2017 is expected to drop to around 6.6% from 6.7% in the previous year.
Within such a background, it will likely take a longer period for Chinese producers to recover. Bloomberg forecasts that China's official PMI will decline to 51.7 in April from 51.8 in the month prior, while Caixin PMI, which measures smaller companies, will increase to 51.4 from 51.2. The mixed projections hint that a sustainable improvement in Chinese producers has not seen yet. This means that the Chinese Yuan may bear more bearish pressure from home.
Whether this bearish pressure could eventually generate a new trend in the Yuan may depend on the outlook of Fed rate hikes. Next Friday, the U.S. will release the Non-Farm Payrolls print for April, which could spark another round of market discussions on how many times Fed will increase interest rates this year. A good-enough April jobs report could support the idea of a fourth rate hike, and in turn send the U.S. Dollar higher against its counterpart, including the Yuan.
While the Chinese Yuan traded in a range, Chinese equities have been on a wide ride since the launch of a Special Economic Zone at the beginning of April. Shanghai Composite Index dropped -1.37% this Monday following a -2.25% loss last week. We discussed that it is not uncommon that Chinese investors rush to buy stocks on news and then sell them after a short holding period. Chinese stock market may not directly impact the Chinese Yuan, but it reflects the financial stability of the country. In January 2016, when the newly introduced circuit-break system caused chaos and a big selloff in the equity market, the fear eventually spread to the FX market and led to investors rushing to get rid of Yuan-denominated assets. As a result, keeping an eye on the Chinese equity market when it becomes volatile may help FX investors to manage risks.
DailyFX provides forex news and technical analysis on the trends that influence the global currency markets.