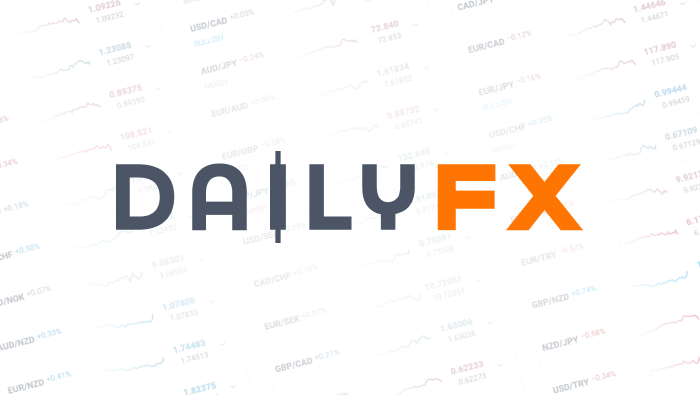 Yuan Eyes on US-China Leaders' First Summit
Fundamental Forecast for the Yuan: Neutral
The offshore Yuan continued to consolidate against the U.S. Dollar this week and remained stronger than PBOC's guided levels. In the coming week, China will have several major economic indicators to be released. More importantly, China's President Xi Jinping will meet the U.S. President Trump on April 6th and 7th, the first face-to-face talks between the two leaders. The U.S.-China trade condition is expected to be one of the most important topics at the meetings. Whether the two largest economies in the world can make progress in solving trade issues could directly impact Dollar/Yuan rates.
China's Deputy Foreign Minister Zheng Zeguang told at a press briefing on Friday that "cooperation between the two countries is the only right choice" to achieve a "win-win" outcome. In terms of trade, Mr. Zheng said that "China made a trade surplus against the U.S. but held deficits to other countries. In the bilateral trade with the U.S., the balance on goods was a surplus while the balance on services was a deficit." He continued to say that "China has no intention to devalue the Chinese currency to stimulus exports". According to the Chinese FX regulator, China's trade surplus in goods narrowed -14% in 2016 while the deficit in services expanded +12%. From the earlier annual National People's Congress meetings to this week's press briefings, China has sent out multiple signals that it wants to avoid major trade conflicts with the U.S.
On the other hand, the U.S. President has his own agenda. This Thursday, a couple of hours following the announcement of the US-China summit, Trump tweeted that "the meeting next week with China will be a very difficult one". "We can no longer have massive trade deficits and job losses". Also, President Trump has been considering to launch a border adjustment tax, which from China's point of view, it is "controversial". At the summit, if Trump takes a hardline on China over its trade practices, it may dampen the outlook of China's exports and imports condition over the following periods, adding bearish momentums to the Yuan.
In addition to this top theme, China will release March Caixin PMI prints. The official Manufacturing PMI in March increased to 51.8 from 51.6 in the month prior and beat a forecast of 51.7. Compared to the official gauge, the Caixin PMI measures smaller-sized companies that are usually more sensitive to economic cycles. As a result, if these smaller manufacturing firms have not shown sustainable improvements, it indicates that the economy may still face some major challenges. Based on the data that has already been released, this is likely to be the case, and in turn, will not provide much support to Yuan rates.
DailyFX provides forex news and technical analysis on the trends that influence the global currency markets.