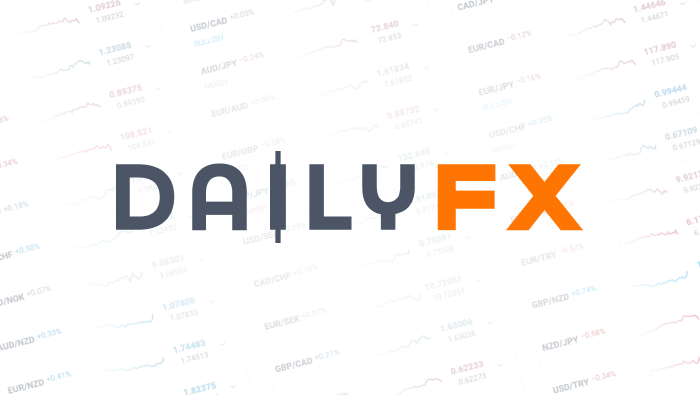 Global Equities Cautiously Optimistic Around Trump Inauguration
Forecast for FTSE 100: Bullish, Long-Term Trend
Forecast for SPX: Neutral(Range-bound with Bullish Bias)
Forecast for DAX: Neutral(Range-bound with Bullish Bias)
Forecast for Nikkei: Neutral(Possible Reversal of Prior Bullish Trend)
Global equities continued to retain relative strength around-the-globe as the world ushered-in the Donald Trump era. While the post-Election rallies seen around-the-world have all went through various forms of consolidation or pullback, the general driver remains the same: Central Banks are standing nearby in case matters, all of the sudden, begin to disintegrate as we saw in the beginning of 2016: And hopes for robust fiscal policy expansion in the United States carries the potential to drive the rising tide that could, finally, lift the boats of global growth for the world economy. Given the extremely opaque backdrop for how this fiscal policy might be implemented, not to mention the fact that we have virtually zero idea on what will actually be proposed, there is a clear lack of macro drivers for the week-ahead. Given that, we're going to rely a bit more on price behaviors for this week's equity market forecasts.
Equity markets in Germany (DAX) and the United States (S&P 500) are both exhibiting some form of range-bound price action near multi-year highs and this, deductively is somewhat bullish as longer-term support has remained well-respected. For each of these markets, traders will likely want to stay relatively balanced with a slight-bias to the side of the prior trend; with more motivation to trigger fresh positions at support and looking to use resistance to manage-off risk or scale-out of the position. The forecast for each of these markets will be held at neutral for the next week as a reflection of this range-bound price action seen from the past couple of weeks and the lack of any discernable near-term macro-economic drivers.
Equity markets in Japan (Nikkei) and the U.K. (FTSE 100), however, are exhibiting far more interesting price action for trend and longer-term traders. For Japanese stocks, the week started off with worry as prices drove-down to set a new near-term low at a prior point of resistance around the December open. And while three days of strength brought-back some hope that the retracement may be nearing completion, we're still looking at shorter-term lower-highs and lower-lows; so it's still a bit early to make that prognostication. Out of the U.K., the FTSE 100 spent most of the past week moving lower, retracing 23.6% of the run from the December low to the all-time-high, which registered on Monday of this week ahead of Theresa May's Brexit speech. But after showing two days of support at the 23.6% Fibonacci retracement, the door is opened to trend-resumption setups, and the forecast here will be set to bullish.
DailyFX provides forex news and technical analysis on the trends that influence the global currency markets.