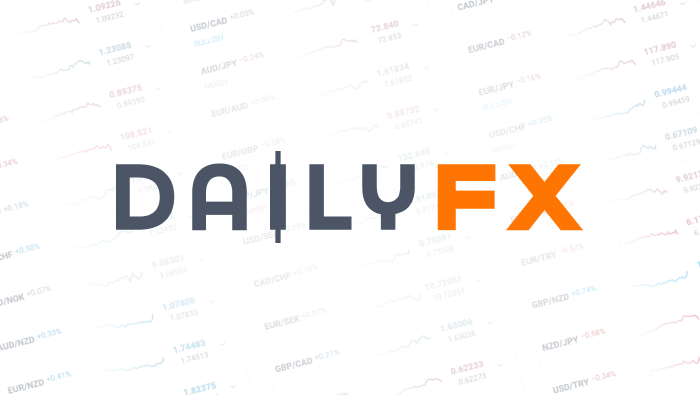 Market Forecast - 1Q 2017: Fireworks Ahead on Trump, Brexit
A raft of failures plagued forecasters in 2016. The markets did not to foresee Donald Trump's victory in the US presidential election, the last-minute OPEC production cut accord, and the outcome of the Brexit referendum. Prices gyrated wildly as investors repositioned after each tectonic shock. This breakneck volatility may yet prove to have been but a warm-up for fireworks on a far grander scale however as last year's surprises become reality in the first quarter of 2017.
US Dollar Q1 2017 Forecast - Dollar Draws on Many Sources to Extend 14-Year High
After nearly two years of consolidation, the Dollar (ICE Index) was finally driven to a critical bullish breakout in the final months of 2016.
Euro Q1 2017 Forecast - EUR/USD Enters 2017 Positioned for More Downside
After a quiet start to the year, we were hoping for a more exciting last few months of 2016. Sure enough, Q4'16 ended with a 'bang.'
British Pound Q1 2017 Forecast - Pound to Chart Disparate Path vs. Major Currencies in Early 2017
Much of what happens to the British Pound in 2017 will depend on implementation of the outcome of the Brexit referendum.
Japanese Yen Q1 2017 Forecast - Japanese Yen Poised to Fall Further for Two Key Reasons
The Japanese Yen heads into 2017 falling fast against the US Dollar, and fundamental developments suggest the JPY may continue its decline versus the resurgent Greenback.
Gold Q1 2017 Forecast - Gold Weakness to Subside With Fed on Hold in First-Half of 2017
Rising U.S. interest rate expectations may continue to drag on gold prices as the Federal Reserve appears to be on course to further normalize monetary policy in 2017, but Chair Janet Yellen and Co. may largely endorse a wait-and-see approach over the coming months as the central bank 'assess realized and expected economic conditions relative to its objectives of maximum employment and 2 percent inflation.'
Oil Q1 2017 Forecast - The Real Power of OPEC Will Be Revealed in Q1 2017
For traders who like to simplify the markets to a game of supply vs. demand, the Oil market in Q1 2017 should be their World Cup.
Equities Q1 2017 Forecast - DAX, Nikkei, S&P 500 Roll in Q4; Valuations Warrant Caution if Chasing
As we move into 2017, equities have been driven-higher with the euphoric hope of the congruent alignment of both fiscal and monetary policies from the United States.
DailyFX provides forex news and technical analysis on the trends that influence the global currency markets.