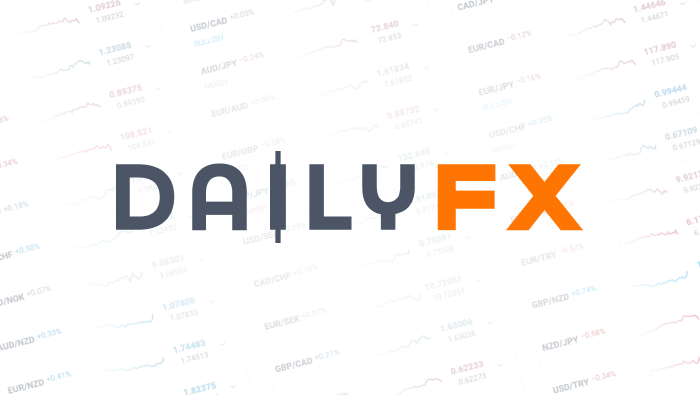 Brexit Aftermath Analysis Directory
The UK has opted to leave the European Union, triggering record-breaking volatility across global financial markets.The British Pound registered the largest one-day drop on record against the US Dollar. Risk appetite collapsed, with the benchmark S&P 500 index plunging as US Treasury bond yields fell by the most since 1998. The anti-risk Japanese Yen and US Dollar soared against their G10 FX counterparts and gold touched a two-year high.
How did it happen? What's next for the UK, the British Pound, and financial markets at large? See the full collection of DailyFX content on this historic event and its aftermath below.
With volatility on the rise, it's necessary to review risk management principles. We've outlined a few after examining what the most successful traders are doing consistently - this is what we found.
Brexit Aftermath: Where to Now?
EU Council Pressures UK to Depart Swiftly Post "Brexit' Turbulence - 06/29/2016
Strategy Video: Wading Back into Pound Trading Post-Brexit - 06/29/2016
Part 1: Building a Post-Brexit Trading Plan - 06/27/2016
Part 2: Gold and Yen May Continue to Shine in Post-Brexit World - 06/27/2016
Crude Oil, Gold Prices Aim in Opposite Directions After Brexit Jolt - 06/27/2016
Anti-EU Sentiment in Brexit to Hang Over Weekend Spanish Election - 06/25/2016
Trading Video: Trading After Brexit Rife with Opportunity...Risk - 06/25/2016
Strategy Video: Has Brexit Finally Tipped Global Risk Aversion - 06/25/2016
Brexit Bloodbath Has Markets Betting on Lasting Volatility Risk - 06/24/2016
Market Outlook: Post-Brexit
GBP/USD Driving Equities and Volatility, Likely to Persist - 06/28/2016
Equities Vulnerable as the World Enters a Post-Brexit Reality - 06/27/2016
Realization of Brexit is a Potential Nightmare for the Euro - 06/26/2016
US Dollar Soars on Brexit, Safety and Reserve Appetite Strong Winds - 06/25/2016
Brexit Leaves Room for Even Weaker Yuan - 06/24/2016
Global Markets Brace for Massive Impact from Brexit - 06/24/2016
British Pound to Remain Volatile as the World Adjusts to the Realities of Brexit - 06/24/2016
USD/JPY Bearish Outlook Mired by Intervention Threat, Upbeat US Data - 06/24/2016
Brexit Leaves Room for Even Weaker Yuan - 06/24/2016
Brexit Vote – Initial Reactions
World Leaders Sound Off on Brexit as Markets Digest Volatility- 06/24/2016
European Market Reactions as London Opens Post "Brexit" Decision – 06/24/2016
Chaos in the Markets as UK Votes to "Brexit" From the EU – 06/24/2016
UK Votes for Brexit - Markets Highly Volatile - Caution Advised – 06/24/2016
Technical Analysis
The Brexit Aftermath - Technical Outlook into the Month/Quarter Close - 06/27/2016
Brexit Vote Generates Extreme Moves from Pound, Dollar, Markets - 06/25/2016
GBPUSD, EURUSD & Gold Technical Outlook in a Post Brexit World – 06/24/2016
CAC 40 Dives on Open – 06/24/2016
USD/JPY Retail Sentiment Moves Back to Extreme With Japan Watching FX – 06/24/2016
USD/JPY Technical Analysis: Brexit Brings A Break Below 100 - 06/24/2016
How did we get here? See our pre-Brexit analysis directory.
DailyFX provides forex news and technical analysis on the trends that influence the global currency markets.