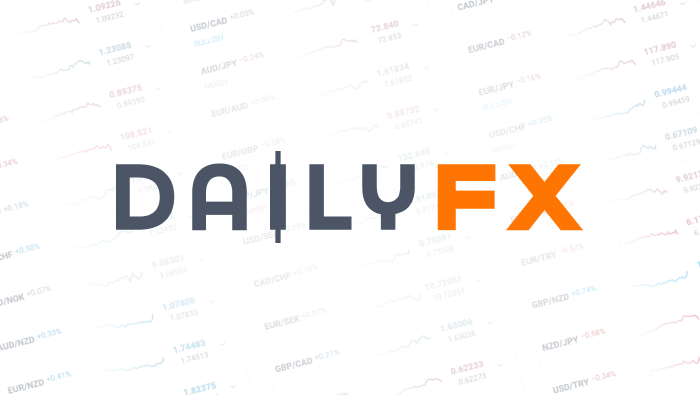 China's Market News: New Policies, Old Concerns: Debt, Trade and Housing
This daily digest focuses on market sentiment, new developments in China's foreign exchange policy, changes in financial market regulations and Chinese-language economic coverage in order to keep DailyFX readers up-to-date on news typically covered only in Chinese-language sources.
- A Chinese major steel producer defaulted three times on its bonds over the past 17 days and the crisis is not yet over.
- The Ministry of Commerce cut participation costs at the national trade fair by the most ever in the effort of promoting trade sectors.
- Small cities still face large stockpiles of unsold homes despite of a series of promotions introduced by local governments to stimulate housing demand.
To receive reports from this analyst, sign up for Renee Mu' distribution list.
PBOC News: China's Central Bank
- China's Central Bank said that there will be no quota restriction on foreign central banks purchasing Chinese bonds. This is a further move to open up the domestic Chinese bond market. The PBOC first announced in last November the intention to open the bond market to foreign central banks, international financial institutions and sovereign wealth funds. Then, on February 24th, the regulator loosened restrictions and allowed qualified financial institutions to purchase Chinese bonds.
Hexun News: Chinese leading online media of financial news.
- Dongbei Special Steel Group, a major steel producer, defaulted on additional 800-million yuan bonds on April 12, the third time over 17 days. The steel producer defaulted on bonds worth 800 million yuan on March 28, making it the first state-owned enterprise to default on bonds in Chinese onshore market. On April 5, the company announced another default on 1 billion yuan bonds. Yet, this may not be the end of its crisis. The company has additional 700 million of yuan bonds set to mature in May, 300 million to mature in June, 300 million in July and 700 million in September. So this isn't over yet.
China Merchants Securities commented on the company's default that the fundamentals of the company are not that bad; it is better than many of its competitors. However, as the manufacturing industries, as well as the broader Chinese economy have slowed, the steel producer has run into cash flow troubles. This crisis is not unique; it is shared by many firms in the industry.
China Finance Information: a finance online media administrated by Xinhua Agency.
- China Import and Export Fair (CIEF) will start spring sessions on April 15. China's Ministry of Commerce published a statement to cut fees charged to participants of the fair by 18%, the largest cut in history, in the effort of promoting business in trade sectors. CIEF is the largest trade fair in China. It is co-hosted by the Ministry of Commerce and the local government of the Guangdong Province. The performance of the trade fair is considered as a leading indicator for China's trade status: the number of participants at the fair reflects the demand for Chinese products. However, according to the briefing on April 14th, the trade fair this year faces a drop in participants.
Xinhua News: Chinese government's official news agency.
- Xinhua News published commentary on small cities reducing home inventories: Many policies have been introduced in local regions but the effect is limited. The February housing inventory-to-sales ratio of third-tier and fourth-tier cities (small cities) dropped 14% to 32.07 months on an annual basis. However, the current level is still 15 months higher than normal. In addition, the inventory-to-sales ratio in 12 cities even increased in February. Inventory-to-sales ratio shows how long it might take to sell out the current inventory. The higher the ratio is, the longer it needs to reduce the inventory.
Written by Renee Mu, DailyFX Research Team
To receive reports from this analyst, sign up for Renee Mu' distribution list.
DailyFX provides forex news and technical analysis on the trends that influence the global currency markets.