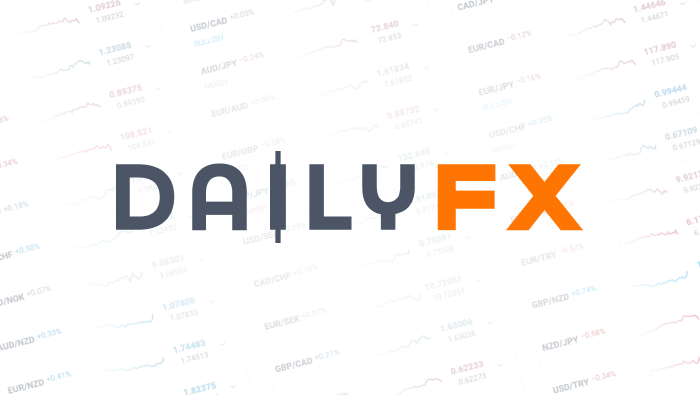 China's Market News: Is CPI Indicating that Inflation Risk Is Over?
This daily digest focuses on market sentiment, new developments in China's foreign exchange policy, changes in financial market regulations and Chinese-language economic coverage in order to keep DailyFX readers up-to-date on news typically covered only in Chinese-language sources.
- Pork prices in the CPI report only increased by 28.4% compared to the approximate 60% increase in pig prices reported earlier.
- Standard Chartered (China) said China's real foreign reserves actually dropped $20 billion in March, taking into account USD-weakness.
- NDRC official said that despite the improved data in 1Q, the downward pressure on China's economy is not yet removed.
To receive reports from this analyst, sign up for Renee Mu' distribution list.
National Bureau of Statistics of China:
- The National Bureau of Statistics (CNBS) released the Consumer Price Index (CPI) data on Monday. The March CPI year on year ratio came out at 2.3%, lower than the expectation of 2.5%. It is important for traders to understand why there is a discrepancy and how this may affect China Central Bank's monetary policy.
Many Chinese and non-Chinese institutions raised their forecasts on the March CPI figure to 2.5% before the official announcement due to earlier reports of soaring pig and pork prices. On April 10, China's National Development and Reform Commission (NDRC) reported that pig prices in March increased by 55.3% from a year ago. Bloomberg News reported on April 10 that the price of pigs surged 61% in the first quarter according to Shanghai JC Intelligence Co. data. China 163 News quoted data from the Ministry of Agriculture that said that the pig price on March 22 had increased by over 60% from a year ago.
However, the CPI report released yesterday shows that pork prices in March only increased by 28.4%. The increase was even less than the price increases in fresh vegetables of 35.8%. There are two possible reasons that led to this discrepancy of pork price increases between the final report and earlier forecasts. One is that the increase in pork prices is not consistent with the increase in pig or hog prices. Retail butchers may smooth pork prices in the effort of maintaining customers in the long term. They did not increase their sales prices in pork as much as their purchase prices in pigs had increased. Another possible reason is that the data used by financial institutions to conduct their forecasts is different from the data used by CNBS to generate the final CPI report.
A more important question for traders to ask is whether the inflationary pressure in China has fully eased? An official from the Ministry of Agriculture said on April 8 that pork prices are likely to remain at high levels for a while after rebounding from three-year lows. According to Xinhua News, pork has taken up 64% of meats consumed by Chinese households. In addition, prices of fresh vegetables have seen fast increases over the past three months: The prices of fresh vegetables from January to March have risen by 14.7%, 30.6% and 35.8% respectively.
The core CPI print, which is CPI excluding food and energy, was stable over the past three months; the gauge was 1.5%, 1.3% and 1.5% from January to March. Yet, China's Central Bank target inflation rate refers to total CPI. Therefore, increases in food prices may still weigh on inflation over the following periods and in turn impact the pace of PBOC injecting liquidity into the market.
Hexun News: Chinese leading online media of financial news.
- The real amount of China's foreign reserves decreased in March despite a positive nominal number led by US Dollar devaluation, according to the Chief Economist of Standard Chartered China. The Chief Economist, Ding Shuang, said that taking into account the Dollar devaluation in March, China's foreign reserves actually dropped $20 billion. SAFE released data last week that showed China's foreign reserves increasing $10.258 billion to $3.3126 trillion in March, the first increase since November 2015.
- The Head of China's National Bureau of Statistics and the Vice Chairman of NDRC, Ning Jizhe, said on April 11 that new policies introduced in the first quarter have been helping to stabilize the economy. He saw some improvements in 1Q data. At the same time, he believed that the nation is still facing both domestic and international challenges; and downward risks are not removed.
Written by Renee Mu, DailyFX Research Team
To receive reports from this analyst, sign up for Renee Mu' distribution list.
DailyFX provides forex news and technical analysis on the trends that influence the global currency markets.