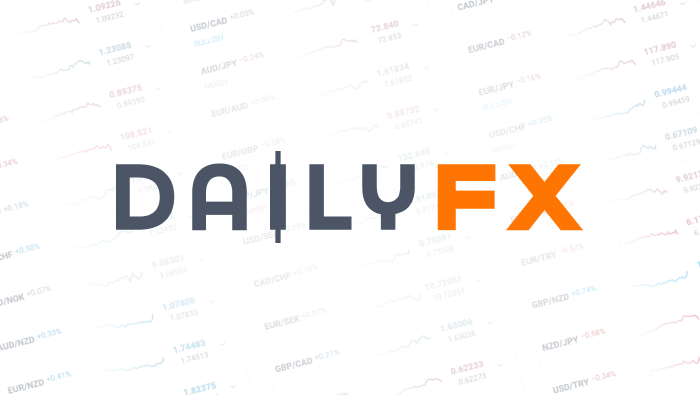 China's Market News: Banks Seeking New Opportunities with Insurers
This daily digest focuses on market sentiment, new developments in China's foreign exchange policy, changes in financial market regulations and Chinese-language economic coverage in order to keep DailyFX readers up-to-date on news typically covered only in Chinese-language sources.
- Anbang Insurance becomes the leading shareholder of the four top state-owned banks.
- Hog and pork prices increased by over 60% over the past year; CPI is expected to continue to increase.
- Chinese local governments are expected to issue roughly 5 trillion of yuan-denominated debt for the remainder of 2016.
To receive reports from this analyst, sign up for Renee Mu' distribution list.
Sina News: China's most important online media source, similar to CNN in the US. They also own a
Chinese version of Twitter, called Weibo, with around 200 million active usersmonthly.
- Hog and pork prices have increased by over 60% over the past year. Hog prices hit 19.79 yuan/kg on March 22nd, breaking the historical high previously set in June 2011. In March, the average weekly increase in hog prices was over 10%. Chinese equity investors keep a close eye on price movements in hog and pork as they use them as leading indicators for inflation. The February CPI gauge rose 2.3% on an annualized basis versus 1.8% expected. China's National Development and Reform Commission (NDRC) said in a report released on April 5 that CPI is expected to rise modestly throughout 2016.
Hexun News: Chinese leading online media of financial news.
- Anbang Insurance Group has become a major shareholder of the four largest commercial banks in China. The Chinese insurance company has been in the spotlight over the past few weeks for its overseas developments – key of which was their bid for Starwood Hotels. Though it walked away from the deal, the insurance giant did not lose its popularity. Back home on the Mainland, Anbang Group has now become the sixth largest shareholder of Industrial and Commercial Bank of China (ICBC), the eighth largest of Agricultural Bank of China (ABC), the fifth largest of Bank of China (BOC) and the ninth largest of China Construction Bank (CCB), according to the banks' annual reports released lately.
Chinese state-owned banks have reported their slowest profit growth in 10 years for 2015, due to increasing non-performing loans and a slowing economy. The profit growth at the four largest banks in 2015 all fell below 1%: ICBC was 0.5%, ABC was 0.7%, BOC was 0.74% and CCB was 0.28%, the worst.
However, Anbang Group sees these investments as long-term opportunities, according to a local analyst. For banks, as their traditional business, issuing loans, is developing slowly in a down-trending economy, Anbang is eagerly looking for new opportunities such as synergies between banks and insurance companies. Insurances companies can help banks sell financial products by charging banks a fee.
- The government income gained from land grant fees dropped by 21.6% in 2015 to 3.366 trillion yuan from a year ago, according to a report from the Ministry of Finance. The decrease was led by the low demand in the real estate sector. Due to the high stockpile of unsold homes, real estate developers have less incentive to take on new projects and therefore pay lower land grant fees to the government. In China, land is owned by the nation rather than individuals. In order to use the land for housing, agricultural or other purposes, private entities may rent from the government and pay a land grant fee. The term of land use right for residential properties is up to 70 years; it is up to 50 yearsfor commercial properties.
- Local governments are expected to issue roughly 5 trillion worth of yuan debt over the rest of 2016. In 1Q'16, Chinese local governments have already issued a total of 1.18 trillion yuan debt. 98.7% of the new debts were designated to replace older debt. Chinese central government requires local government to smooth the pace of issuing new debt: The issuance volume by the end of 1Q should be no more than 30% of the total yearly plan; the accumulative volume by the end of 2Q should be no more than 60% and by the end of 3Q, it should be no more than 90%.
Written by Renee Mu, DailyFX Research Team
To receive reports from this analyst, sign up for Renee Mu' distribution list.
DailyFX provides forex news and technical analysis on the trends that influence the global currency markets.