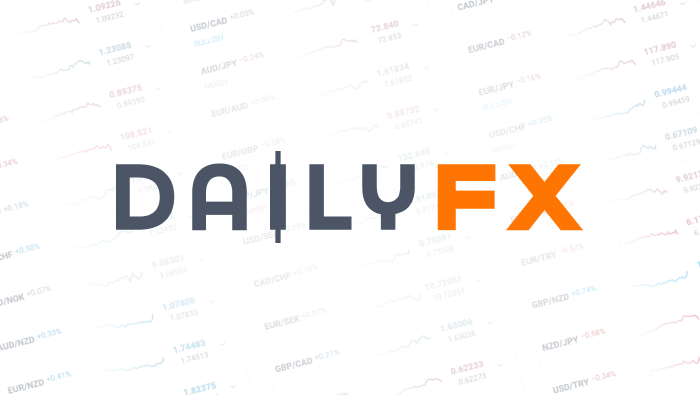 China's Market News: Over Half of Chinese Say House Prices Too High
This daily digest focuses on market sentiment, new developments in China's foreign exchange policy, changes in financial market regulations and Chinese-language economic coverage in order to keep DailyFX readers up-to-date on news typically covered only in Chinese-language sources.
- Guoseng Securities told that the parent company will inject HK$ 300 million to its Hong Kong unit to prevent defaulting on its bonds.
- PBOC's report shows that over half of the Chinese households think current housing prices are too high.
- Chinese media published a series of articles in response to Standard & Poor's downgrading China's credit outlook.
To receive reports from this analyst, sign up for Renee Mu' distribution list.
Sina News: China's most important online media source, similar to CNN in the US. They also own a
Chinese version of Twitter, called Weibo, with around 200 million active usersmonthly.
- An update on Guoseng Securities: The leading Chinese securities was reported earlier in danger of defaulting on a ¥38-million yuan($5.9 million) coupon payment in the offshore Yuan bond market. On April 2, the parent company announced to increase the registered capital of its Hong Kong unit by HK$300 million to a total of HK$930 million. In an email, the company said that they are confident that the technical default is temporary; it will be avoided as soon as the capital injection is completed.
Yuan-denominated bonds issued in Hong Kong (also called Dim-Sum Bonds) are sensitive to foreign exchange rates, and therefore, the issuance volume dropped significantly in 2015. The volume of Dim-Sum bonds was ¥16 billion yuan when it were first introduced to the market and then increased to ¥35.8 billion yuan in 2010. During 2011 to 2013, the annual volume increased to ¥80 billion yuan.
In 2014, the volume hit a historical high of ¥205.3 billion yuan, but then it fell to ¥17 billion yuan in 2015 after the Chinese Yuan was de-pegged against the US Dollar and significantly devalued. Chinese companies now prefer financing from European markets where interest rates are near zero (or even negative) thanks to the ECB's quantitative easing programs and subsequent reactions by regional central banks (the Swiss National Bank and the Norges Bank both employ negative rates, for example).
- The People's Bank of China issued a report of the outlook on Chinese real estate sector. In terms of housing prices in Q2'16, 17.6% of Chinese households expect housing prices will increase; 52.1% expect unchanged prices; 16.1% believe the prices will drop; and 14.2% told that they were not sure. The percentage of households planning to purchase a home within the following three months dropped -1.1% to 13.6%. 50.7% households thought the current housing prices were too high to afford. According to the survey, the most popular three investment opportunities for Chinese citizens are 1) funds and wealth management products, 2) bonds, and 3) investment in industries such as real estate.
Xinhua News: Chinese government's official news agency.
- Xinhua News issued commentary on April 4 that China is calm regarding Standard & Poor's downgrading of the Chinese credit outlook. The News agency said that the downgrading did not bring increased volatility to Chinese domestic stock markets, bond markets or Yuan exchange rates.
On April 1, following the downgrading, Xinhua News issued a response article in English to urges S&P to make objective judgement.
On April 2, the state-owned news agency published another English article: S&P's China outlook flies in face of facts. The paper, which is the largest and most influential media organization in China as a ministry-level institution, explained in detail why it held a different opinion on China's outlook.
On April 4, Chief Economist of the PBOC Research Bureau, Ma Jun, commented on the recent downgrades by both Standard and Poor's and Moody's. He believed that the international rating agencies were too pessimistic. Mr. Jun said, for example, March PMI data has seen improvements and that March trade figures were expected to increase above levels in the first two months.
Written by Renee Mu, DailyFX Research Team
To receive reports from this analyst, sign up for Renee Mu' distribution list.
DailyFX provides forex news and technical analysis on the trends that influence the global currency markets.