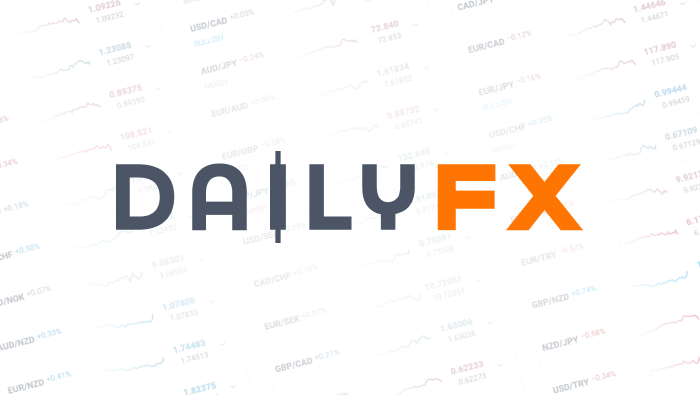 China's Market News: Tax Cuts, Financial Reforms Unleashed in the Yearly Plan
This daily digest focuses on market sentiment, new developments in China's foreign exchange policy, changes in financial market regulations and Chinese-language economic coverage in order to keep DailyFX readers up-to-date on news typically covered only in Chinese-language sources.
- China plans to cut 500 billion yuan in taxes to individuals and corporations in 2016.
-The total trade in the first two months dropped by -12.6% to 3.31 trillion Yuan from a year ago.
- Hong Kong tycoon, Li Ka-Shing, sees no bubble in China's housing market; yet he does see heavy risk in equities.
To receive reports from this analyst, sign up for Renee Mu' distribution list.
Xinhua News: Chinese government's official news agency
- Xinhua News released the full texts of government work report and the 13th Five-Year Plan, authorized by the NPC and CPPCC.
2016 Targets:
GDP growth at 6.5% to 7%; CPI at 3%;
Adding 10 million new jobs; unemployment rate below 4.5%;
Decreasing energy consumption-per-unit of GDP by at least 3.4%.
2016 Fiscal Policy:
Fiscal deficit at 2.18 trillion yuan; target deficit ratio at 3%;
Central government's deficit targeting at 1.4 trillion Yuan; total local governments' deficit at 780 billion Yuan; local governments' bonds at 400 billion yuan;
A roughly 500-billion Yuan tax cut to individuals and corporations.
National Projects:
800 billion Yuan investment in railways; 1.65 trillion Yuan in roads;
20 water conservancy projects with a rough 500 billion Yuan budget.
Social Welfare & Health Care:
Reducing the population below poverty line by over 10 million;
Increasing health care subsidy per capita to 420 Yuan from 380 yuan;
Increasing low income subsidy per capita by 5% in cities and 8% in rural areas.
2016 – 2020 Targets:
Chinese household income in 2020 doubles the level in 2010.
Financial Reforms:
China will continue to promote reforms on State-Owned Enterprises (SOEs).
In the equity market, leverage ratios will be reduced; registration-based IPO system will be launched.
The new board of strategic emerging industries is NOT mentioned in the Five-Year Plan, as the Chinese media reported earlier.
The country will continue to promote the housing market.
Social Reforms:
The country will continue to loosen controls on household registration (Hukou system), which allows more flexibility for workers to move within the country.
Sina News: China's most important online media source, similar to CNN in the US. They also own a Chinese version of Twitter, called Weibo, with around 200 million active usersmonthly.
- Li Ka-Shing, Hong Kong's most prominent tycoon over the past 18 years according to Forbes, commented on mainland China's financial markets: In terms of real estate, he believes there are no housing bubbles in first-tier Chinese cities; only a couple of properties in Shenzhen that are over-priced. He has confidence in the mainland's housing market. However, he sees high risks in Chinese equity markets.
China Forex News: FX news agency administrated by SAFE.
- Department of Commerce released trade and investment data in January and February of 2016. The total trade in the first two months was 3.31 trillion Yuan, dropping 12.6% from a year ago. The use of foreign investment in the two months was 141.9 billion yuan, increasing 2.7% on a yearly basis. New established foreign-invested companies fell 11.4% to 3396 from a year ago. The spokesman commented that 2016 will be another tough year for Chinese exports due to the weak international demand. He commented that regulators will introduce more measures on taxes and fees in the effort of facilitating exports.
Written by Renee Mu, DailyFX Research Team
To receive reports from this analyst, sign up for Renee Mu' distribution list.
DailyFX provides forex news and technical analysis on the trends that influence the global currency markets.