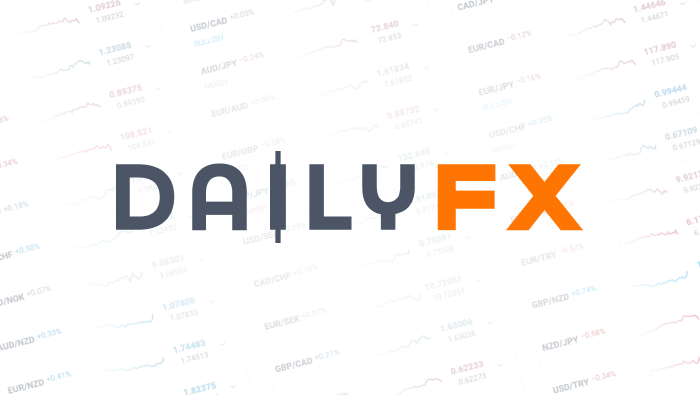 China's Market News: Gov't Spending Data Hints at Proactive Fiscal Policy
This daily digest focuses on market sentiment, new developments in China's foreign exchange policy, changes in financial market regulations and Chinese-language economic coverage in order to keep DailyFX readers up-to-date on news typically covered only in Chinese-language sources.
- Chinese government spendingin the first two months of 2016 increased by 12% to 2.117 trillion yuan.
- Banks net foreign exchange positions increased to -$33.9 billion in February from -$55.8 billion last month.
- Public-Private-Partnership on infrastructure projects has been promoted by the government recently.
To receive reports from this analyst, sign up for Renee Mu' distribution list.
Sina News: China's most important online media source, similar to CNN in the US. They also own a Chinese version of Twitter, called Weibo, with around 200 million active usersmonthly.
- Chinese Premier Li Keqiang attended a two-hour press conference and took questions.
He said he has confidence that China will be able to achieve the 6.5% growth target in 2016.
In terms of local government issuing debts to cover pension funds, he said that it is local governments' responsibility to save pensionsfor qualified citizens. However, the central government will provide subsidies to local governments. Over the past three years, the central government has given out over 1 trillion yuan to local governments to be used for pension funds.
He also commented on reducing overcapacity. He said that the central government has set up a 100-billion yuan fund for relocating excess workers in manufacturing industries.
SAFE News: China's foreign exchange regulator
- SAFE published banks 'foreign exchange position in February. Banks' foreign exchange payment was 612.2 billion yuan ($93.7 billion); foreign exchange income was 833.9 billion yuan ($127.7 billion). Banks' net foreign exchange position was -221.7 billion yuan (-$33.9 billion), increasing from -$55.8 billion in January. SAFE commented that the pressure on capital outflows has been eased.
Hexun News: Chinese leading online media of financial news
- Public-Private-Partnership (PPP) has become increasingly popular in China. A government-led fund worth 180 billion yuan will be set up by the end of Marchin the effort of promoting PPP projects. PPP refers to cooperation between government agencies and private companies on projects focusing on infrastructure and public services. Normally, PPP projects are funded by private companies and supervised by government agencies. The PPP model is considered as a substitution of traditional government's borrowings for infrastructure projects. It helps the government to reduce the burden on spending and also provides business opportunities to private companies in a slowing economy.
China Finance Information: a finance online media administrated by Xinhua Agency
- China's Finance Ministry released the fiscal data of the first two months in 2016. The total fiscal income was 2.739 trillion yuan, rising 6.3% from a year ago. Government spending was 2.117 trillion yuan, increasing by 12%. The readings indicate that China has been adopting a proactive fiscal policy.
- China's banking regulator, Shang Fulin, said launching debt/equity swaps with a broad scope requires a series of policy and technical supports. Last week, Chinese media reported that the Central Bank will soon allow commercial banks to swap non-performing loans of companies to stocks in these companies. This is seen as a solution to help banks to reduce their non-performing loans while also helping companies to reduce debts. On March 8, China's largest private shipyard, Huarong Energy, announced that it plans to issue up to 17.1 billion shares of stocks to its creditors (22 banks and 1000 suppliers), in the effort to offset its 17.1 billion debts.
Written by Renee Mu, DailyFX Research Team
To receive reports from this analyst, sign up for Renee Mu' distribution list.
DailyFX provides forex news and technical analysis on the trends that influence the global currency markets.